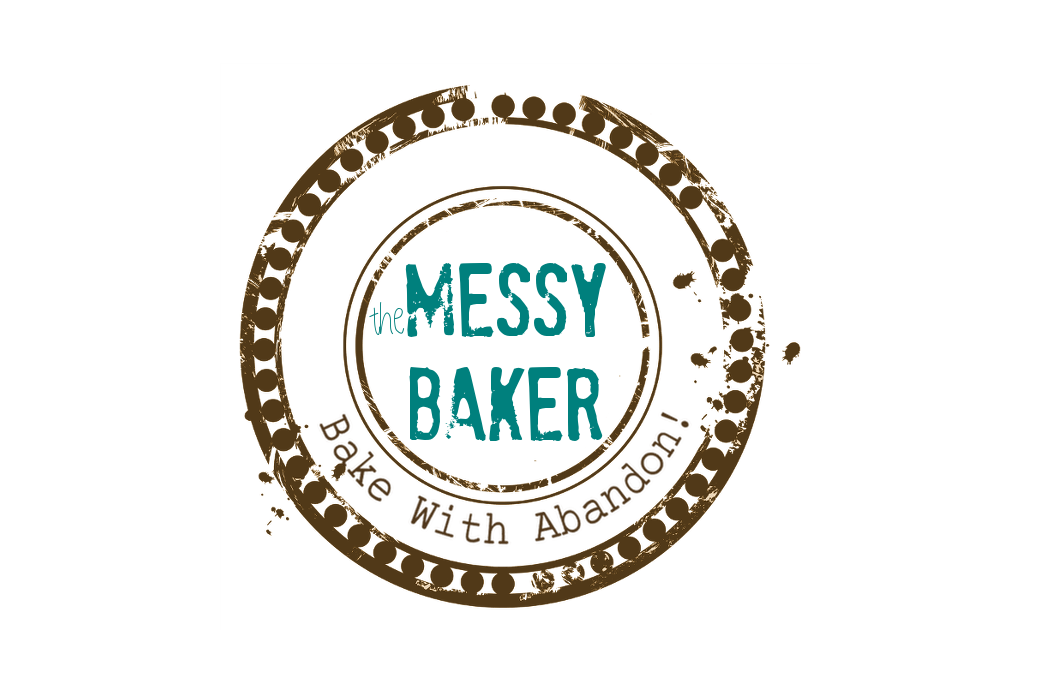 10 Feb

Recipe: Salted Caramel Apples

To help celebrate the 200th anniversary of the McIntosh apple, I'm taking part in The Ontario Apple Growers' challenge. They're looking for the best candy apple recipe — ever. After careful consideration, a bit of testing and a second-degree burn to my index finger, I have determined that caramel-coated apples are the Kobayashi Maru of fun food. For those who don't know their Star Trek (or fail to get their sci-fi references second-hand from The Big Bang Theory) this is geek-speak for "no-win scenario."

Since I was more a Caramel Apple Kid than one who liked to crack her teeth on flaming red, rock hard candy apples, I decided to play with a grown-up salted caramel version, maybe with a sprinkling of crystallized ginger for those who want a bit o' zing along with their sweet & salty. How'd it go? You be the judge. Here's my enthusiastic set-up shot. Imagine the Macs dipped in obedient caramel.
Here's the reality.
Think the scattered ginger pieces unfairly add clutter? Well, for those who like to compare apples to apples, here you go.
Determined not to let a little melted sugar and cream get the better of me, I experimented. I dipped chilled apples and room temperature apples. I twirled them in hot sauce, dunked them in warm sauce, and even dragged them through sauce too cool to pour. I single-dipped, double-dipped and then just gave up. Perhaps I should have tried a simple sugar-only version, but I had the cream in the fridge and caramel on my mind.
Plus I'm stubborn.
In the end, I decided the best candy apples are served as slices, with warm salted caramel sauce on the side. A perfect adult approach to a treat few kids can get their mouths around anyway. This decision might disqualify me from the Candy Apple competition, but I got a whole mess of amazingly delicious salted caramel sauce as a consolation prize.
And you get a recipe. So it's a win-win situation in my books.
Salted Caramel Apples
2 cups white sugar
1 cup cream (35%)
1 tsp vanilla
1/2 teaspoon flaky sea salt such as Maldon
Fresh apples, washed, cored and cut into wedges (I used McIntosh, but Empire, Ambrosia, Honeycrisp and Cortland are also perfect for this.)
Instructions
In a heavy skillet with a light interior, heat the sugar over medium heat. Stir gently until the sugar starts to melt. When it does, stop stirring but continue to cook the sugar, swirling the skillet occasionally to ensure the sugar melts evenly. The caramel is done when it turns dark amber.
Stir in the cream. Be careful, the mixture will spatter! Continue cooking until all the caramel has dissolved.
Stir in sea salt and vanilla.
Pour the caramel into a bowl and serve warm with apple wedges. (If you're making this ahead of time, gently rewarm in sauce the microwave on 50% power, stirring occasionally to ensure even heating.)