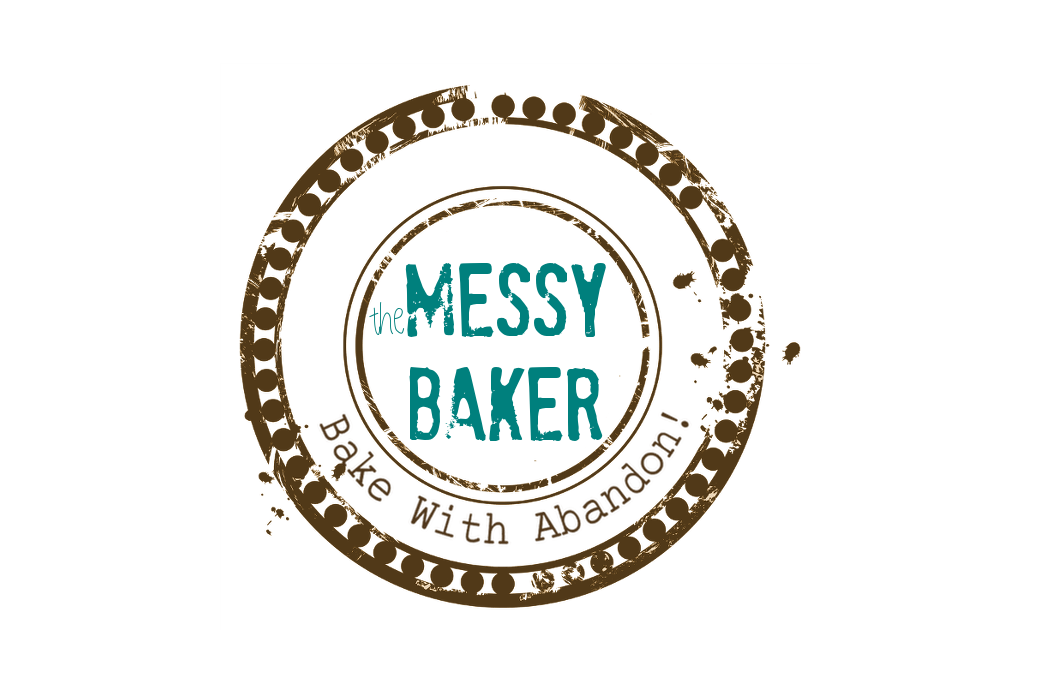 07 Feb

Recipe: Venetian Chicken
Depending on which urban legend you cite, the Inuit have between 17 and 31 distinct words for snow. I have but one. And I can't use it here.
This weekend's additional donation of crystallized water had me dreaming of escape. While I wouldn't turn down an all-expense paid trip to the Caribbean, my warm-me-up fantasies tend to focus on Europe. I realize they get winter there too, but my memories revolve around steamy summers spent backpacking through Europe, drooling over intricate architecture while getting fat on frozen treats. Since I wasn't going anywhere the snow ploughs couldn't reach, I turned to my bookshelf for a mental vacation. And Venice was the first stop on my imaginary trip.
My copy of Tessa Kiros's Venezia: Food & Dreams is pure escape. From the gold-edged pages with the satin ribbon bookmark to the opulent photography, this is not a book you turn to for quick dinner fixes or innovative new recipes. Instead, it's a book you melt into as the wind howls outside your window. Kiros describes Venice as "One of those rare moments when you grasp the magnificence of this world," and her books captures the elegance, vivacity and beauty of the Floating City.
If you're time-strapped, be careful. The photos will lure you to the dangerously comfortable couch as surely as sirens drown unsuspecting sailors. While the cityscapes will have you checking airfares to Italy, the food shots are like a trip to a Venetian museum. Antique dishes, Venetian masks, embroidered linens, gold-plated cutlery and hand-painted furniture serve as dressing. The photography is so opulent, you almost forget you're looking at food.
Even the typography is carefully selected. The ampersand, liberally sprinkled throughout the text, turns simple cooking instructions into a thing beauty. But I shouldn't be surprised at such details. After all, this is one of the few cookbooks I own with an Art Director (Lisa Greenberg) credited on the title page alongside the photographer (Manos Chatzikonstantis) and Stylist (Michail Touros).
The recipes? Sheer delight. Simple, elegant, authentic, and written with charm. Not only is the text printed in gold ink, which is surprisingly readable at the right angle, Kiros's conversational instructions make you feel she is right there at your elbow, guiding you along. Foods "bubble up", the "essential" Bellini requires not just cold, but "cold, cold" prosecco.
So Saturday night, as yet another half foot of snow floated onto our already burdened city, I made a simple chicken in tomato sauce dish with angel hair pasta, not the suggested polenta. We dined at a dimly lit table while white flakes flocked to the ground like the unruly pigeons that inhabit Piazza San Marco. As I savoured the slow-cooked chicken, for a short while I didn't care about the weather. I had my moment of escape.
Where do you run to mentally when the snow falls? What foods draw you there? Or are you one of those people with excellent knees and a ski pass that just can't get enough of the white stuff?
Chicken in Tomato aka Pollo con pomodoro intecia
Recipe by Tessa Kiros, Venezia food & dreams, printed with permission. Published by Whitecap, 2009.
I usually make this in my cast-iron pot. If possible, use an attractive pot that you can take straight to the table from the stove. The whole chicken, cooked until meltingly soft, has a wonderful flavour, but you prefer absolutely not bones, then just use large chicken breasts.
There is a lot of tomatoey sauce here, which is lovely with polenta to soak it up… Boiled or mashed potatoes or rice work well here, too.
1 X 2 lbs chicken, cut into eight pieces
1 white onion, quartered
1 carrot
1 small celery stalk
1 garlic clove, peeled but left whole
4 tbsp olive oil
1 tbsp chopped parsley
1 tbsp finely chopped rosemary
a good pinch of ground peperoncino*
3/4 cup red wine
1 28-oz can crushed tomatoes
polenta, to serve (optional)
To prepare the chicken, remove the skin, fat & any stray bones. Put the onion, carrot, celery & garlic into a blender & pulse until roughly chopped, but not too small.
Heat the oil in your large pot & saute the chopped vegetables & parsley until they start to smell good. Add the chicken & saute until it changes colour & has browny bits here & there, turning so it cooks evenly.
Add a generous amount of salt & pepper, then add the rosemary & peperoncino. Saute to flavour well, then add the wine & cook to reduce a little. Add the tomatoes & let it all bubble up, then simmer, partly covered, for about 1 hour adding 1 cup of water after about 40 minutes or when it starts to look as if it needs it. Taste the sauce & add salt & pepper if necessary.
Meanwhile, get going on your polenta, but keep in mind that it must be eaten as soon as it's ready. Leave the chicken covered (lid completely on) until you serve it… with a scattering of parsley if you like. Check carefully when you serve, for any small bones that may have come loose during the long cooking time.
* Note: Since I misread peperoncino (the spice) as pecorino (the cheese) my version wasn't entirely authentic. Rather than forgo the entire dish, I decided a "good pinch" of ground spice could be left out. Kiros might disagree with me but it was a lovely dish even with my omission.