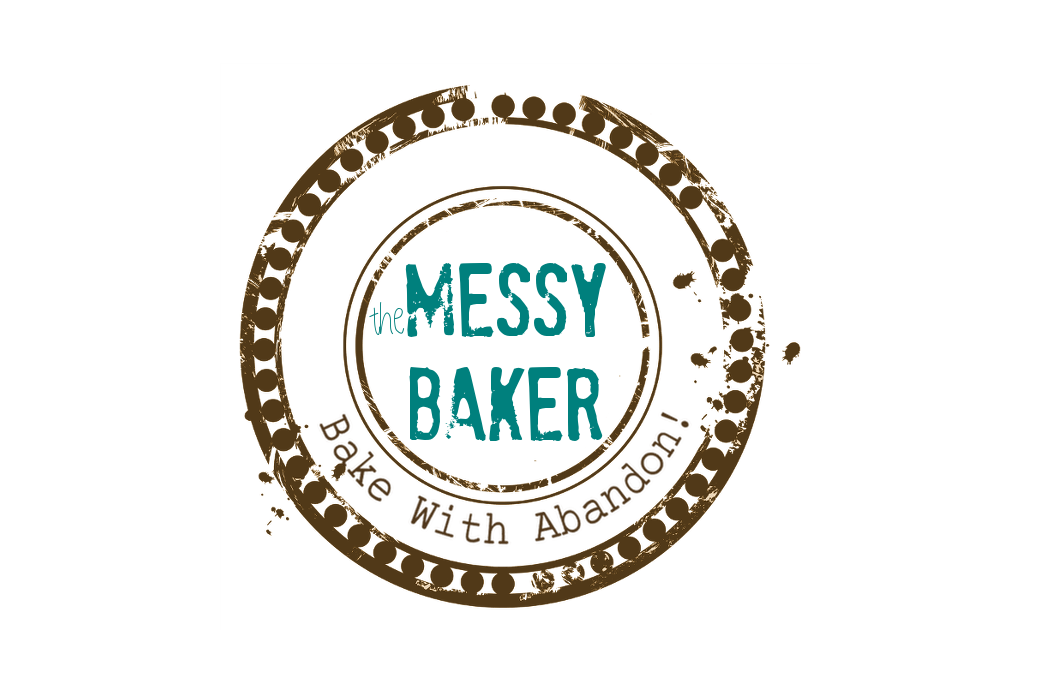 04 Feb

Where do you draw the line?
I don't care what studies you cite, culinary authorities you quote or Michelin-starred chefs you hold up as iridescent examples. In my kitchen, roast chicken is a simple stuff-and-shove-in-the-oven affair. String is reserved for recycling newspapers, not trussing poultry. And I am not about to expend the time or mental energy to brine a bird for what should be a casual, no-fuss Sunday supper. Heck, you're lucky if I remember to remove the giblets and that little metal "approved" tag.
Okay, I admit I do soak my dried beans — usually. But let's be honest. There are some truly compelling reasons for this added step.
But no matter how you plead, admonish or cajole, you simply cannot convince me that a properly raised bird needs to be soaked in salt water for hours to be succulent or should have its ankles bound for the sake of propriety. Let's face it, seeing poultry arrive at the table with legs splayed like it's about to undergo a pre-natal exam ain't pretty, but it can't be any more damaging to diners' sensibilities than certain hip hop moves broadcast on wide screen TVs from every wall at Applebee's.
So, if you accept an invitation to chicken dinner at my place, know now that you will be presented with an unbrined exhibitionist of a bird. I will, however, make sure the beans are perfectly prepared.
Where do you draw the culinary line? What cooking advice to you know intellectually but steadfastly ignore? When you buck the system, is there fall out, or is this act of gastronomic rebellion more liberating than lamentable? Fess up. I'm always looking for ways to keep it real.
---
Photo ©
SpecialKRB
. Published under a Creative Commons License.