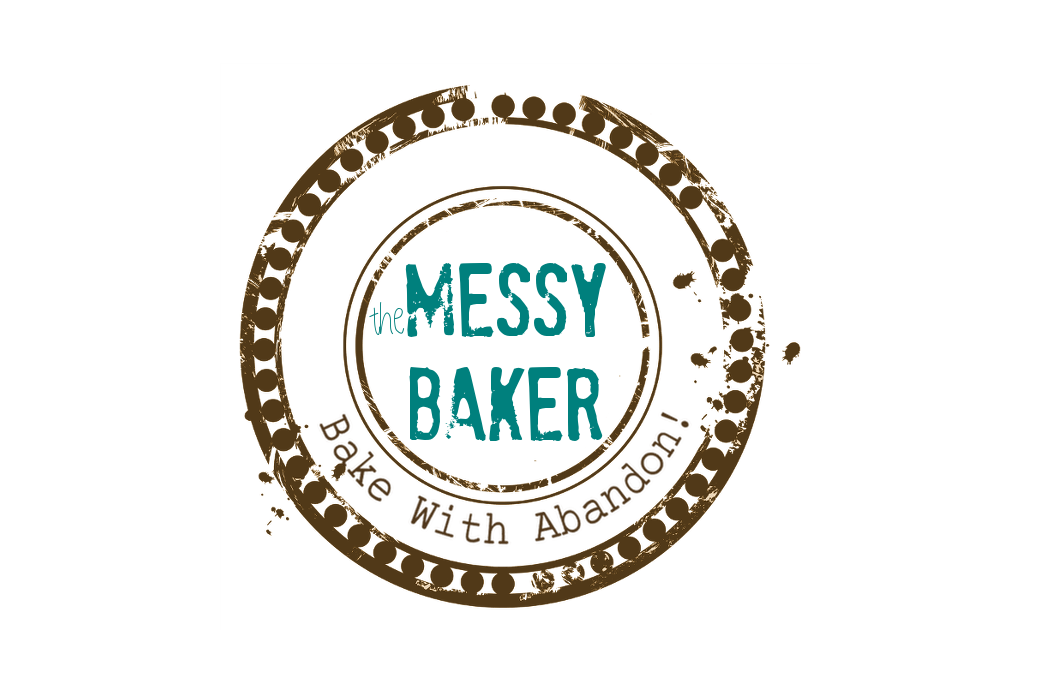 01 Feb

Recipe: Chocolate Waffles
Last Saturday, along with two double lattes, I ate waffles and raisins. As far as my food intake went, that was about it. We shall not count the wine as I consider that "medication."
Andrew was pretty steamed at me for ignoring my health — a luxury I often deny him — but I was stressed, and carbs and coffee are the way I cope. After ignoring my blog theme's upgrades for well over a year, I decided Saturday would be the ideal time to catch up. As punishment for my neglect, I was forced to leap three generations in one go. Being clueless about all the incremental changes that had gone on in my absence, things got messy. Very messy. Hence the sugar and caffeine.
Thumbnail images disappeared then reappeared five times their expected size. The header went AWOL for a good hour while I whimpered, "No no no no no nonononono!" I credit this whinging with the near miraculous return of the vanished image because it sure wasn't tech skills that brought it back. I have no record of the colour I selected for the navigation bar, so spent a good hour playing with hues that ranged from a retina-burning lime green to a depressingly drab olive too ugly for army fatigues. And we won't even get into how all my replies to your comments played hide & seek.
So if things look a little different. They are. Some changes are intentional — for instance, teasers are now 2-up. Andrew says that's okay. I'm not sure if he's lying to keep me sane or if he really likes it. What do you think? Be honest. I can take it (now).
On the other hand, some changes are unintentional, or worse, unidentified. I've been fiddling with tweaks all week, and while I caught a lot of minor glitches, am sure a few still lurk in the shadows. If you find something broken, blame me and then tell me about it via the comments section. I'll see if I can fix it.
In the meantime, here are some soothing, chocolately carbs for your troubles.
Chocolate Waffles
Makes 6 or so (depending on your waffle maker)
These waffles are adapted from Waffles of Insane Greatness, which I heard of through Dinner at Julie. This version isn't too sweet on their own, but top the results with sour cream and maple syrup and you won't be able to stop at just one. Or even two…
3/4 cup all-purpose flour
1/4 cup cocoa powder, sifted to remove any lumps
2 tbsp granulated sugar
1/2 tsp baking powder
1/4 tsp baking soda
1/4 tsp salt
1 egg
1/4 cup canola oil
1 tsp vanilla
1 1/4 cups buttermilk
Whisk together the flour, cocoa powder, sugar, baking powder, baking soda and salt.
In a separate bowl (or to be more efficient, the measuring cup you use for the buttermilk), beat the eggs, oil, vanilla and milk until well combined.
Add the milk mixture to the flour mixture and combine well.
Heat waffle iron and let batter sit for 5 minutes.
Make waffles according to manufacturer's instructions.
Eat immediately with topping of choice.