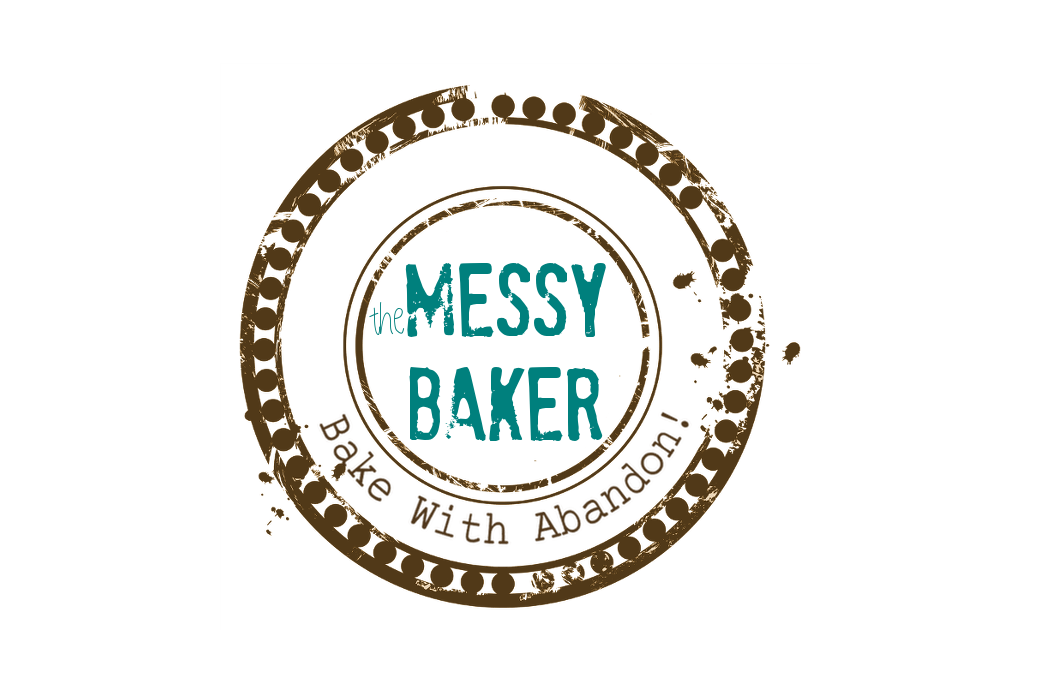 25 Jan

Recipe: Chocolate Brownies with Chocolate Mousse
I know that when I see a recipe calling for basically three desserts rolled into one, I skip it in favour of something simpler, like cookies. But if you think about it, pie is two desserts in one. The crust and then the filling. And many squares — say a classic Canadian Nanaimo — require two or three steps. So don't let this multi-part recipe scare you. It's actually no harder than pie and beyond delicious. In fact, during the 2-hour chocolate demonstration we not only witnessed Derrick Tu Tan Pho make ganache-filled macarons, he whipped up these beauties as well.
And topped them with drizzled chocolate.
Granted, we had no interruptions and a pro at the helm, but if you're busy, you can make the brownies ahead of time. Or the mousse. Or just the mousse. As an incentive, here are two of Master Chocolatier Derrick Tu Tan Pho's best tricks.
Tip 1: Separate eggs with your hands.
Okay, it's messy but it works. Every time. Years ago, I started doing this out of desperation because I'm clumsy. Imagine my delight when I learned my simple work-around is actually a professional technique.  To separate eggs without risk of getting shell or yolk in the whites, just tip a cracked egg into your palm and juggle it between your hands. The whites will slip effortlessly through your fingers and into the bowl below. You did do this over a bowl, right?
Tip 2:  Plastic wrap your stand mixer.
Oh, where was Derrick when I was whipping 13 consecutive pints of cream for my sister's wedding dessert? After the first round, I washed the walls then held two sheets of waxed paper over the bowl. But this is easier, more effective and ridiculously simple.
So, now that you can separate the eggs and whip without splattering everything in a 10-foot radius, are you up to decadent chocolate brownie mouse?
Tomorrow? Wordless Wednesday. Thursday? Chocolate drizzles. Friday? I think I'll have to post something healthy.
BROWNIE-BROWNIE
Recipe is courtesy of Derrick Tu Tan Pho, with the odd commentary by me.
Yield: 12 portions
Preparation time: 45 minutes
Cooking time: 20 minutes
Keeps for: 3 days in the fridge (as if!)
Brownie Cake
1 1/2 cups  70 % Cacao Barry Cuba "Origine" Chocolate
1 1/2 cup unsalted butter
pinch of salt
6 eggs, separated
1 1/2 cups brown sugar
5 tsp granulated sugar
1 1/3 cup all-purpose flour
3 Tbsp Cacao Barry Extra Brute Cocoa powder
Preheat the oven to 180°C / 350°F.
In a microwavable bowl, melt the chocolate with the butter and salt in the microwave in 30-second increments at high power.
In another bowl, whip the egg yolks and brown sugar until frothy.
Add the melted chocolate, flour and cocoa powder. Mix well and set aside.
Whip the egg whites and the sugar until stiff peaks form. Fold into the chocolate mixture.
Spread on a cookie sheet covered with parchment paper.
Bake for 20 minutes.
Let cool. Cut into bite-sized portions.
Chocolate Mousse
1/3 cup  Simple Syrup*
3/4 cup milk
1 3/4 cups  70 % Cacao Barry Cuba "Origine" Chocolate
3/4 cup  70 % Cacao Barry St-Domingue "Origine" Chocolate
4 cups 35 % whipping cream
In a pot, bring the simple syrup and milk to a boil. Pour over the two types of chocolate and mix together. Let cool.
Gently integrate 1/3 of the whipped cream into the chocolate. Fold in the rest of the whipped cream.
*Simple Syrup: In a pot, bring equal parts of water and white sugar to a boil. Keep in the refrigerator until needed.
To Assemble: Divide mousse evenly into 12 dishes and top with brownie pieces. Or place brownie pieces at the bottom of the dish and top with mousse. It's up to you.