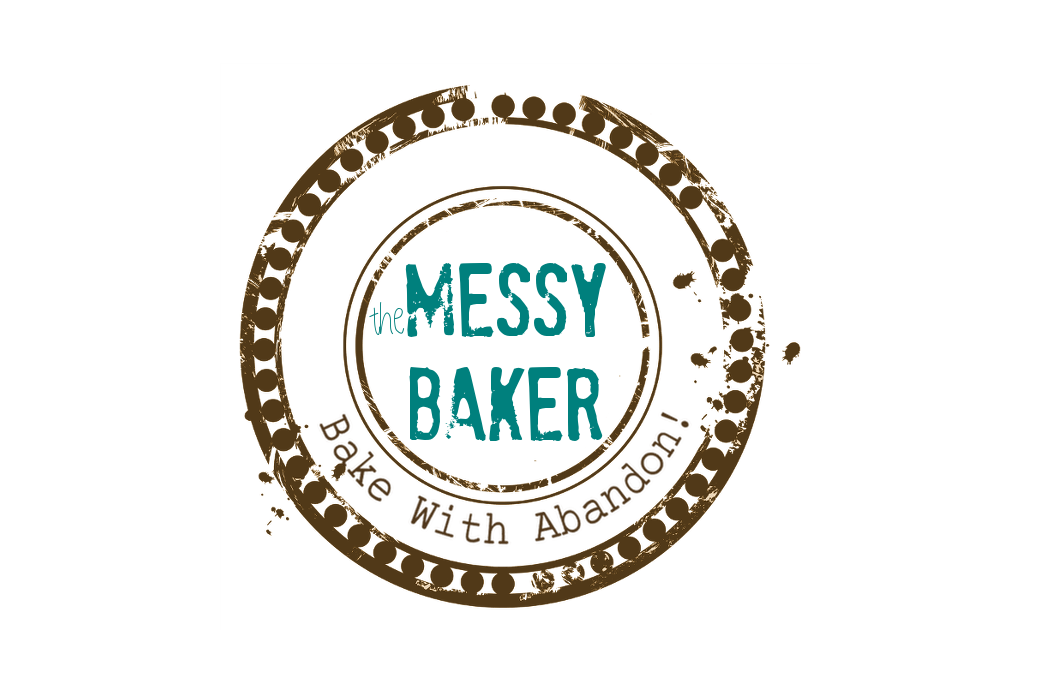 17 Jan

Gadget Review: WafflePro Express
I'm not a breakfast person, but if I could eat waffles every morning, I am willing to change my position. It would indeed be the Most Important Meal of the day. While I adore waffles, waffles irons and The Christies haven't always gotten along. When I was a child my mom didn't cook waffles. She pried and chiseled them. Her fancy, family-sized, teflon-coated beast was supposed to produce giant square waffles perfect for re-toasting as snacks. No Christie waffle ever made it that far. Regardless of how she oiled or pre-heated the iron, the waffles clung to its surface like barnacles to a ship hull. At an early age, I decided waffles were something I'd be able to enjoy only in restaurants.
Until now.
For Christmas, Andrew generously bought me a waffle iron. How did he know? He didn't. He was laid up in bed with a knee injury and I was left unsupervised in a new cooking store. The waffle iron, the only one in the whole store, knew a soft touch when it saw one and jumped into my arms as I walked past. I have witnesses who will swear to this.
Being the compassionate baker that I am, I adopted the lonely Chef's Choice WafflePro Express Taste/Texture Select 840 with "Five of Hearts" Waffles and it thanked me with waffles. Light, crisp-on-the-outside, tender-on-the-inside waffles. The kind of waffles my childhood denied me.
I don't care about the shape of the waffles, hearts are cute but don't effect the taste. You know me. I'm all about the food. While I admit I ended up with a pricey ($90 retail), one-trick gadget I don't really have room for, in my defense, it performs quite a trick. These waffles were so beguiling I ate the first one it produced — the one you're supposed to toss out for technical reasons.
Now, maybe you have a waffle iron that does all this without the Taste/Texture Select title, but an intact, edible waffle is a revelation to me. Unlike my mom's churlish clunker, this one heated very quickly and cooked the waffles in about a minute.  The machine has two settings which allow you to customize the results. You can have Crisp Exterior/Moist Interior (my favourite) or Uniform Texture. Like your waffles soft gold or dark amber? Just set the "color control dial". They  also eliminated the guesswork. Forget watching for the steam to stop. This gadget beeps when it's ready for the batter and when the waffle is cooked. And unlike some waffle irons which produce a stellar first and iffy second, each of the half dozen or so waffles came out consistently perfect.
Having one successful batch of plain waffles under my soon-t0-be-expanding belt, I'm ready to venture into more exotic flavours. Got an unusual waffle to share? Any tips and tricks I should know about? Speak up. I got a $90 waffle iron I need to justify.