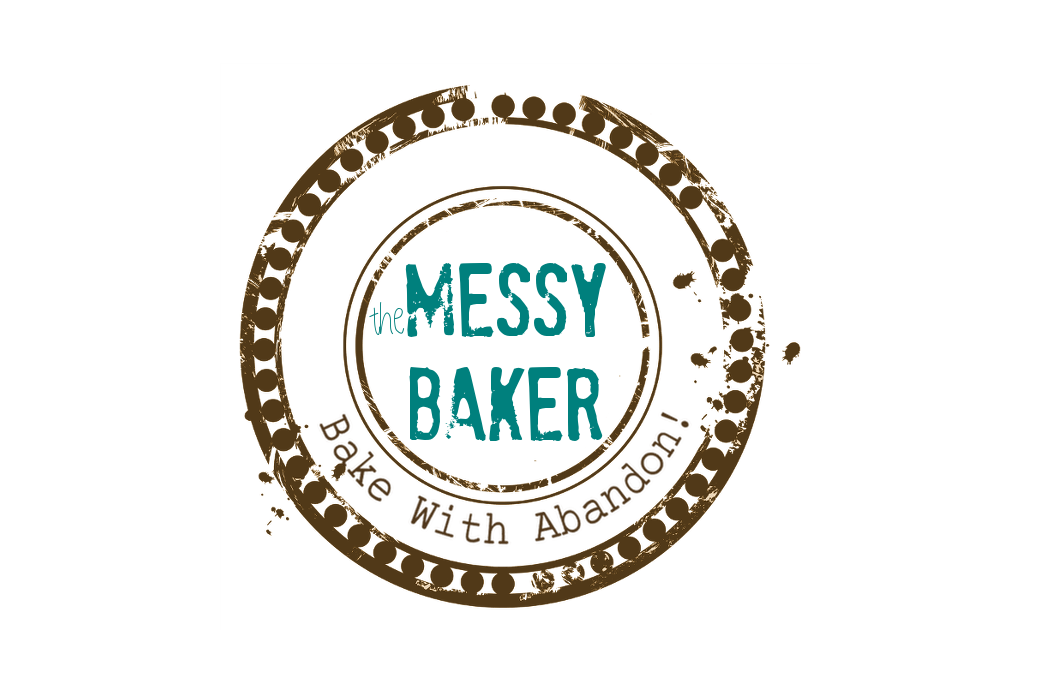 13 Jan

Legume and Lentil Recipes to Get You Through the Winter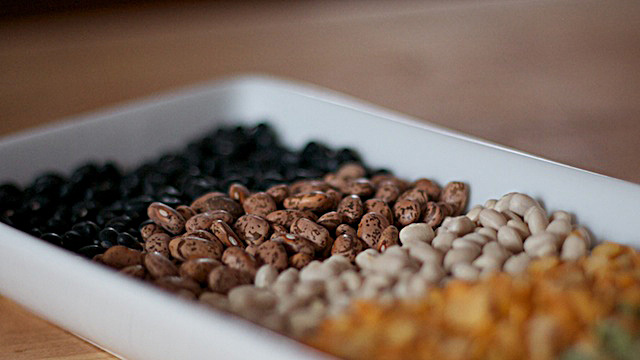 I'm on CTV's News at Noon today talking about lentils and legumes. I'm not sure who be hosting since Kyle, my usual side kick, won't be there. Wonder if it's something I said? Or maybe he's afraid I'll make him stuff another pepper. After all, I did give him the tippy one.
Whoever the host may be today, have no fear. No problematic peppers. Just some dried beans and a piece of wicked cool stainless steel kitchen equipment.
I'll be discussing how to incorporate beans into your diet in ways that won't require you to book time off work — to accommodate the supposedly long cooking time or that other reason people shy away from beans.
With a reputation for hogging stove time only to make you socially unacceptable, beans are misunderstood. If you cook your own from dried (with a pre-soak done while you sleep) you:
save ridiculous amounts of money (dried beans can cost 1/4 to 1/3 the price of their tinned cousins)
reduce the amount of gas-causing starches
control the sodium level
have perfect, intact beans that canned versions can only aspire to
What's not to love? Here's my post on how to cook dried bean. It's got some great videos embedded for your entertainment pleasure.
Itching to start adding legumes to your diet? Here are some of my favourite bean and lentil recipes.
Bean Soup Recipes
Bean Dips
Roasted Red Pepper Hummus: I developed this for a friend who couldn't eat garlic. Without that or tahini this is hardly a classic hummus, but it's tasty and goes with bread, vegetables or chips.
Refried Beans: Made in a slow-cooker, these "refried" beans have all the flavour of the classic dish, but only a fraction of the fat. Plus, you can leave them unattended for a few hours, so they're low maintenance, too.
Beans as a Main Dish
Spicy Quinoa & Black Bean Stuffed Peppers: To make these less tippy, I slice the peppers lengthwise. Don't like peppers? Use zuchhini. Either way, the filling is tasty. Heck, I've even been known to eat it on its own.
Vegetable Tagine: Chickpeas add protein to this vegetarian variation of a classic Moroccan dish. Eggplant, apricots and cinnamon add an exotic flare as well.
Felafels: I pan fry these to keep the fat down are reduce the risk to me, the kitchen and the cats. But despite the lack of high temperature fat, these are a delicious way to enjoy chickpeas. And garlic. And cumin…
Got a favourite bean or lentil dish? Share a link if you can, or just tantalize us with the title.