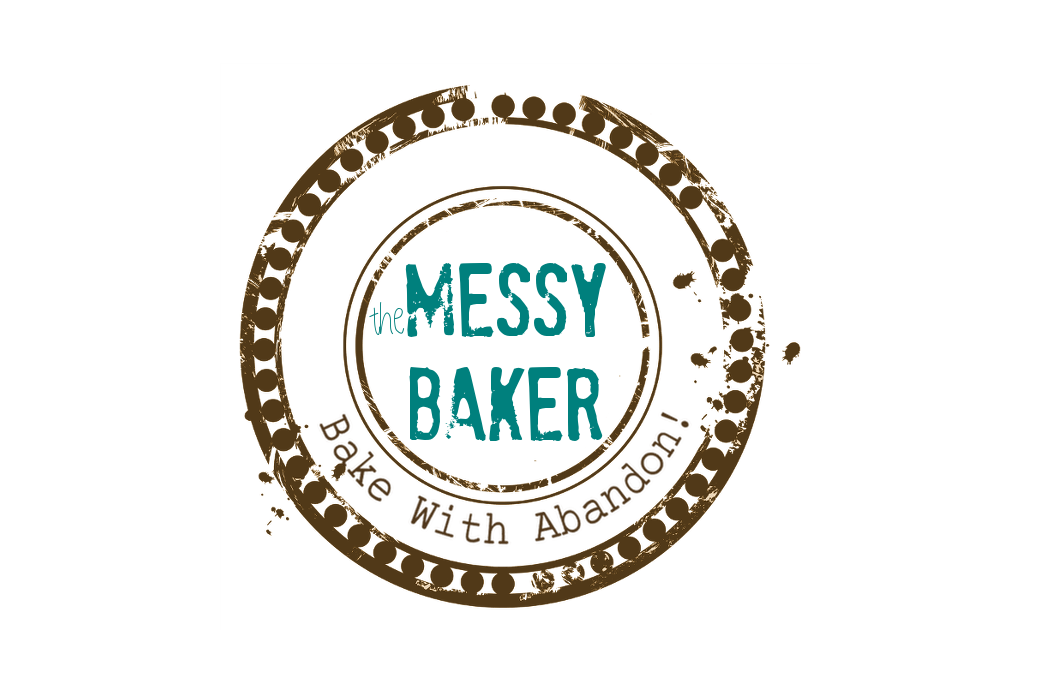 11 Jan

Knife Skills – Top 3 Mistakes and 3 Essentials Knives

You wouldn't know from my sleek bob cut, but I'm a rocker. A die-hard rocker, through and through.

Don't get me wrong. I'm not the head-banging, metal-thrashing, ear-destroying kind. I'm the chop 'em, mince 'em, dice 'em kind.

I know this because Jeffrey Elliot, coauthor of The Complete Book of Knife Skills, told me so. I interviewed him recently, and when I sheepishly confessed that I couldn't figure out how to use those ultra-popular, uber-chic Japanese knives, instead of telling me to just keep at it, he shrugged and said, "You're either a rocker or a chopper. Few people are both." Turns out Japanese knives are for choppers. Which I'm not. So my classic Western-style chef's knife can stay.

Last month, I listed Complete Book of Knife Skills as one of my top picks for 2010, partially because it's the best book I've seen on this topic, but mostly because I actually use it. I keep it in the kitchen, next to the phone book, just inches from the butcher block island and my knife block. Why? Even though I have perfected my knife grip and keep the fingers of my guide hand well out of the way, I still make a lot of mistakes. For instance, until I read Elliot's FAQ on slicing onions (reproduced below, with permission), I always ended up with a stack of uneven pieces. While my gut tells my hands to cut across the striations, the correct technique is to cut with them.

And again, Elliot manages to make me feel good about my limits. He assured me that chopping food "isn't as intuitive as you'd think." In fact, this particular mistake is so common, he devoted two whole pages to the issue.  See…
Since mistakes are my specialty, I asked Elliot for some Don'ts as well as Dos. These lists apply whether you're a rocker or a chopper.
Top 3 Knife Skill Mistakes

Holding the knife wrong: The proper grip provides stability and control. You want to cut the food, not your fingers.

Storing knives loose in a drawer: Without a protective sleeve or edge guard, a drawer is the worst place for a knife. Not only will the blade get damaged, you can easily cut yourself. A knife block is the most popular option, but an in-drawer knife tray or magnetic wall mount work just as well.
Using the wrong knife for the job: Believe it or not, Elliot says the biggest across-the-board mistake is people using a serrated steak knife to cut everything. Sure, they're less scary than long chef's knives, but no matter now confident they make you fee, you're just fighting the food not slicing it. The results? You'll work harder, take longer to do the job and  end up with food that's shredded more than sliced.
3 Knives Everyone Should Own

A 10-inch chef's knife if you're a rocker or a Santoku if you're a chopper. Either way, Elliot says to get the biggest knife you're comfortable working with. Most people (like wimpy me) go for an 8-inch blade, but a longer 10-inch knife makes the work easier.
Paring knife: These mini-chef's knives are invaluable for tasks with small food, like hulling strawberries or dicing shallots.
Serrated bread knife: For those with a steak-knife dependency Elliot clarifies this knife is, "for cakes and bread, not tomatoes!" He was so emphatic I clearly heard the exclamation mark.
So, are you a rocker or a chopper? Or are you one of the silent many who use the serrated steak knife for everything?
---
FAQ about Onions excerpted from
Zwilling J.A. Henckels Complete Book of Knife Skills
by Jeffrey Elliot and James P. DeWan © 2010
Robert Rose Inc.
www.robertrose.ca  Reprinted with permission. All rights reserved.