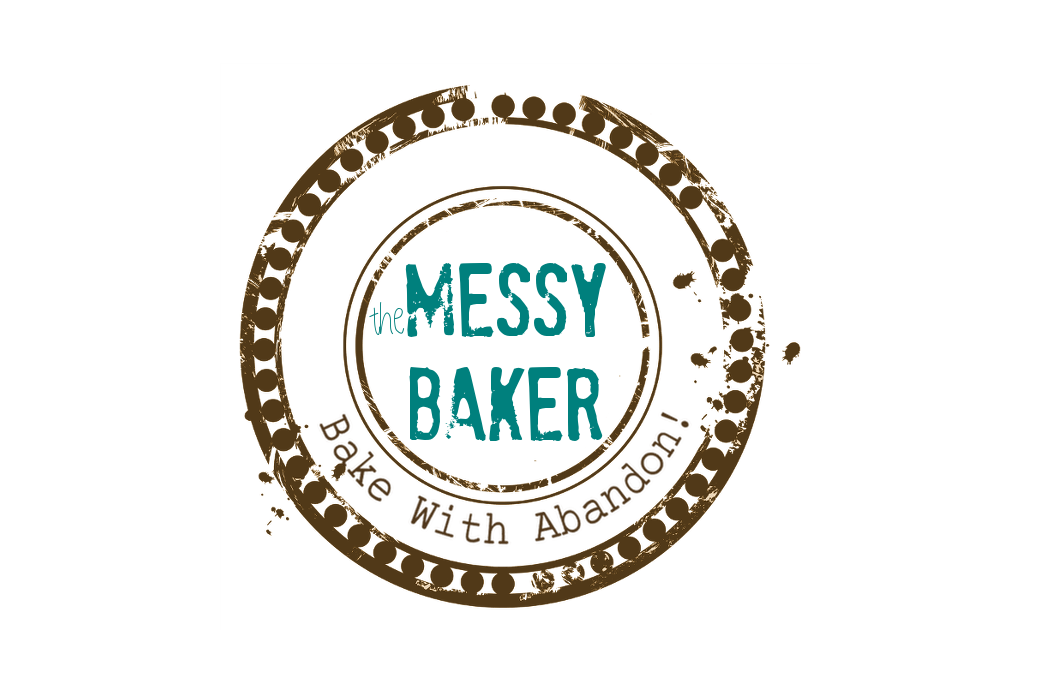 07 Jan

All by Himself

Today a piece of our topsy-turvy life returned to normal. Andrew made coffee this morning.

All by himself.

That three-word sentence fragment is so important I'm giving it its own line and plenty of white space. In fact, it's so important I'm going to write it again.

All by himself.

Yes, after seven long weeks fettered with the limited dependence of a swaddled toddler, the newly dubbed Andrew One-Crutch Thomson shed a piece of padded aluminum and gained half the world. And to make things better — as if that's possible — he not only made an Americano for himself, he made a latte. For me. And brought it to me.

All by himself.

"All by himself." No sweeter words exist in the English language. It's like, "Namaste," "I can do it," and "I love you" all wrapped up in one intoxicating phrase.

I no longer care that the living room has been converted into a bedroom/office, that the TV room now houses shower-soaked knee braces, or that our once grand antique piano has become nothing more than a cluttered bedside table. Andrew made coffee.

All by himself.

We're going to be okay.