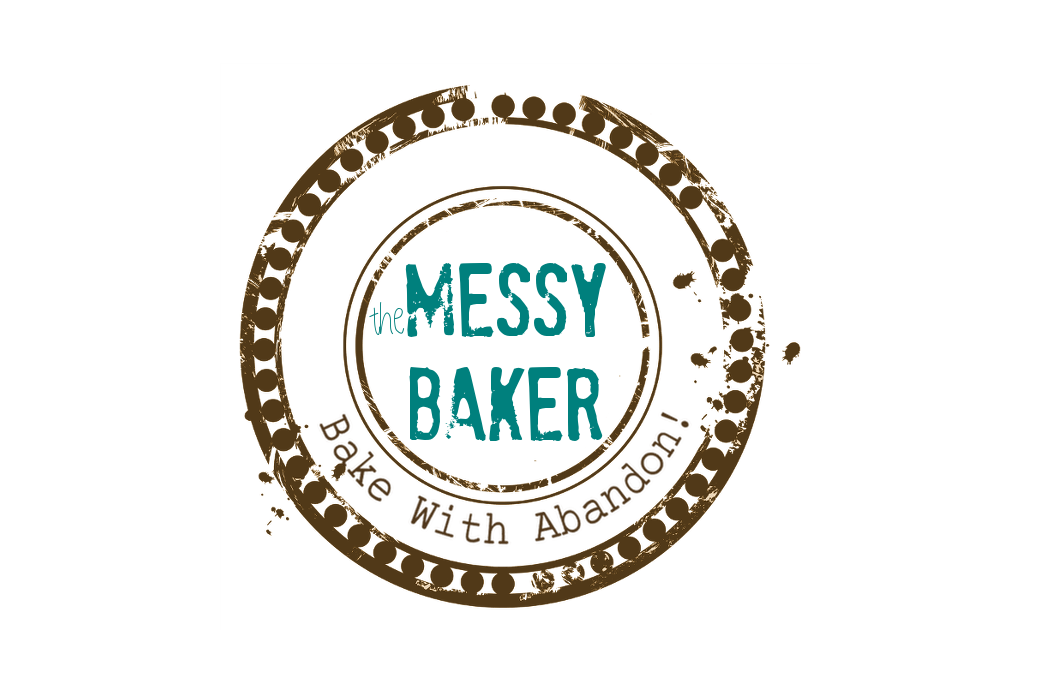 06 Jan

iSpice Winners and Monica Bhide's Favourite Spice
Today I get to spread more joy. I think I could get used to this. It makes me feel a tiny bit like Oprah — you win an iSpice, and YOU win an iSpice, and YOU win an iSpice!  The only difference? Everyone was expecting a mass giveaway. And the winners don't have to pay the taxes on their prize. Oh, and you can't drive away in your brand new iSpice. But you can drive with one in your pocket, so that's pretty neat (only don't scroll spices while driving!)
Although, it took a few clicks of the button at Random.org,  we have our 10 winners. Are you ready? A big congratulations to:
Dan who craves the heat of cayenne
Joni who adores cumin
Amui who longs for the Cuban spice mix of her youth
Lindsay (with an a) who's jonesing for asafoetida
Lindsey (with an e) who shares my love of cinnamon
Tina who might be a bigger cilantro fan than I am (we're talking fresh leaves here, right Tina?)
Kathryn who missed me but likely would miss cayenne more if denied it
Cheryl who actually knows what a Tonka Bean is (way to go Cheryl!)
Sally who appreciates the subtlety of nutmeg
Zehra who reminds us that salt is a spice — and the most essential one of all
I'll be emailing you all privately with instructions.
All this is courtesy of Monica Bhide whose current favourite spice is …
fennel. According to iSpice:
Fennel seeds are similar in shape to cumin seeds, but are green in color. Their taste is similar to licorice and aniseed. Fennel seeds are highly aromatic and have a sweet taste. In India they are used as a digestive and breath freshener. Use fennel seeds with poultry, rice, meats, fish and drinks. Roast them gently and then grind to use as a rub. Fennel seeds are a key ingredient in Chinese five-spice powder.
During the virtual potluck for the launch of her book Modern Spice, I had the honour of making Monica's family fave, Fennel Roasted Cauliflower. In case you missed the recipe the first time, here it is again. But be warned. Double the batch because you will want to eat the entire recipe yourself.
Roasted Cauliflower with Fennel

Recipes courtesy of Monica Bhide, from her book Modern Spice (Simon & Schuster, 2009)
I owe eGullet.org a lot—it taught me how to cook well and how to take chances with ingredients and cooking methods. This dish is a perfect example. I had made cauliflower every which way—I blanched it, sautéed it, boiled it, mashed it, deep fried it, and have even eaten it raw. But until eGullet, I never knew I could roast it! This recipe really brings out the richness of the cauliflower and is matched perfectly with the robustness of the spices. I use my fennel rub along with a few other spices. If you have sea salt, it works really well with this recipe. The cauliflower tends to shrink when roasted so one head of cauliflower is about right for 2 servings.
Serves 2
Prep/Cook time: 40 minutes
1 medium head cauliflower (about 1 1⁄4 to 1 1⁄2 pounds)
1⁄4 cup vegetable oil
1 1⁄2 tablespoons Fennel-Chile Dry Rub (see below)
1⁄2 tablespoon coriander seeds, crushed
1⁄4 teaspoon table salt to start
1. Preheat the oven to 400°F. Cut the cauliflower into 1-inch florets and place in a large bowl. Drizzle with the oil and toss with your hands to coat each floret.
2. In a small bowl combine the dry rub, coriander, and salt. Add the spice mixture to the cauliflower. Once again, no tool is better than your hands. Get in there and make sure all the florets are well coated.
3. Place the cauliflower on a baking sheet and spread out evenly in a single layer. Don't worry if it is a little crowded. If you really cannot fit it on one sheet, use two.
4. Bake for about 15 minutes. Stir and bake for another 15 minutes or until the cauliflower is well browned and cooked through. Serve hot.
Fennel-Chile Dry Rub
This is a wonderful rub for meats and fish. While I prefer it as a dry rub, you can add lemon juice or a neutral oil like grapeseed to make it wet if you like. Use the rub on your choice of meat, allow it to marinate for a few minutes, and then grill, roast, or sauté. As with any spice, if you are going to store this for a long time, please ensure it is still flavorful before using. Use your nose—if you can smell the spices, it is still good to go; if not, toss it and make a fresh batch. This rub lasts up to two months in a sealed container.
Makes about 1/4 cup
Prep/Cook time: 5 minutes
1⁄4 cup fennel seeds
4 whole dried red chiles
1⁄2 teaspoon ground peppercorns (use a medley of different colored peppercorns)
1. Heat a small dry skillet over medium heat. Add the fennel seeds. Toss until the seeds are fragrant. This takes just about 1 minute, so watch them carefully and keep tossing the seeds in the pan or they will burn.
2. Add the chiles and toss for another 5 seconds.
3. Remove from heat and allow to cool.
4. Grind to a coarse powder in a spice grinder. Add the peppercorns and mix well.
5. Store, covered, until needed.

---
Photo ©
kevindooley
. Published under a Creative Commons License.