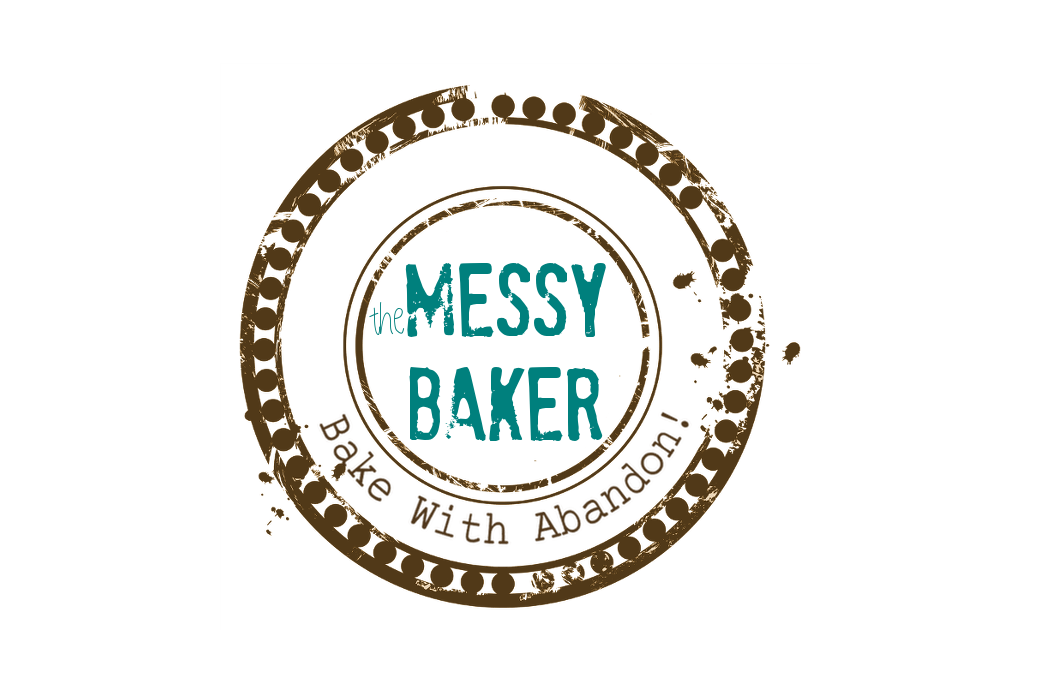 03 Jan

2011 Resolutions and 10 iSpice Giveaways
This is the time of year I look over last years' resolutions, publicly admit defeat and prove my optimistic tendencies by giving it yet another go. This year? For the first time ever, I actually met all my published goals. Admittedly, they weren't grandiose, like landing a guest spot on Oprah or writing a best selling book. But I can now look a pastry recipe in the instructions and say, "Bring it on!" Nightfall no longer means bedtime for my camera. And I posted a goodly number of vegetable recipes, which is harder than you'd think given my sweet tooth.
But am I ready to hire a marching band or grab passersby by the arm and shout, "I did it, by Jove, I did it!" into their startled faces. No. Not at all. You see, although I met 100% of my goals, I actually lost ground. Between the marathon kitchen reno and Andrew's knee surgery, I published — get this — 99 fewer posts than last year. Given the previous year's 204 posts, that's a 48.529% drop in production. How bad does that make me feel? Well, bad enough to pull out a calculator and check the math — twice. And that painful task it something I usually reserve for the Tax Man.
Don't get me wrong. This isn't about mere quantity. It's actually a matter of quality — of life. You see, as my production took a nose dive, so did my sense of joy and connection.
With a fresh, undented 2011 staring at me in an accusatory  manner, let me state for the record that in an effort to embrace joy, I will not be the person who reinvents food photography. I will stubbornly cling to my dislike of beets even if confronted with The World's Best Beet Recipe. And rest assured that the topic of cookies will arise far too often for my own good (and yours). There. That should take some of the pressure off.
What will I do? Unless I am impossibly busy flogging a national best seller on Oprah, I'm not going to let Life derail me again. And to set the tone for a prosperous, joy-filled 2011, I'm giving away 10 (you heard me! 10!) free downloads of  iSpice courtesy of my friend and food writing mentor, Monica Bhide. If you have an iPhone, iPod Touch or iPad, you'll love this easy-to-use electronic spice encyclopedia. To enter, just post a comment by  5:00 PM Wednesday, telling me your favourite spice or herb. Leave a link to a related recipe if you like. Feeling social? Post your favourite spice on my Facebook page or mention your herb of choice on Twitter for an extra chance to win. I'll select 10 names at random and announce the winners on Thursday, along with one of Monica's favourite spice-inspired recipes.
In the meantime, may you all have a happy, healthy, spice-filled, beet-free New Year.
---
Photo ©
echiner1
. Published under a Creative Commons License.