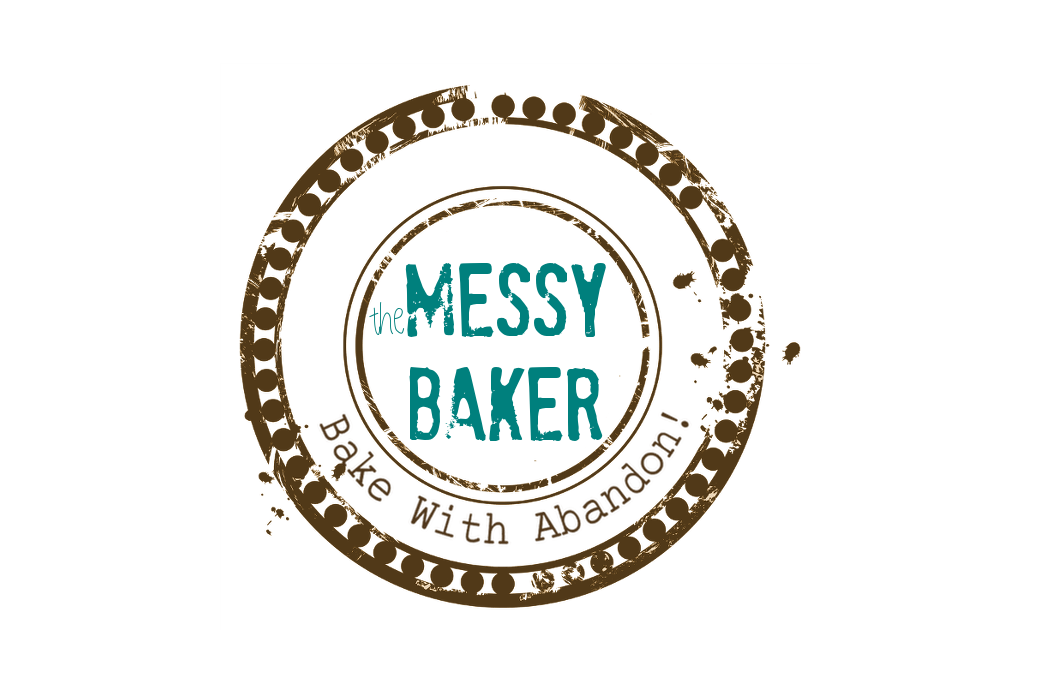 24 Dec

Merry Christmas and Happy New Year
Wishing you, your friends, your family, your neighbours (even the ones who put giant inflatable snowmen on their front lawn), your pets and your coworkers a very Merry Christmas and a safe, happy and prosperous New Year.
I'll be off from December 24th to January 3rd. Andrew requests I clarify that this absence is not in any way, shape or form due to his knee injury. This is my annual holiday break and would occur even if he was in top form and fully capable of tying his own shoe laces (which he isn't).
See you in 2011.
---
Photo ©
NoisyMask
. Published under a Creative Commons License.