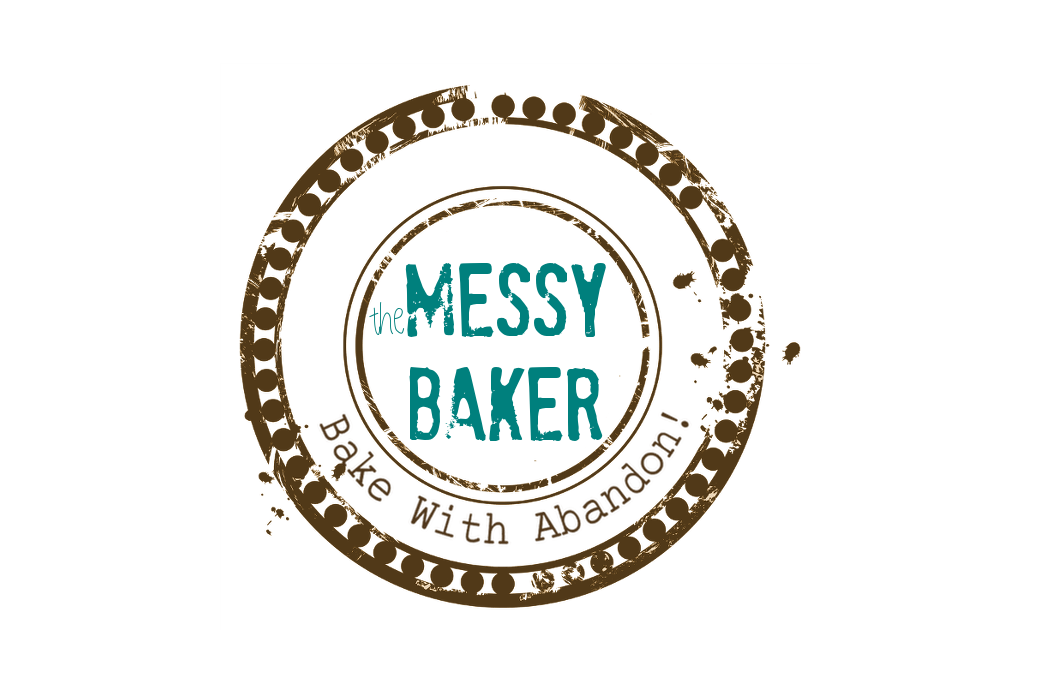 22 Dec

Food Apps for iPhone and iPad

I have turned into one of those hand-held-gadget people I used to mock. Once blissfully free of anything more technically advanced than a pen and notepad, I now find myself tethered to a library of tunes, a six-tiered calendar, five email accounts and a nest full of Angry Birds — via a computer the size of a pocket Kleenex. And while I still find text addicts annoying, I happily pass the time in waiting rooms thanks to the charms of my palm-sized know-it-all.

Originally acquired to make my gym visits bearable, my iPod Touch now goes with me every where. And although I have it loaded up with my favourite treadmill-pounding tunes, I rarely listen to music on it once my workout is done. Instead, I scan SeaChoice before ordering in restaurants to see if the sole special is a sustainable option, jot notes as I wait in line at the grocery store, and set it to chime like a Bell Tower as my morning alarm.

While many apps are free, I am pleasantly surprised to find most of the paid food-oriented apps are… well, cheap. At $1 or $2 they're more than affordable. They're also dead easy to use. No learning curve at all. If you know how to surf the Internet, you can use them. The best part? You can give them as gifts just by clicking a button (providing you have an iTunes account, which I do). They're so handy I'm willing to forgive the use of the phrase "Gift This App."

So, with only a few days of Christmas shopping left (and the possibility of receiving iTunes certificates oneself drawing very near) here are three simple food apps I've been enjoying. All of them work on an iPhone, iPod Touch or iPad.  Over the past week, I've used them on my iTouch in various waiting rooms, some with and some without wifi. I've indicated what aspects, if any, of the app require an internet connection once they're downloaded.

Got an iGadget? If so, what apps do you use? What apps do you wish existed? And how much would you be willing to pay for them?
Country Living Holiday Cookies
Price: $2.99
An unrepentant cookie addict, I was immediately taken by this app's visual approach. It opens with a large sheet of cookies you scan with just a touch of the finger.  When you find one that catches your eye, double tap it and you're taken to a close-up shot and the recipe. If you find the pan of 50 cookies overwhelming, search for a recipe via the alphabetical list or mouthwatering slideshow (called a "carousel").
The recipes span holiday treats including simple sugar cookies, old-fashioned drop cookies, biscotti, meringues, cut outs, no-bake, an intriguing gingerbread puzzle and rugelach. The tips section covers best cookie baking practices as well as specific How-Tos — complete with step-by-step photos — for some of the more complex recipes. Stencil cookies, pizzelles, candy cane twists and Christmas tree tarts are all made easy.
Wifi needed? No. Just download and use.
Who will it appeal to? Anyone who likes to bake. Many of these cookies are easily adapted to suit your cookie cravings year round.
Worth buying for: The step-by-step photos in the Tips Section.
iSpice
Price: $1.99
This comprehensive dictionary of herbs and spices from around the word was compiled by my friend Monica Bhide, author of Modern Spice. Each entry contains an informative description, colourful slideshow, links to recipes and YouTube instructional videos, as well as links on where you can buy the spice in question. To find a spice, scroll through the 100+ entries listed alphabetically or play roulette with the slideshow of stunning photos and see where you land. Even though I write about food for a living, I discovered a few new spices within minutes.
Be sure to check the app's comment section periodically. Not only are people posting really good questions, I've learned that asafetida isn't always gluten-free. This section is likely to grow as the app gains users.
Wifi needed? Not for the spice information or slideshows. Recipe links and YouTube videos require an internet connection.
Who will it appeal to? Adventuresome home cooks and recipe developers.
Worth buying for: The buying link for hard-to-find spices.
Asian Ingredients 101
Price: $0.99
This niffy little app examines nearly 100 common and not-so-common spices, sauces and essential ingredients used in Asian cuisine. The app's creator, Pat Tanumihardja, is the author of The Asian Grandmothers Cookbook: Home Cooking from Asian American Kitchens and provides users with just the right mix of context, instruction and inspiration.
Like iSpice, the app is published by Sutro Media, so the two have similar layouts. There's the familiar alphabetical listing of ingredients as well as a slide show, but given the wider range of the entries, you can also sort by category such as condiments, fruits, noodles, vegetables and grocery store sections. Regardless of how you select the ingredient, you'll find out how it's used as well as get buying and storing tips.
Wifi needed? No. Just download and use.
Who will it appeal to? Anyone who wants to cook more Asian or Asian-inspired meals.
Worth buying for: The scope of information.