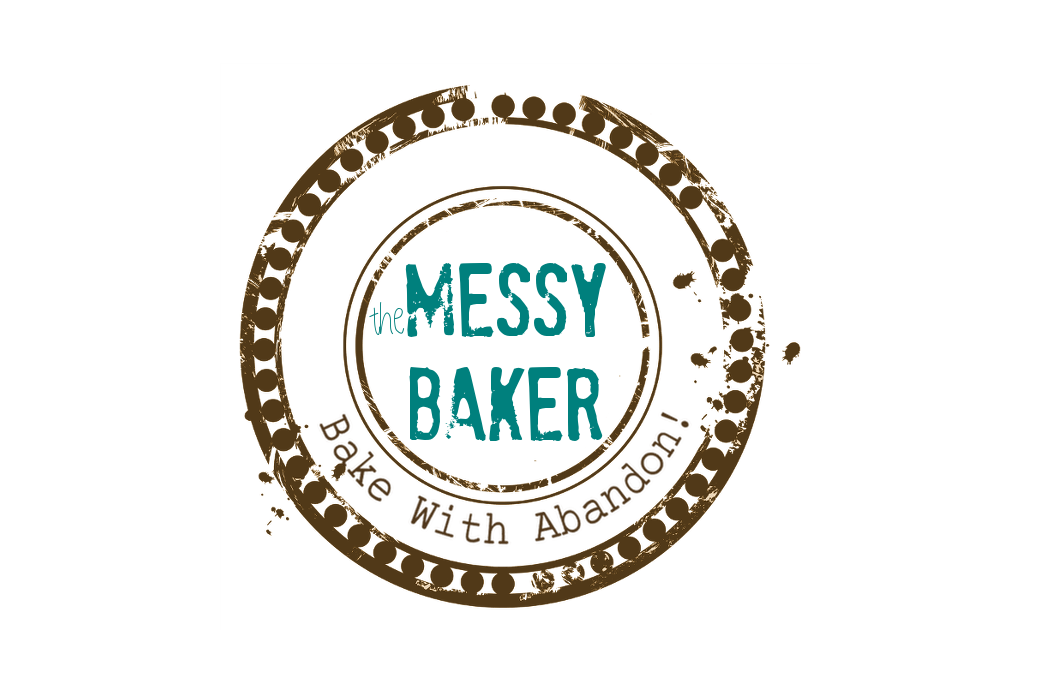 24 Nov

How to prevent cheesecake cracking

Growing up, cheesecake was a graham crust pressed into a 9 X 9  pan, slathered in a mixture of cream cheese and Dream Whip, and crowned with a can of blueberry pie filling. Or cherry, if the mood struck. I had no idea baked cheesecakes existed, no idea they came in any flavour beyond vanilla and no idea why the would require anything as confounding as a hot water bath (or bain-marie if you want to sound chi-chi.). And I had no idea they could crack.

At 16 I made my first baked cheesecake — chocolate amaretto — and stubbornly ignored the instructions to bake the foil-wrapped springform pan in a roasting pan of hot water. That was crazy talk. Just some high-falutin' chef making life more complicated than it needed to be. The cake emerged fragrant, but with a cracked top. I hid this imperfection under a layer of melted chocolate. Problem solved.

Over the years I learned to hide the cracks with whipped cream, fresh berries and other distracting toppings. Eventually, I got smart and used a bain-marie and those pesky cracks disappeared.

Despite my reluctant conversion, the bain-marie continues to confuses a lot of people. I've received questions about my pumpkin cheesecake recipe recently published in a coupon book aimed at American Thanksgiving hosts. So, for those of you hoping to impress the ravening hoards with a cheesecake (pumpkin or otherwise) this Thanksgiving, I've enlisted the help of Susan Sampson and her handy book 12,167 Kitchen and Cooking Secrets.


Read on and your cheesecakes will emerge from the oven equal to those at fancy bake shops. And for a fraction of the price!
9 Ways to Prevent Cheesecake Cracking
Excerpted from 12,167 Kitchen and Cooking Secrets by Susan Sampson © 2009 Robert Rose Inc. www.robertrose.ca Reprinted with permission. All rights reserved.
Grease the pan well.
Don't overbeat it.
Don't bake it too fast.
Don't let the oven get too hot.
Bake it in a bain-marie.
Don't submit the cheesecake to sudden temperature changes.
Don't bake it for too long.
Loosen the edges when the cheesecake is done.
Chill it before removing it from the pan.

Two reasons for clumps or dents on the surface of finished cheesecake:

The filling wasn't blended well.
The cream cheese was too cold when beaten.

Beat the cream cheese with the sugar until it's fluffy, but don't overbeat when adding the remaining ingredients. Too much air, and the cheesecake puffs too high in the oven, then collapses and cracks.

Cold cream cheese makes the batter lumpy. Use cheese at room temperature and you won't be tempted to overbeat it.

Use the mixer on medium speed, not high. Beating too much air into the batter will create bubbles on the surface of the cheesecake.

Gussy It Up

Pour a layer of chocolate between the base and filling, for a bit of snap. Let it set before adding the filling.

Always use a springform pan. Grease the sides to reduce sticking. Line the bottom with a parchment round to make removal and serving easier. The parchment stays put when you cut the slices. For a prettier presentation, you can buy a springform pan with a glass bottom.
For slow, even baking, put the cheesecake pan in a bain-marie (a hot-water bath). Wrap foil around the bottom of the springform pan, in case of leaks.

Outside the Box

Some cooks swear that super-creamy, super-quick cheesecake can be made in a springform pan in a pressure cooker. I haven't tried it.
One of my more inquisitive readers wonder if a water bath will stop pumpkin pies from cracking. Hmmm? Never tried it. Does anyone know? I think this query is worth investigating!
In the meantime, good luck with your cheesecakes. And Happy Thanksgiving.
---
Photo © Carol329. Published under a Creative Commons License.