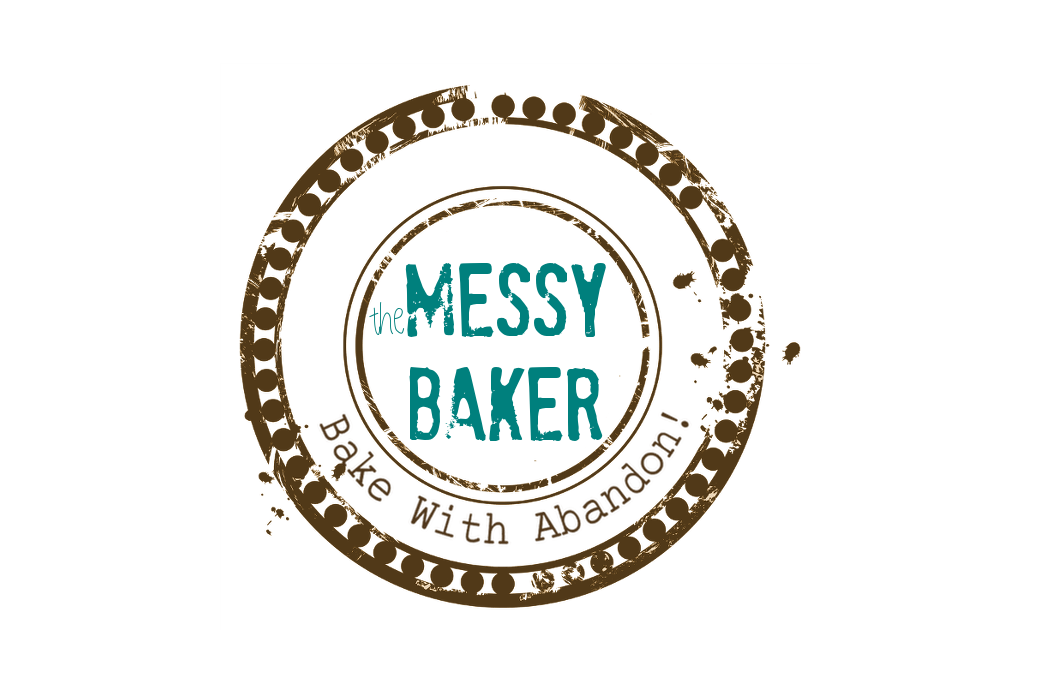 23 Nov

Recipe: Green Bean Fries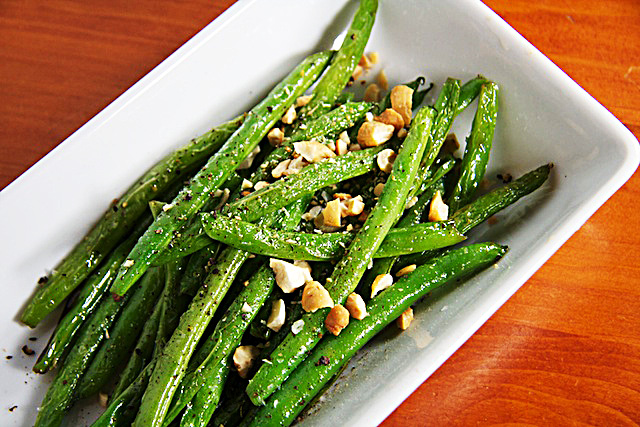 There is something subversively satisfying about finding a fried vegetable recipe in a healthy eating book. I was thumbing through Clean Start: Inspiring You to Eat Clean and Live Well with 100 New Clean Food Recipes by Terry Walters. Hidden somewhere between the longest title on record and the index chock full of healthy tempeh, tofu and whole grain recipes, I managed to sniff out the one dish that turns a simple green vegetable into an almost-fast-food treat. Score! In this recipe green beans  think they're French fries. It's tasty. It's fast. It has all the joys of a heart-clogging treat without the penalties. And I'm disproportionately pleased by this find. Especially now.
You see, the next little while is going to be a challenge in this household. I naively thought a kitchen reno was the most disruptive event possible. Then late Friday night Andrew ruptured his quad tendon and showed me just how wrong I could be. He'll be fine, but for the next 6 to 8 weeks, my darling husband will be sporting a bright blue brace that locks his stapled knee straight. This immobilized limb means limited walking, no driving and few joys beyond mealtime. The pressure is on! Just when I'd planned to experiment with Christmas cookies, holiday dips and fussy appetizers, I find myself in desperate need of quick recipes that taste great and are healthy.
These green beans fit the bill. The entire recipe feeds 4 and uses a mere 1/4 cup oil. By the time you calculate the amount absorbed into the paper towel and what's left in the pan, there's really very little oil used. Far less fat than the mound of butter Andrew would normally slather on the boiled counterparts. Best of all, these beans take less time to cook. About 5 minutes — and this includes heating the oil.
While they're a bit messier given the grease splatters, I have to wipe the stove down anyway, so it's not a big deal. Plus, in case I didn't mention it, they're very tasty.
Got any quick dishes you care to share? Post a link, include a recipe, point me to a book. Flog your blog, your book, your friends. I'm all ears.
Green Fries
Serves 4
Adapted from Clean Start: Inspiring You to Eat Clean and Live Well with 100 New Clean Food Recipes by Terry Walters (Sterling Epicure, 2010)
1 pound green beans
1/4 cup canola oil or grapeseed oil
1/4 tsp coarse finishing salt
fresh ground black pepper
1/2 cup chopped toasted nuts  (I used cashews, but almonds, walnuts or hazelnuts work well)
Trim the green beans, discard dry ends and/or stems and pat dry (this will reduced splattering when you fry them.) Line a plate with paper towels and place on the counter next to the stove.
Heat oil in a medium Dutch oven over high heat. When the oil is hot, place a small batch of beans into the pot using tongs. Quickly put the lid on the pot and shake. Give the pot a shake every 10 seconds for 30 to 60 seconds or until the beans are bright green and just beginning to get soft. Using the tongs, place the fried beans on the paper towel to drain.
Repeat in batches until all the beans are cooked. (It takes 3 to 4 batches.) Pat the cooked beans with a paper towel to absorb excess oil.
Sprinkle beans with salt and pepper. Toss to coat. Finish with a dusting of toasted nuts. Serve hot.
Variations:
Combine salt with 1/4 tsp wasabi powder before tossing.
Try mustard powder, cumin or even curry powder with the salt.
Add a grating of lemon zest.
Swap asparagus spears or carrot sticks for the beans.