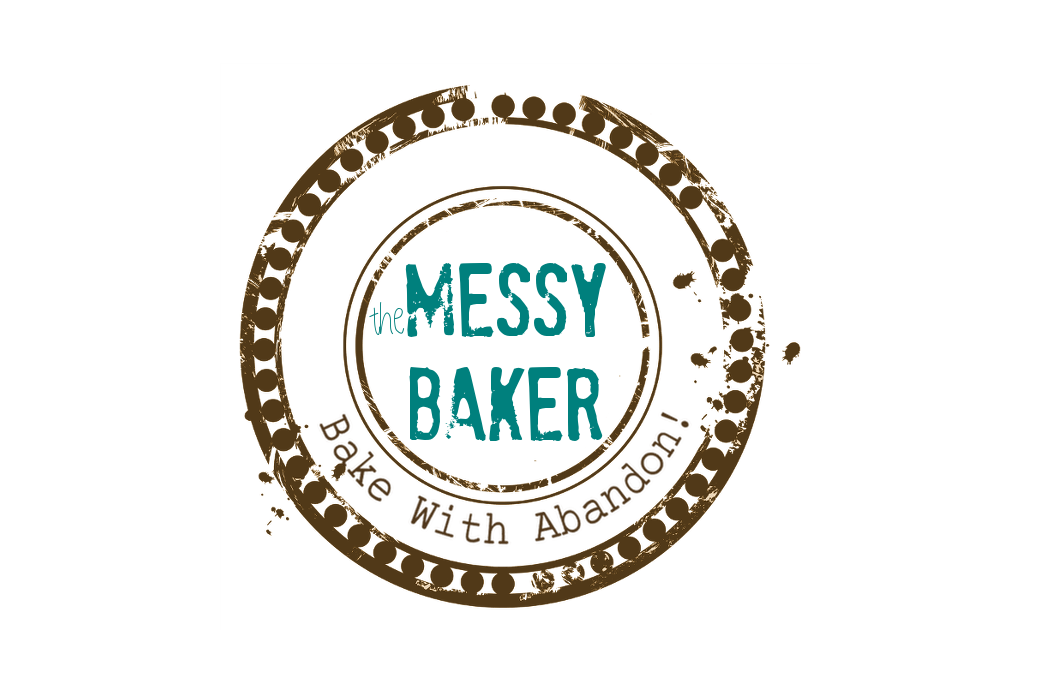 19 Nov

Thanksgiving Survival Guide

I'm a big advocate of knowing your limits. While I'm very good at producing stellar individual dishes (Cranberry & Apple Cake aside), I'm not as gifted when it comes to co-ordinating large, multi-course meals. Want chicken curry on rice with a veggie? No problem. Drop by anytime for a soup, salad and savory scone. And I'm always happy to whip up a batch of ginger cookies. But ask me to produce a stuffed bird, three sides, sauce and dessert? I channel my inner hypochondriac and start searching for the thermometer. Expect me to serve this to a dozen people while wearing heels? Well, let's just say I play the "Small House with an Eat-In Kitchen" card as often as I can.

And thanks to my parents, with their large kitchen and even larger dining room, this excuse works every time. All I have to do is show up with a Pumpkin Pie and I'm golden.

But I realize not everyone has this Get-Out-of-Cooking-Thanksgiving-Dinner-Free option. So, to help those who are flying solo with the holiday hosting, I'm acknowledging my limits and handing the reigns over to the pros.

Knowing the challenges of organizing and executing a holiday dinner, the good people at Rouxbe Online Cooking School have created a Step-by-Step Holiday Guide to get you through Thanksgiving (or Christmas for that matter). It includes a full menu with individual recipe videos for each dish. Want to use your own recipes? Their planning checklist is a good start to keep you on track. The section on Turkey Tips will help first-timers purchase, brine and cook the main attraction. They also answer questions that stump seasoned hosts, like should you or shouldn't you stuff the turkey, and what is the ideal oven temperature?

They even have a video on how to carve the beast. See…

Want to look good on Thanksgiving? Check out their holiday guide. Here's a sneak peak.
Update: As of noon PST, November 22nd, Rouxbe is increasing their prices. If you sign up for a trial membership before this time, they will honour the $15/month or $99/year pricing even if you take the full two weeks to decide. If you sign up after this, the new prices take effect. (See below for updated prices.)

Already a member? We've got you covered. Your current pricing will remain the same as long as you keep your membership active.
While I can't come to your house and prepare the meal for you (for which you should be grateful), as part of Rouxbe's affiliate program, I can give you a free, full-access, no-videos-barred, 14-day pass to their site. All you have to do is go to Rouxbe Online Cooking School and redeem the Gift Membership. You can enjoy all Rouxbe has to offer for a full two weeks, no strings attached.
And then? Your Gift Membership will silently morph into a Basic Membership, which means you can access the recipes but not the Cooking School videos. However, if you'd like to purchase a Premium Membership, it's very reasonably priced, starting at just $29.95 per month for full cooking school access. A full-year membership is $239.95. (If you act before noon PST, November 22, prices are $15/month and $99/year. No pressure. I'm just saying…)
In the meantime, what is your biggest challenge with Thanksgiving? Post your comments and I'll see if Joe and his team have insider answers.