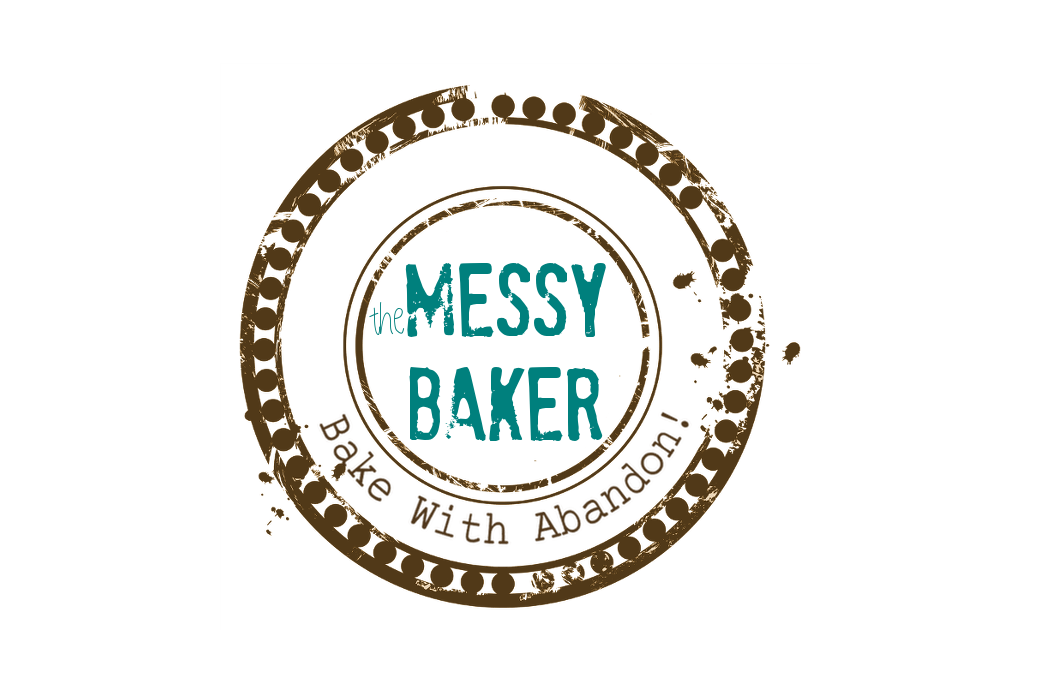 17 Nov

Recipe: Cranberry and Apple Cake
Listen to Ina. She is wise. When the Barefoot Contessa says use a 10-inch glass pie pate, use a glass pie plate. When she says use fresh cranberries, use fresh cranberries. But you know me. I never listen.
Or more precisely, I don't always think ahead. I dive into recipes head first, often to find the culinary waters muddy, turbulent or shallow. With company arriving and frozen cranberries going begging, I made the best choices I could under less than perfect circumstances. So, when faced with using a 9-inch glass pie plate or a 10-inch ceramic pie plate, I pulled out the larger dish. When forced to choose between using frozen cranberries or producing no dessert at all,  I opted for frozen fruit.
And while I stand by my decisions, I paid a price.
The cake turned stubborn and took a good half hour longer to bake (part of this was the frozen cranberries, part of this was the ceramic dish and part was my stove's questionable calibration). And while the batter dithered away in the oven, the berries got bored. In a futile escape attempt, they breached the boundaries of their generous 10-inch vessel, leaving a big black puddle of stickiness streaked across my oven floor. That'll teach me to mess with one of Ina's recipes.
Despite these impediments, the cake was scrumptious. Yes, scrumptious. Moist yet light. Delicate yet flavourful. Just sweet enough to be a treat and tart enough so as not to be cloying. I served it to my parents for dessert and shortly after they went home one of my siblings arrived at the door, her new husband in tow, having heard rumours of cake. More slices disappeared. By the time the second wave of eaters left, only two small pieces remained. These stragglers didn't survive breakfast.
When the oven is clean and properly calibrated, I'll try a variation with raspberries and blueberries. But I'll borrow my mom's 10-inch glass pie plate, just to be on the safe side.
Got a messy dessert you can't resist? Tell me about it. Share a link  if you want.
Easy Cranberry & Apple Cake
Excerpted by permission of Clarkson Potter, a division of Random House of Canada Limited, from  Barefoot Contessa How Easy Is That? by Ina Garten. Copyright © 2010 by Ina Garten.
Serves 6 to 8
This recipe is inspired by a cranberry pie from Sarah Chase's book Cold Weather Cooking. My friend Barbara Liberman calls it "easy cake"—I call it delicious. It's even better served warm with vanilla ice cream.
12 ounces fresh cranberries, rinsed and picked over for stems
1 Granny Smith apple, peeled, cored, and diced
1/2 cup light brown sugar, lightly packed
1 tablespoon grated orange zest (2 oranges)
1/4 freshly squeezed orange juice
1 1/8 teaspoons ground cinnamon, divided
2 extra-large eggs, at room temperature
1 cup plus 1 tablespoon granulated sugar
1/4 pound (1 stick or 1/2 cup) unsalted butter, melted and slightly cooled
1 teaspoon pure vanilla extract
1/4 cup sour cream
1 cup all-purpose flour
1/4 teaspoon kosher salt
Preheat the oven to 325 degrees.
Combine the cranberries, apple, brown sugar, orange zest, orange juice, and 1 teaspoon of the cinnamon in a medium bowl. Set aside. In the bowl of an electric mixer fitted with the paddle attachment, beat the eggs on medium-high speed for 2 minutes. With the mixer on medium, add 1 cup of the granulated sugar, the butter, vanilla, and sour cream and beat just until combined. On low speed, slowly add the flour and salt.
Pour the fruit mixture evenly into a 10-inch glass pie plate. Pour the batter over the fruit, covering it completely. Combine the remaining 1 tablespoon of granulated sugar and 1⁄8 teaspoon of cinnamon and sprinkle it over the batter. Bake for 55 to 60 minutes, until a toothpick inserted in the middle of the cake comes out clean and the fruit is bubbling around the edges. Serve warm or at room temperature.
---
Photograph of Ina's perfect cake copyright © 2010 by Quentin Bacon.