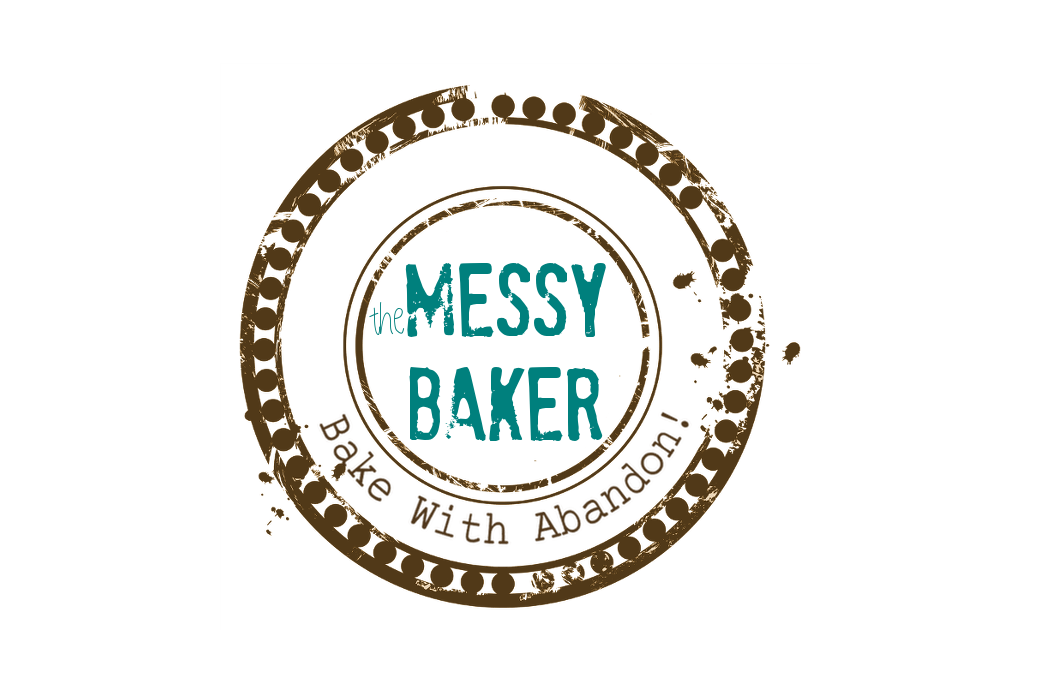 09 Nov

Gay Lea Butter Basket Winner

I'm beginning to suspect the Random Number Generator I use to select winners isn't so random. It has a history of favouring late entries. This  contest is no exception. The winner of the Gay Lea Butter Basket is Melissa — who was the last reader to comment.

But I can't complain. That computer program chose a fitting entry since Melissa tells a great story about her childhood memories of fresh milk and homemade butter. Check out the comments section and scroll to the bottom to see how times have changed.

Melissa, I'll be contacting you via email shortly. For those who didn't win today, there are lots more chances to win appliances, and even cash at Gay Lea's site called http://www.shortbreadbliss.ca/. Oh yes, and there are lots more recipes to tempt you, too.

Back to recipes tomorrow. Butter-laden recipes? Tune in tomorrow and find out.