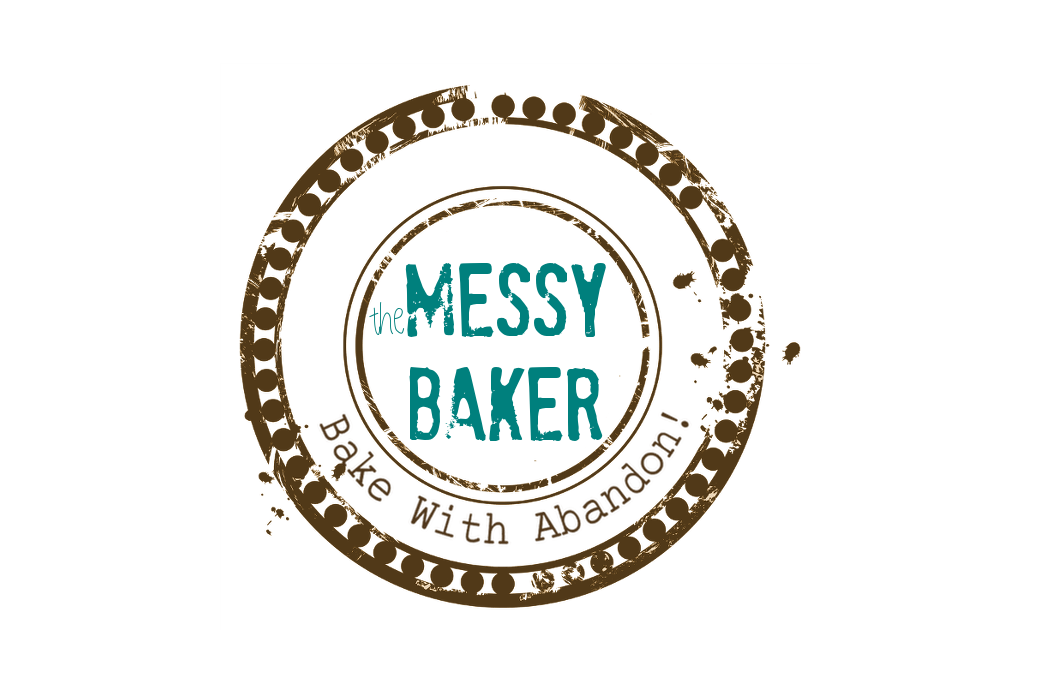 08 Nov

The Royal Agricultural Winter Fair — On stage and off

I left the Royal Agricultural Winter Fair yesterday with a cooking demonstration under my apron, a new friend and a Batman bandage on my right middle finger. Two out of three ain't bad.

My cooking demonstration was a team effort. In the background, Andrew operated the point-and-shoot while Heather Travis, Director of Public Relations for the Beef Information Centre, dished trivia and handed out recipes.

Meanwhile, I desperately tried to judge the heat of the pans by listening to sizzling steaks against the cacophony of  PA messages and a cattle auction not 30 feet away. Given the circumstances, things went really well. My proof?

A toddler who gobbled the sample of my pan seared steak in red wine sauce.

After the show, I met up with Lisa Rogak, a travel writer who just happened to be in Toronto between trips to Norway, Scotland and Florida. Lisa travels with a chicken purse named Peckerhead and has the uncanny knack of pulling odd stories from chefs during interviews. Together we wandered the fair. This year, the fair had more oddities and fewer "ahhs." I blame Peckerhead.

We saw odd sheering…

Odd shapes…

and odd hair dos…

Just when things looked normal…

It turns out they weren't…

Backup arrives. For the goat.

Lesson learned, we sought less ornery creatures like 3-day old piglets…

And butter sculptors…

This is not one of the twittering cows...

So, you've seen the cooking demo and met Lisa. As for the Batman bandaid? I leave that up to your imagination.

The Royal runs through to November 14th. If you go, drop me a note and tell me what you liked best.