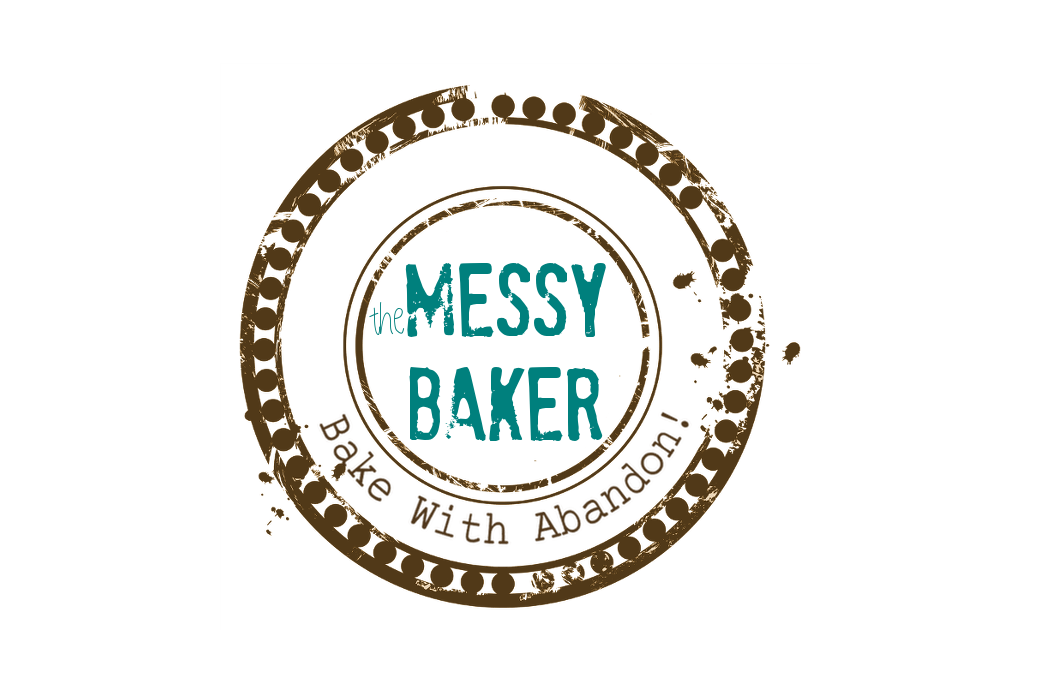 04 Nov

Recipe and Giveaway: Chipotle Shortbreads
Move over Julia Child and Paula Dean. I'm the Butter Queen today.
Now that the jack-o'-lanterns have been extinguished and the last of the waxy mini-chocolate bars have been gobbled, we can safely move onto thoughts of holiday baking. While I'm not ready to rummage in the basement for stockings and mistletoe, I am more than ready to plot the goodies I'll be baking in my recently renovated kitchen. And as I do, visions of shortbreads dance in my head.
Those who know me will vouch that I'm a huge shortbread fan, making variations that run from a classic 4-ingredient cookie to a savory Pecan Cheesie. So when I was offered the chance to post a butter giveaway, I couldn't say no. "Butter give away?" you ask in a mixture of awe and joy. Yes, butter give away. Who says dreams don't come true?
The Giveaway: A basket valued at $60 containing the following items:
3 -month supply of Gay Lea Butter
Cookie cutters
Rolling pin
1 Red Path free coupons
1 Egg Whites free coupons
Cookie recipes
Shortbread tips
Gay Lea Tin
GayLea, the sponsor, is available only in Ontario, so the winner must be an Ontario resident. But to appease non-Ontario readers, I'm including a recipe with three of my favourite ingredients. Chiptole, Cheddar and, of course, butter. And lots of it.  On Monday, newsletter subscribers will get a second shortbread recipe, this time on the sweet side. (Not a subscriber yet? Sign up! It's free.)
Live in Ontario and want some free butter? All you have to do to enter is leave a comment in the comments section by Sunday, November 7th (the day I'm onstage at the Royal cooking!) telling me how you like to use butter. I'll announce the winner on Monday, November 8th.
Chipotle & White Cheddar Shortbread Cracker
Recipe provided by GayLea Butter
Ingredients:
2 3/4 cups all-purpose flour
1/4 cup cornstarch
2 tbsp Instant Dissolving Sugar
1 1/2 tsp ground chipotle pepper
1 tsp salt
1 1/4 cups cold Gay Lea Unsalted Butter
1 cup grated, aged white Cheddar cheese
Instructions:
Pulse the flour with the cornstarch, sugar, chipotle pepper and salt in a food processor. Add the butter and cheese; pulse until the mixture comes together. Divide the dough into two portions and form into a rectangular log, about 1-inch (2.5 cm) thick by 2-inches (5 cm) wide. Chill for at least 1 hour or until firm enough to slice easily.
Preheat the oven to 350°F (180°C) and arrange the racks in the upper and lower thirds of the oven. Slice the logs 1/8 inch (3 mm) thick. Place on a parchment paper-lined baking sheets.
Bake, in batches and rotating the sheets halfway through baking, for 10 to 12 minutes or until golden around the edges. Cool completely on a rack.
Makes about 7 dozen shortbread 'crackers'