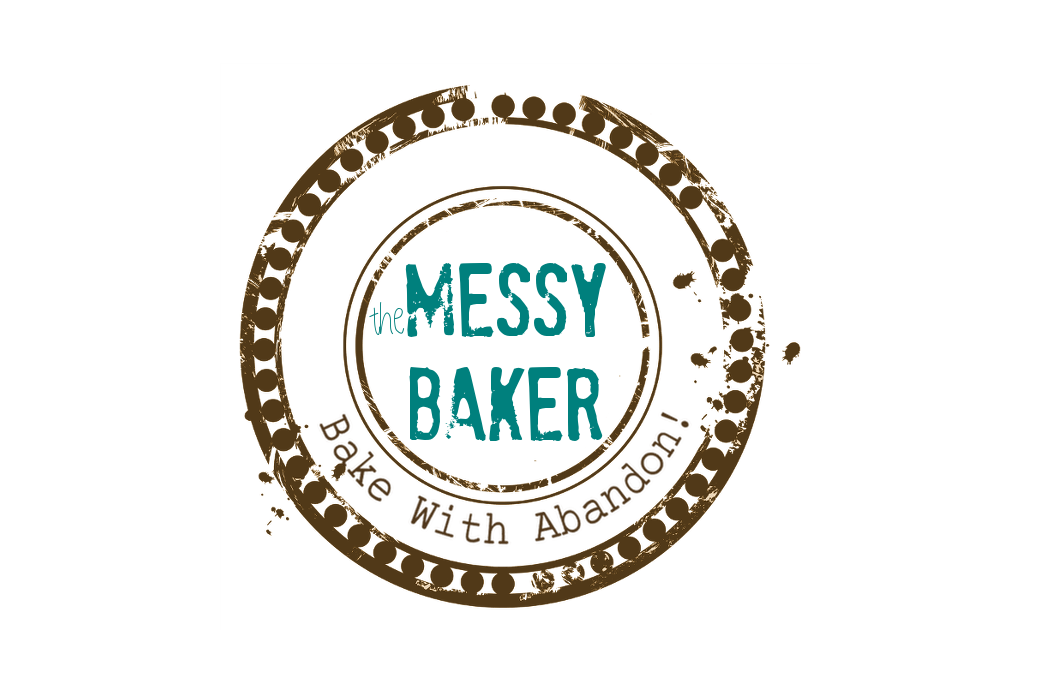 25 Oct

I'm Cooking Beef at the Royal
Don't say I didn't warn you. You are amongst the first to know. In fact, I haven't even had time to tell my parents yet, so no complaining about the short notice.
My news? On Sunday, November 7th at 1 pm, I'm hitting The Entertaining at Home Stage at The Royal Agricultural Winter Fair. Yes, "the largest combined indoor agricultural fair and international equestrian competition in the world," and I'll be pan searing beef in front of a live audience. Not sure which emotion is strongest. Excitement or fear.
While my CTV segments run a generous 5 to 6 minutes, I spend most of the time pointing at the food I cooked the night before and handing sharp objects to my host in an attempt to keep my clothes clean. But this time? I have an entire hour to fill, a real stove, uncooked meat and am expected to do all the work.
Fortunately, Heather Travis, Director of Public Relations for the Beef Information Centre, will be kibitzing from the sidelines. She'll keep me on topic and with any luck, we'll have pan seared steaks without tears before my time is up.
So, if you're in the Toronto region, come on down to the Royal. Cheer me on, clap wildly or heckle. Yes, heckle. If things go wrong I'll have someone to blame.
---
Photo courtesy of Beef Information Centre.