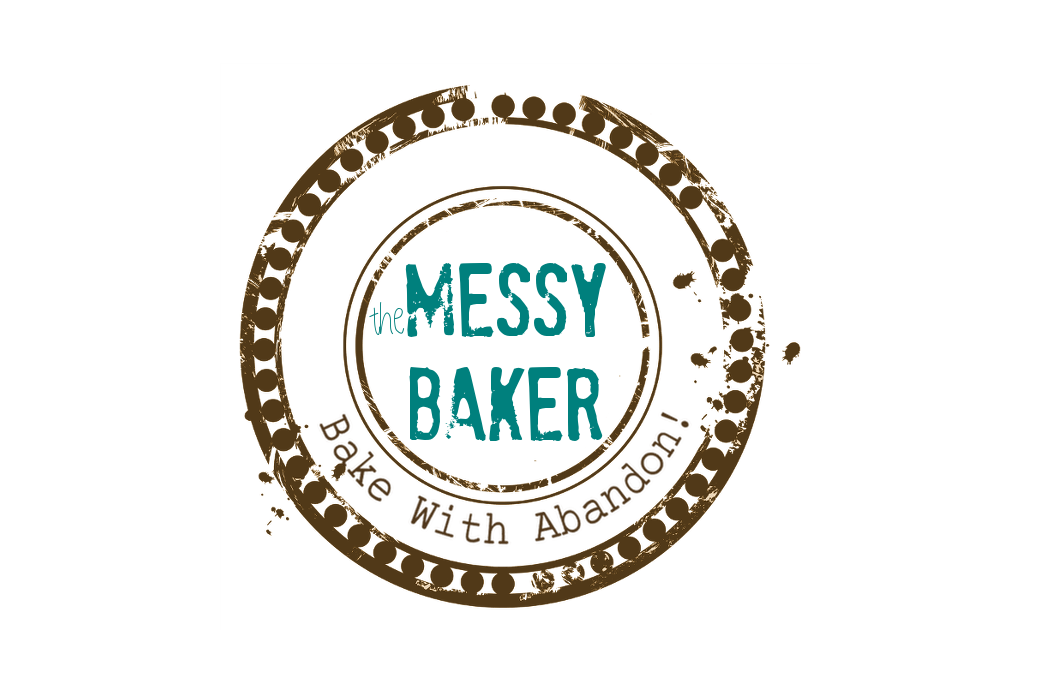 20 Oct

Recipe: Plum and Orange Sorbet
The pears went bad so I called on the plums. The plums started to go so I… reached for the ice cream maker. I could have made preserves, but I had too few plums to make jam worthwhile. The fruit would have slipped from iffy to unusable by the time I had found the jars, sterilized them, heated the water bath, located the labels…  No, I needed a quick fix. Plus, I'm still in the any-excuse-to-use-my-brand-spanking-new-food-processor stage.
The result of my plum panic is a palate cleansing sorbet — the kind you get in fancy restaurants between courses. You won't want to sit down to a big bowl of this — unless you've got a lot of chocolate sauce on hand. It's fresh, intense and if you don't rasp away too much of the orange pith, very smooth. It's ideal for a hot summer day. Of course, I created it just as the autumn winds whip in.
The plums I salvaged were just a bit overripe, but not ready to be composted. What do you do with your fruit that's wobbling on the edge of edible? Do tell. I seem to have a knack for attracting overripe fruit.
Plum and Orange Sorbet
Makes 12 servings as a palate cleanser
Ingredient list
2 cups plums, pitted and cut in half
juice and rind of 1 orange, be careful not to grate into the bitter pith
1/2 vanilla pod
1/4 cup sugar
pinch of salt
1 tbsp Cointreau or other citrus / orange liqueur
In a blender or food processor puree:
2 cups plums,
rind and juice of 1 orange, you can include the pulp if you like
Put the plum puree in a medium-sized non-reactive pot. Add:
1/2 vanilla pod, sliced lengthwise, seeds scraped into the mix

1/4 cup sugar
pinch salt
Bring the fruit puree to a boil. Reduce heat and simmer for 5 minutes. Turn off the heat and allow the puree to cool.
Remove the vanilla pod and strain the puree with a fine sieve. Chill puree until cold. Churn in an ice cream maker according to manufacturer's instructions, adding:
When churned. Put the sorbet in a plastic container and freeze until firm. Serve by single scoops as a palate cleanser.