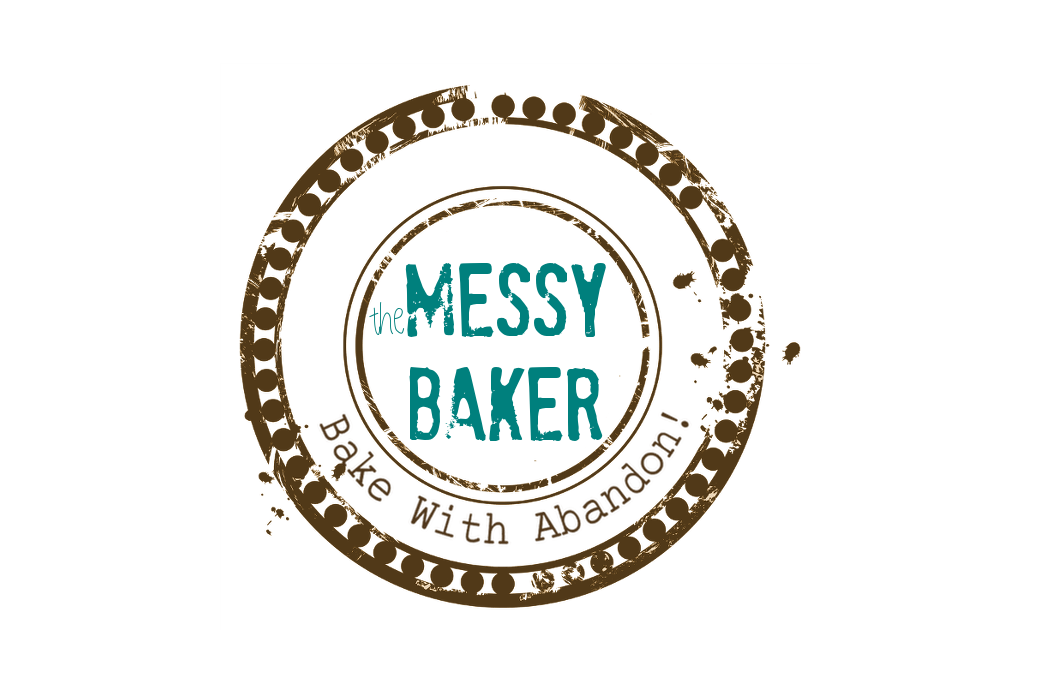 15 Oct

Food Processors – Too Much of a Good Thing?

I've been sitting on this post for a few days, not sure what to say. I had planned a feature-by-handy-feature appliance review, but feel I should issue a PSA instead.  You see, I broke down and bought a food processor a couple of weeks ago. Since then, I find myself embroiled in a fervent love-hate relationship. The love goes out to the machine which shreds carrots without endangering my knuckles, chops vegetables faster than I can peel them and even makes my beloved pate sucree pastry less messy.

The hate? That's all for me.

Not because I spent $200 on an item I once shunned (in my defense, it was a $400 machine on sale) but because of what it's doing to me. It's the $112 ice cream maker all over again, only without a frosty treat at the end. I'm so determined to prove my purchase was worth the money  and the dedicated counter space my brand new 97-pound stainless steel chopping wonder requires that I'm overusing it. Sometimes with disastrous results.

First FPD (Food Processor Disaster)? A presumably fool-proof Anna Olson recipe. I ignored her instructions to stir the condensed milk into the mixture and merrily poured the required 2 1/2 tablespoons of sweet, thick dairy product into the voracious machine with the blade running full tilt. Instead of producing a silky smooth filling, the mixture separated into disconcerting lumps interspersed with greasy oil patches. No amount of blending would smooth it out. In an attempt to salvage the dish, I added extra cream cheese. "More cream cheese!" you say. "What a great idea. What could go possibly wrong?"

Think who you're talking to…

I kept adding cream cheese, spoonful by spoonful, until the filling was smooth. In saving the filling, I essentially doubled the cream cheese requirement, thus altering the taste and texture. The results were okay — more cheesecakey and less Reese's Peanut Butter Cuppy. But, as luck would have it, the dessert was for someone who's loves peanut butter cups a lot and isn't so keen on cheesecake. Hey, Murphy. If you're still around drop by. We've saved you a slice.

Second FPD? Not content to merely chop onions, I decided to test drive the shredding disk. Taking full advantage of the extra-wide mouth, I fed the food processor a whole Spanish onion, one over-sized half at a time. The machine devoured the onion like a wood chipper. And anyone who's seen Fargo knows no good can come from wood chippers. The machine hurled tiny onion pieces into its bowl and potent, tear-inducing onion fumes into the air. Within seconds I was grabbing fistsful of tissues, opening every window in the downstairs and cranking the hood vent to high. For half an hour everyone — even the cats — streamed tears.

Now, I'm not a complete idiot. From a disappointing Christmas dinner years ago, I learned you can't make mashed potatoes in a food processor. You can only make hot potato glue.  I'm sure there are other nuggets of food processor wisdom out there just waiting to be shared. If you have a food processor, tell me: What do you use it for? What don't you use it for? I need to know.