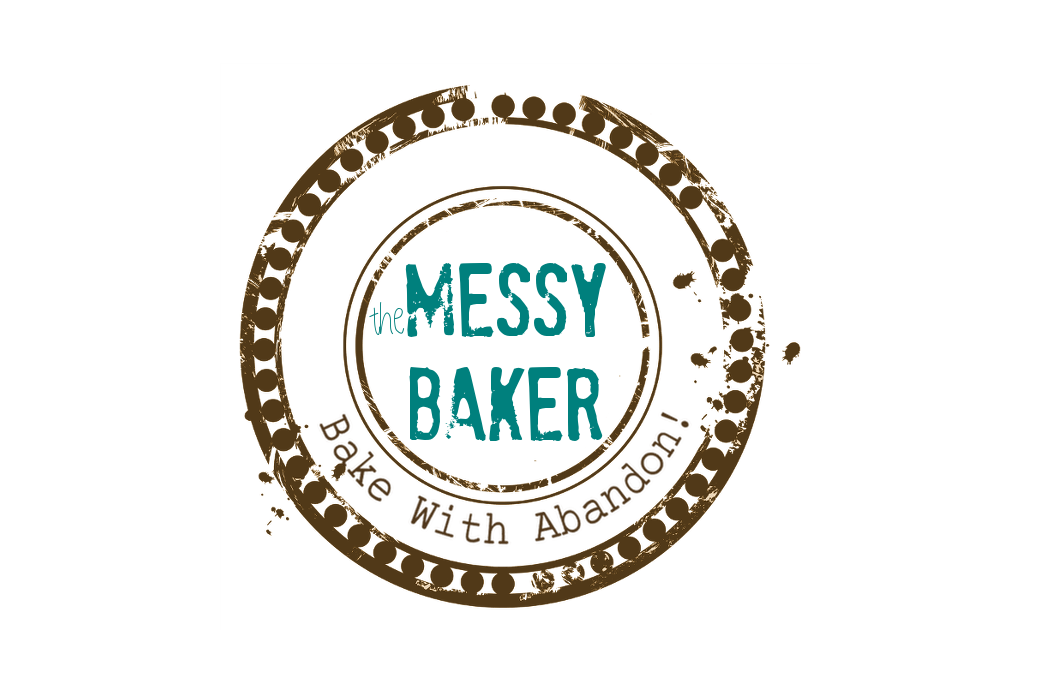 06 Oct

My CTV Appearance

Normally, after I've been on TV, there's a lag between my appearance and me posting the clip. It's a rather complex procedure that requires six technical steps, a good two hours of uninterrupted time and a generous glass of merlot. I swear, I can cook the dish in question faster than I can get the video up and running for you.

But CTV just made my life a whole lot easier. They're now streaming their newscasts almost immediately. By the time I got home from the studio, a virtual version of me was online assuring viewers the questionable looking quinoa stuffing I was flogging was in fact edible.

I'm so pleased with the ease of CTV's online feature, I'm bumping the scheduled Roasted Squash and Pear Soup post back a day. Tune in tomorrow for the recipe. Today? Take 5 minutes and watch me walk Kyle Christie (still no relation) thought the steps in making a protein-rich, no-tumble version of stuffed peppers. And Lora, I made a serving with zucchini just for you.

Click here to watch the video.

Click here for the Spicy Quinoa-Stuffed Peppers recipe.

Got any tips on stuffed veggies? I'd love to hear them.