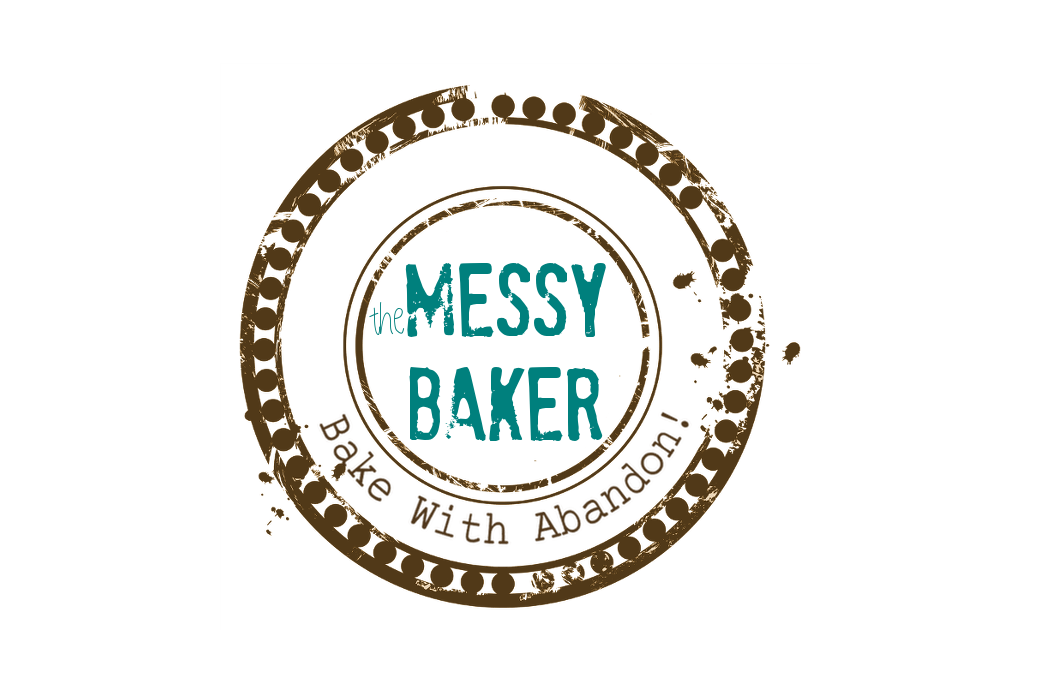 04 Oct

GEMS of Gluten-Free Baking Winners
Some days I wish I could be Oprah. I want to point to everyone around me and shout, "And YOU win a book , and YOU win a book, and YOU win a book!"
While I normally give away a single book, this week I have the privilege of giving away TWO copies of GEMS of Gluten-Free Baking by Wendy Turnbull, thanks to the generous people at Whitecap. So, using my best Oprah voice, I thrust my index finger in the air and bellow into the Internet:
Lisa Walton?! You win a book!
And Cari Snell? You win a book!
Yay! Wild applause. Lots of hugging and jumping up and down. This makes Monday worth getting up for.
How'd they win? Lisa was a new newsletter subscriber and Cari won me over with her desire to bake gluten-free goodies, not for herself, but for a girlfriend who can't eat wheat. Sniff.
Ladies, I'll be contacting you by email later today.
Tomorrow, I'm on CTV News at Noon talking about stuffed vegetables — this recipe is gluten-free, too. Tune in if you live in South Western Ontario. Even if you can't catch the show, no worries. I'll be posting the recipe along with some tips.