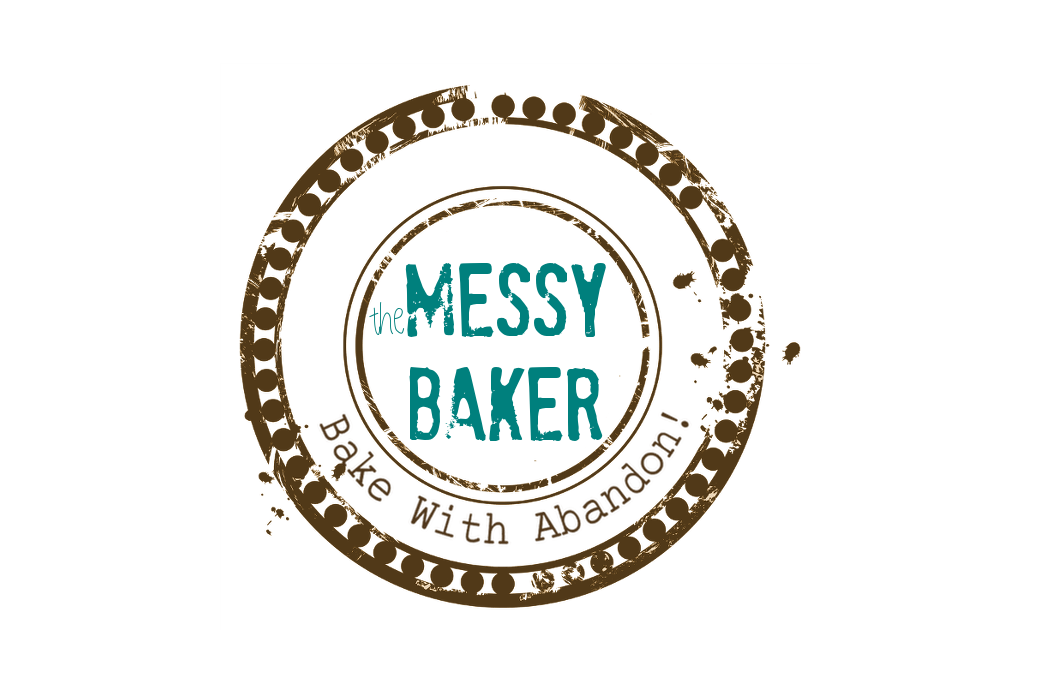 27 Sep

Recipe: Gluten-Free Ginger Cookies
I kid you not. These ginger cookies are gluten-free and chewy. Truth. I swear to you on my Aunt Hilda's marble rolling pin. Don't believe me? If you live in or near the bustling metropolis of Guelph, ON, pop down to The Bookshelf on Saturday, October 2nd between 11:00 AM and 1:00 PM and try some. Dan The Bookseller is baking up bunches of these gluten-free cookies from GEMS of Gluten-Free Baking for you to sample. While you're nibbling, pick up a complimentary copy of Off The Shelf and read my book review. Like the cookies and concept? Pick up the book itself. Dan's arranged for extra copies on hand.
For those who can't take advantage of Dan's baking skills, I'm giving away two copies of GEMS of Gluten-Free Baking by Wendy Turnbull. Two copies. Two ways to enter. Here's how.
1) Sign up for my newsletter. I'll pick one NEW subscriber at random.
2) Already subscribed? Post a comment, or use the handy Tweet, Share or Like buttons at the bottom of the post to spread the word. I will pick the most creative comment / tweet / Facebook status.
I'll announce the winner bright and early on Monday October 4th.
In the meantime, here's the recipe. Not feeling like sweets? Check out the Gluten-Free Focaccia Bread.
Gluten-Free Ginger Cookies
From GEMS of Gluten-Free Baking: Breads & Irresistible Treats Everyone Can Enjoy by Wendy Turnbull. Published by Whitecap Books, 2010.
Makes about 30 cookies
2 cups GEMS flour
1 1/2 tsp ground ginger
1 1/2 tsp baking soda
1 tsp ground cinnamon
1/2 tsp guar gum
1/4 tsp salt
1/2 cup soft butter
2/3 cup brown sugar
1 egg
1/4 cup molasses
1 1/2 tsp finely grated fresh ginger
1/2 tsp vanilla extract
1/3 cup chopped crystallized ginger
Granulated sugar for rolling
Preheat over to 325. Lightly grease two baking sheets.
Combine GEMS flour, ground ginger, baking soda, cinnamon, guar gum and salt and stir to blend. Set aside.
In mixing bowl, cream butter and sugar. Add egg, molasses, fresh ginger and vanilla and beat until blended.
Add dry ingredients and mix well. Stir in crystallized ginger.
Shape dough into 1-inch balls, roll in granulated sugar and place 2 inches apart on baking sheet.
Bake 12 to 15 minutes. Place on rack to cool.