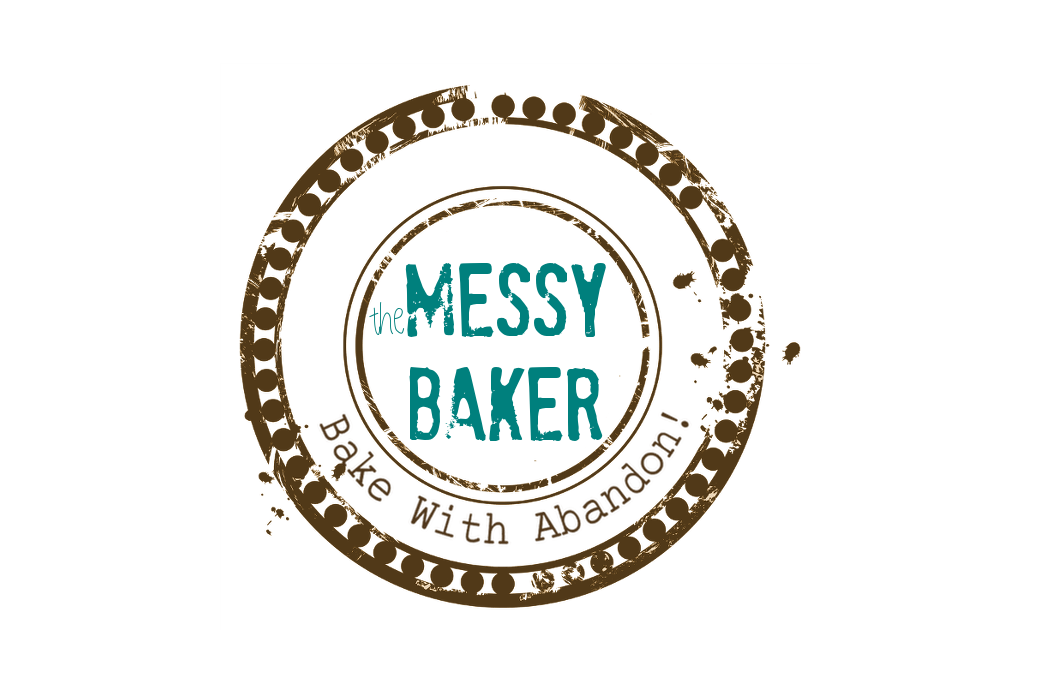 20 Sep

Winners: Rouxbe Online Cooking School and CSN
We have a winner. Or two, actually. Well, three if you count the successful launch of the newsletter.
Anyway, thanks to Random.org, I was able to select the winners without too much fuss, which is quite an accomplishment given the glitches that plagued this seemingly simple endeavour.
Barb Freda won the gift certificate from CSN Stores. Will she buy a microplane or surprise us all with a non-culinary purchase? We many never know.  The only thing for sure is her  shoutout on Facebook paid back in the form of a $45 certificate. Once again the Random Number Generator preferred higher numbers and her extra efforts landed the prize. Barb, let me know what you end up getting. I promise to be suitably jealous.
But the early bird also got lucky too. The year-long $100 membership from Rouxbe Online Cooking School went to Cheryl Cruickshank who was the 10th person to sign up for the newsletter (way back on July 29th!) Oh my. Patience is indeed a virtue.
Congratulations to Barb and Cheryl (no, not you Backseat Gourmet Cheryl, or you 5 Second Rule Cheryl. There's another Cheryl in town now.) I'll be emailing the winners shortly.
Tomorrow, a recipe. Today, sweet victory.
---
Photo ©
Faithful Chant.
Published under a Creative Commons License.