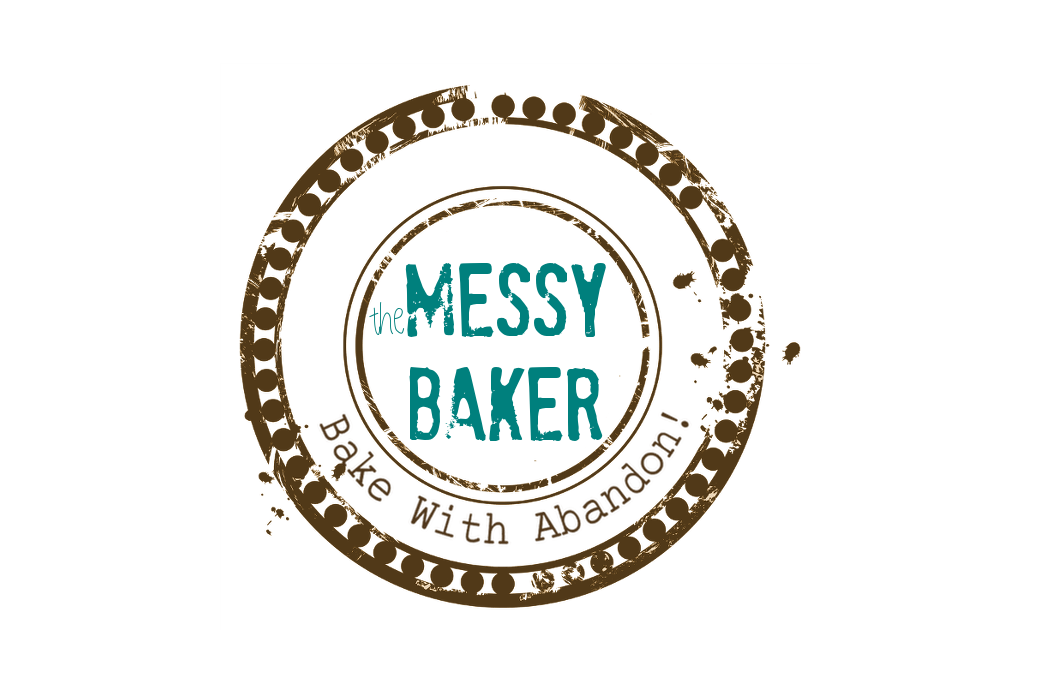 17 Sep

Newsletter- finally, sort of
Good news. I'm ready to launch my newsletter. Bad news. Mail Chimp's kinda busy right now. So, while I sit and twiddle my thumbs, why don't some more of you sign up? It's free. It'll make me feel good, and it'll give you a chance to win some things.
Signing up is easy, click here and fill in the form. Mail Chimp will send you an email making sure it really was you and not some college prankster signing you up for something you don't want. You say yes, yes, you really do want the newsletter (because, you do, right?) and bing! you're on the list. A fresh, crisp Christie's Corner newsletter lands in your inbox come Saturday.
What's in the newsletter?
No strings attached. I won't spam you. I won't clutter your inbox with requests. I won't even send the newsletter all that often. Every couple of weeks or so? Maybe monthly? A lot depends on your feedback, my schedule, the alignment of Mercury and how nicely my Mac wants to play with the Mail Chimp Monkey.
So, how do you win? If you sign up for the newsletter you are automatically entered. Click on the Tweet / Share / Like buttons on the bottom of this post and I'll cast a second ballot in your name.
So, sign up. I'll send the newsletter on Saturday. Got suggestions on what you like / dislike? Leave me a note in the comments or email me directly.
Gotta go buy bananas for the primate.