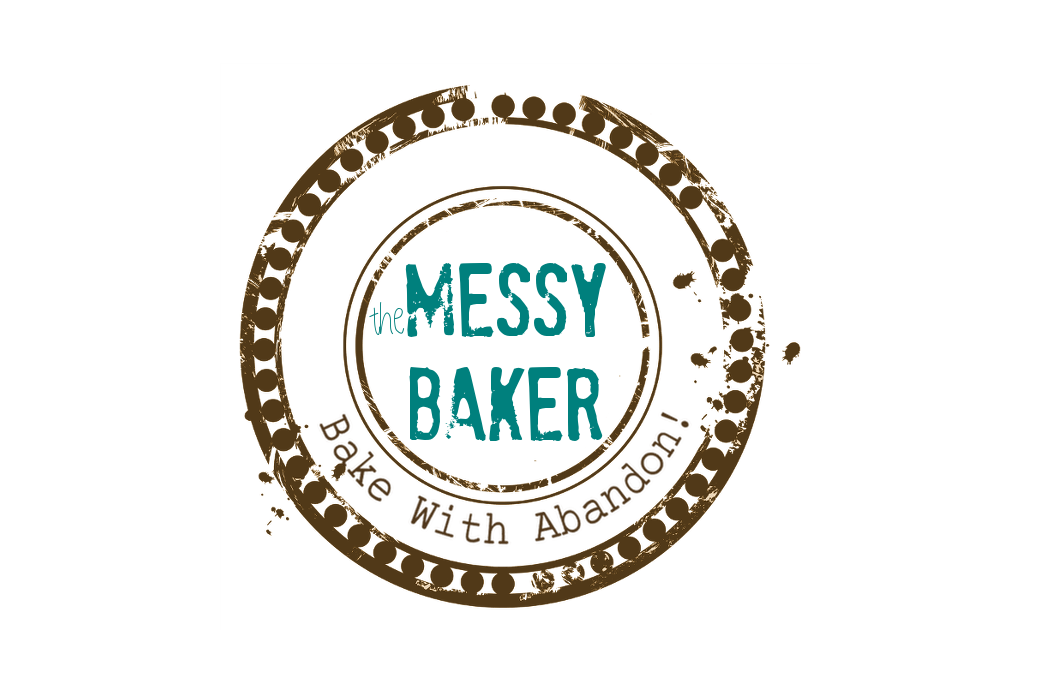 10 Sep

Recipe: Blueberry Peach Yogurt
I'm going to steal President Barack Obama's campaign slogan, "Yes, we can!" Hope he won't mind. It's for a good cause — yogurt. You see, while I love my homemade yogurt, for almost a year I've been frustrated. The instructions on my electric yogurt maker clearly state, in bold text and ominous wording,  to add nothing to the yogurt but starter. Despite the machine's packaging, which shows little pots of pastel coloured (and presumably fruit-flavoured) yogurt, it was designed to incubate plain yogurt only. Their options for adding flavour involved stirring in sweetened fruit post fermentation, which I already do.
So imagine my delight when Pat Crocker's newest book, The Yogurt Bible, arrived complete with recipes for flavoured yogurt. Yogurt full of fruits and spices you add before you fill those little bottles and hit "start." When I read this I wanted to shout to all the frustrated homemade yogurt fans out there, "YES, WE CAN!"
Having defied the instruction manual,  I can assure you the yogurt maker's manufacturer will not send goons to your door to repossess their product. Adding fruit, sweetener and spices to the mix will not trigger earthquakes in Peru or stick a red flag on your tax file. It won't even leave you with jars of liquid, soured milk.  Your yogurt will still set, your karma remains just as you left it and breakfast just got a little more interesting. Makes me wonder why the manufacturer got their knickers in a twist in the first place.
With blueberries and peaches in season, I tried this classic combination, but Crocker is far more imaginative. Chai Tea, Pear Cardamom, Honey Lavender, and Cherry Pomegranate are just a few of her recipes. Flavoured yogurt alone not enough for you? Try one of her topping recipes. She's got sweet, savory, wet and dry. And once you've made your yogurt, there are recipes to help you turn your fermented creation into dips and sauces. Or if you prefer, stir them into soups, salad dressings mains and even dessert — frozen or otherwise.
Got your geek on? There are a hundred pages in the middle of the book devoted to health, including a section on herbs. While I'm not all that keen to know the intricacies of my endocrine system, Crocker provides a concise and informative mini-course on healthy eating. At first I thought this was out of place, but then I realized, if you're making your own yogurt, you're not likely doing it to impress the neighbours or save money. Clearly, this is book is targeted at the health conscious.
But you know me. I'm just here for the food.
So, here's Crocker's blueberry mango yogurt recipe, only made with peaches. Go ahead. Make some. Yes. You. Can.
Blueberry Peach Yogurt
With a slight variation on a recipe from The Yogurt Bible by Pat Crocker. Published by Robert Rose, 2010.
1/2 cup fresh or frozen blueberries
1/2 cup finely diced fresh or thawed frozen peaches (original recipe calls for mango)
3 tbsp agave syrup, liquid honey or pure maple syrup, divided
4 cups 1% or 2% milk
1/2 cup instant skim milk powder
1/4 cup organic live-culture yogurt or 5 g freeze-dried yogurt culture

In a small saucepan, combine blueberries, peaches and 2 tbsp of the agave syrup. Bring to a boil over medium heat, stirring often. Reduce heat and boil gently, stirring often, and mashing fruit slightly, for about 5 minutes, or until fruit is tender and mixture is slightly jam-like. Remove from heat and let cool.
Meanwhile, in a stainless steel sauce pan heat milk to the scalding point (bubbles form around side of pan and steam starts to rise, about 170F) over medium-low heat, stirring frequently. Add skim milk powder, blueberry mixture and remaining agave syrup and stir well. Remove from heat and let cool to 110F to 120F, stirring often. Cooling can take up to 1 hour.
In a bowl, combine starter yogurt or freeze-dried yogurt culture to about 1/2 cup of the cooled milk. Add this to the remaining cooled milk and stir well to distribute the yogurt culture.
Pour into clean cups, secure lids if suggested by the manufacturer, and place in an electric yogurt maker. Set the time for 8 to 12 hours or minimum time recommended in manufacturer's instructions. The longer the yogurt ferments, the firmer and more tart it will be.
Do not disturb the liquid as it is fermenting. Check on container after 8 hours and, if yogurt has reached desired consistency, remove cups from yogurt maker, secure lids, if necessary, and refrigerate immediately. It if is not set to your liking, replace the test cup and ferment for another 1 to 2 hours, or until desired consistency is reached. Refrigeration stops the fermentation process. Let yogurt chill completely before serving or using in recipes.