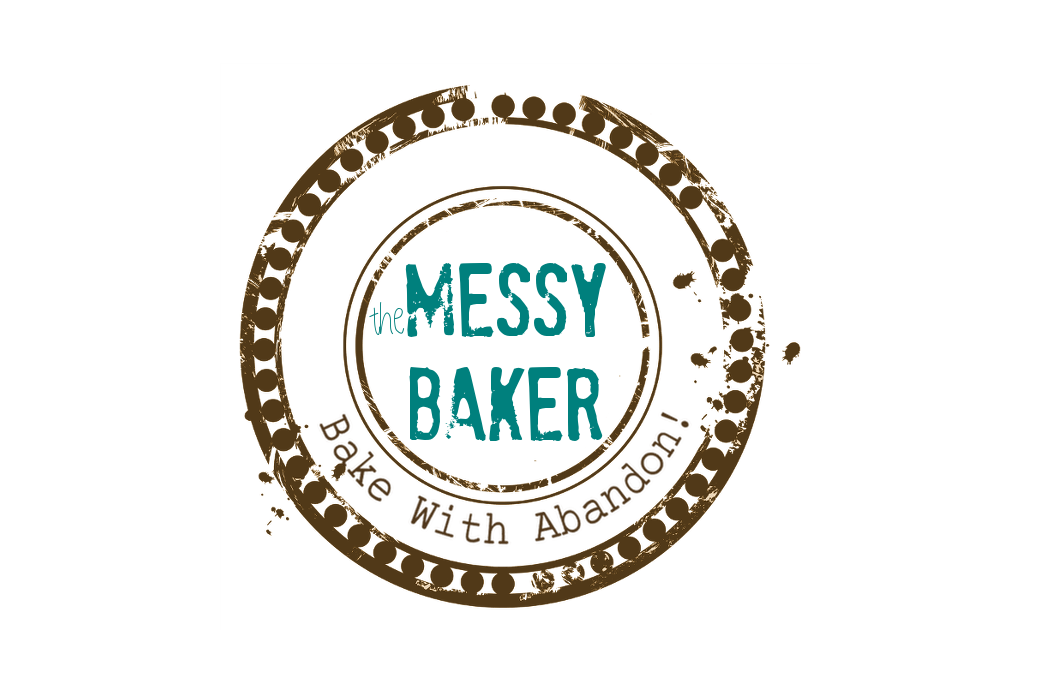 01 Sep

Honey Roasted Pears Recipe
I'm telling you up front, this cookbook scared me when it arrived. I haven't the patience to make confit, wouldn't touch foie gras if you paid me and can't even begin to tell you where to get quail eggs. Venison, bison and Cornish hens have never been, and likely will never be, on my grocery list. And quite frankly, I'm a bit afraid of pickled eggplant.
But despite all this, Simply In Season: 12 Months of Wine Country Cooking by Tony de Luca is just the kind of cookbook I need. Yesterday, while Stick Figure Charmian was falling off a treadmill, Real Life Charmian was looking for ways to break out of her comfort zone. And the path to culinary inspiration was sitting right on my shelf.
While I won't make many of the entrees in their entirety, I'm intrigued by the sauces, flavour combinations  and stunning photographs. Ginger Beurre Blanc? This could become my next favourite thing. I might not use it with Sesame and Polenta Crusted Scallops with Chardonnay-Braised Red Cabbage as de Luca intended (okay, make that definitely won't) but I sure can see it livening up chicken breasts or a pan-seared whitefish. And you can bet I'll  be finding an excuse to use Hazelnut-Caramel Sauce, even if no one in my family will eat the sticky toffee pudding that's meant to support it.
All this culinary riffing is possible because of de Luca's well-written instructions. He gives enough detail to guide you and not so much to bog you down. Today's dish? I hijacked the roasted pears headed for a bed of greens with spicy candied walnuts and a poppyseed dressing, and forcibly rerouted them towards dessert. Topped with the vanilla creme fraiche from the Peach, Apricot and Plum Galette, the results are worth sharing. Grab a fork.
Tony de Luca might well be able to cook me under the table, but on my way down I'm learning as much as I can from this master.
Do you own any intimidating cookbooks you turn to for inspiration? If so, what dishes did they inspire? Go on. Share a link. I'll tell my spam filter it's okay.
Honey Roasted Pears with Mixed Peppercorns and Vanilla Creme Fraiche
Inspired greatly by Simply in Season: 12 Months of Wine Country Cooking by Tony de Luca. Published by Whitecap Books, 2010.
Serves 6
Vanilla Creme Fraiche
1/2 cup cream
1/2 cup sour cream or full-fat yogurt
2 tablespoons vanilla  sugar
Roasted Pears
2 tbsp canola or grapeseed oil
2 tbsp unsalted butter
6 ripe pears, peeled, cored and cut into 4 wedges
kosher salt to taste
2 tbsp honey
2 tbsp crystallized ginger, minced (optional)
3 tbsp whole mixed peppercorns
Instructions
To make the creme fraiche garnish, combine the cream, sour cream and sugar in a small bowl or creamer. Set aside.
Heat a large skillet over high heat. Add the oil and butter. When the butter foams, add the pear wedges. Without turning, cook the pears for about 3 minutes or until golden brown. Season lightly with salt.
Using tongs, turn the pear wedges over.
Stir in the honey, crystallized ginger (if using) and peppercorns.
Reduce heat to low and cook for another 3 minutes or until the pears are cooked through.
Divide pears onto six dessert plates. Drizzle with vanilla creme fraiche. Serve while still warm.