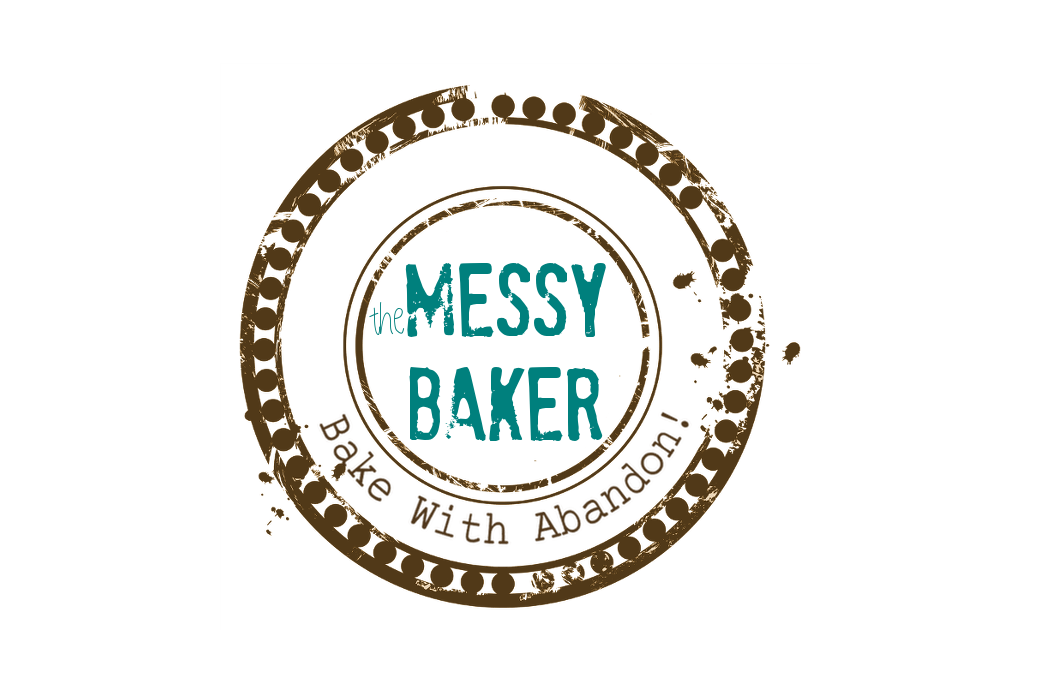 31 Aug

Draw A Dream

This is me, in all my stick-figure glory. You can tell because a) the caption says so, and b) it ends in disaster. Before you write to inquire how I am, I assure you this drawing depicts a dream, not reality. Although I recently joined a gym, I have yet to be involved in an equipment-related accident. And plan to keep it that way. I'm fine in real life. My dream life? Fraught with danger.

Jody Mace, the artist behind this whimsical drawing, is a freelance writer who readily admits she can't draw all that well but is doing it anyway. The results? An enchanting comic strip made all the more charming for its simplicity. The best part? In a world of copycat blogs, aggregate websites and 140-character thoughts, Jody is doing something totally original and engaging. And it makes me want to do something totally out of my comfort zone, too.

When Jody read about my bizarre dream on my Facebook status (full disclosure: we are Facebook friends and writing colleagues), she offered to draw my dream. Intrigued, I accepted and grilled her via email about her project. Her answer was as interesting as her drawing. She wrote:
There is no revenue generated here. I do this to help me remember my own dreams and to gain a little insight. For example, I was having a lot of dreams about suffocating. Turns out I had sleep apnea. When I got a cpap those dreams went away. Also I think it's good for my brain and creativity to try to express ideas and stories with drawing instead of just writing. And also most of the dreams are really funny and I just want to share them. Of course if a publisher came around and said "I want you to make a book" I'd consider it!
Want to see more of Jody's dream drawings? She posts them on a Facebook Page called I Draw My Dreams.
I'm feeling stuck in recipe repository mode and could use some inspiration. Got any sites, links, concepts that can help jump start creativity? They don't have to be related to food, they just have to be original. Shameless self-promotion is acceptable and encouraged. As always, karmic brownie points for paying it forward.