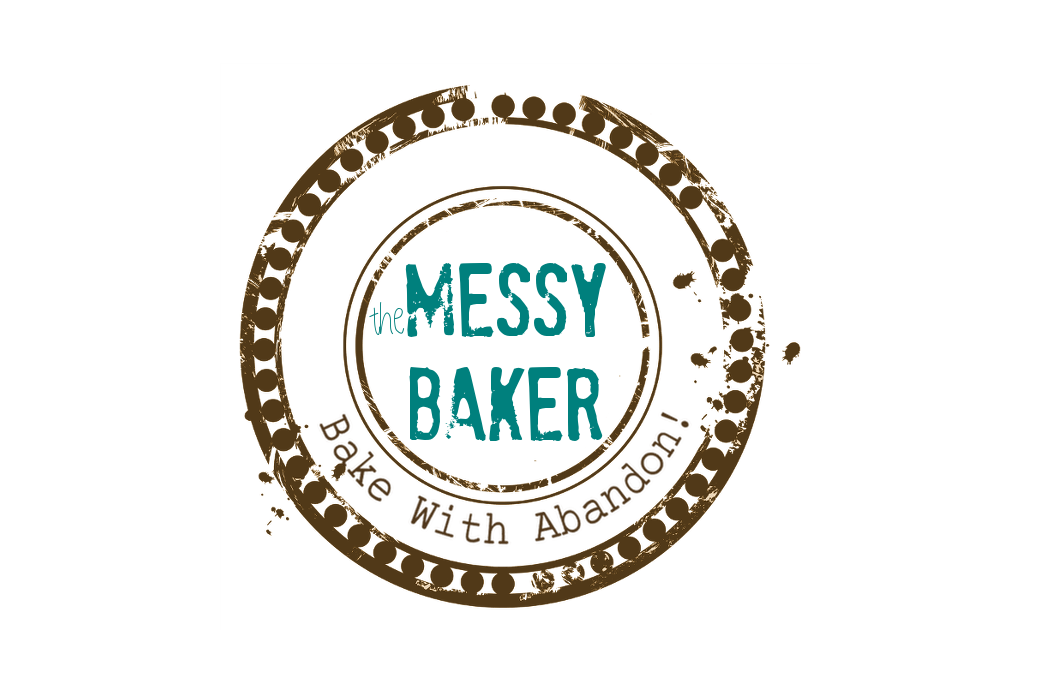 25 Aug

Gluten-Free Focaccia Bread
I love wheat. I love chewy cookies, moist cake and bread with great big air bubbles in it. And let's not forget flaky pastry, decadent squares and booze soaked trifle. With the exception of carob loaf, I don't think I've met a baked good I didn't like. And I'm fortunate. The only side effect I get from indulging in wheat is bigger sides. A friend isn't so lucky. He has Celiac Disease, so gluten-loaded food can be painful. While he's happy with his main courses, he misses baking. So I thought I'd help him out.
But finding good recipes isn't that simple. More than once I've politely choked down chalky gluten-free brownies and struggled to produce enough saliva to swallow dry-as-dust gluten-free breads. So, I experimented with Wendy Turnbull's approach to gluten-free baking. Having spent 30 plus years with Celiac Disease, she's figured out a way to deliver light, moist baking without the gluten. The key? Her special GEMS flour. You can't buy it in stores. You make it yourself from a blend of various flours, each selected for what it brings to the dish — versatility, lightness, texture, tenderness and moisture. Yes, it takes a trip to the health food store. But I figure, if you're on a gluten-free diet, you're likely going there anyway for your pre-baked gluten bread fix. And this is a less expensive, more versatile option. Turnbull even provides a formula that allows you to turn your favourite wheat-based recipes into gluten-free ones.
Although I was initially intimidated, there was no need. Here's what I found:
Guar gum isn't as scary as it sounds. It's not a sticky gum at all, but a white powder used as a binding agent.  Available at bulk and health food stores, it's easy to find and relatively inexpensive. It will make a difference to your recipes. Don't skip it.
Gluten-free batters won't look like wheat-based ones going into the pan. Don't panic. They will emerge from the oven looking and tasting remarkably like their wheat-based counterparts.
Having tried various breads and cookies, I assure you that if you don't tell anyone the dishes are gluten-free, they won't know. Keep your mouth shut while they open theirs.
Since Cheryl of Backseat Gourmet was the only one to answer yesterday's question, I'm sharing the focaccia recipe at her request. How was it? While the final texture wasn't exactly like classic focaccia, it was so fragrant that when my sister smelled it baking she wondered if it was lasagna.
Do you have gluten-free resources / websites / tips to share? If so, leave a note or link in the comment section. Shameless self-promotion is encouraged. So is paying it forward.
Gluten-Free Focaccia Bread
Makes 1 8-inch loaf
From Gems of Gluten-Free Baking: Breads & Irresistible Treats Everyone Can Enjoy by Wendy Turnbull. Published by Whitecap Books, 2010.
GEMS Flour Formula
This is the version I used. The book offers variations for both the oat and bean flours.

2 3/4 cups brown rice flour
2/3 cup sweet white sorghum flour
1/3 cup gluten-free oat flour
3 tbsp bean flour
Mix together and use in recipe below. Store remaining flour in the cupboard or refrigerate. If you refrigerate, bring GEMS flour to room temperature before using.
Focaccia Bread Dough
1 3/4 cups GEMS flour
1 tbsp instant yeast
2 tsp crumbled dried rosemary
1 1/2 tsp granulated sugar
3/4 tsp salt
1/2 tsp guar gum
2 garlic cloves, crushed
2 tbsp olive oil
1 1/4 cups lukewarm water
1/4 cup coarsely chopped sun-dried tomatoes (I used homemade oven-dried)
Olive oil to brush overtop
cornmeal for sprinkling on bottom of pan
Topping
1 tsp rosemary
1 tsp Italian Herb Mix *
1 tsp coarse salt
1/2 tsp coarsely ground black pepper
Preheat oven to 425F. Lightly grease an 8-inch round pan. Sprinkle bottom with cornmeal.
In mixing bowl, blend GEMS flour, yeast, rosemary, sugar, salt and guar gum. Set aside.
In small skillet, saute garlic in oil until aromatic. Combine with water and pour into flour mixture. Beat to a creamy, thick consistency with hand mixer. Stir in sun-dried tomatoes.
Spoon into prepared pan and level top. Moisten index finger and press dimple-like indentations 2-inches part into dough. Sprinkle with topping mixture.
Let rise in a draft-free area for about 30 minutes. Bake 20 to 25 minutes.
Remove fro oven and brush with olive oil. Turn out of pan and place on rack to cook.
* To make Italian Herb Mix, combine 2 tsp oregano, 1 tsp marjoram, 1 tsp thyme and 1 tsp basil.