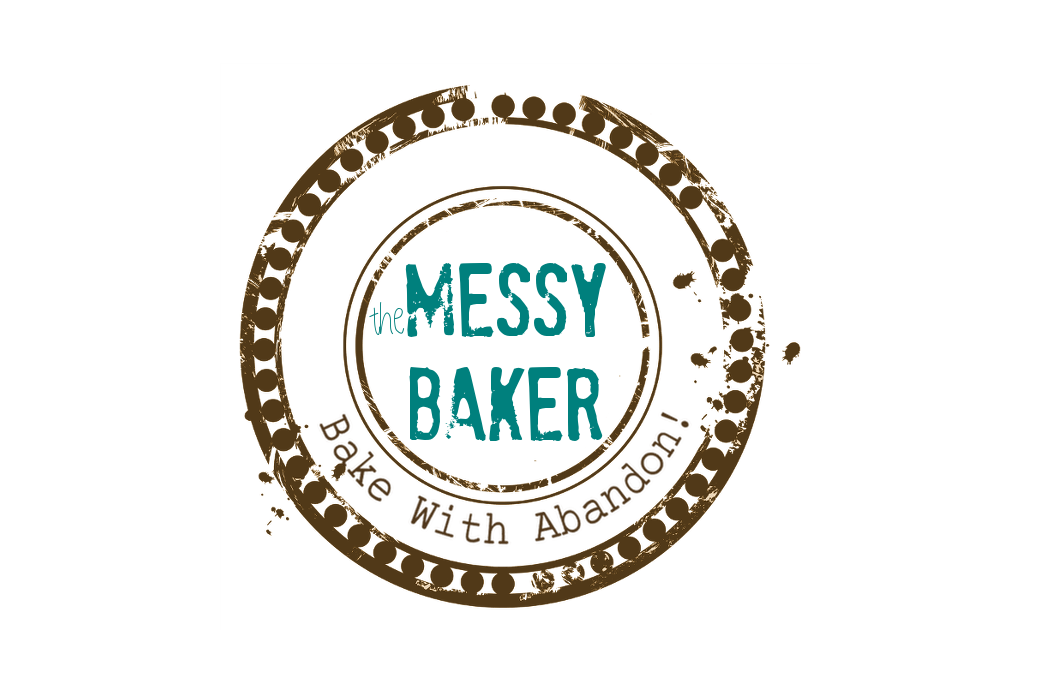 24 Aug

Blog Aid: Recipes for Haiti Gets Gourmand World Cookbook Nomination
Yesterday I got an email from Julie Van Rosendaal. The collective cookbook Blog Aid: Recipe for Haiti has been nominated for a Gourmand World Cookbook Award in the category of charity cookbooks. The awards will be announced in Paris this coming spring. Ooooohhhh la la.
A big thank you goes out to Julie for getting this project off the ground, all the writers who contributed recipes and photos, Cathryn Ironwood for making us all look so good, West Canadian Graphics and Blurb for their generous sponsorship, and to everyone who bought a copy of the book. Together we raised more than $40,000 for Haiti relief. The nomination? Icing on the cake.
And it's might tasty icing indeed. I now know the cliche is true: It is an honour just to be nominated. I'm proud to have played a tiny role in this outstanding publication.
Today, I celebrate. Tomorrow, I'll post a recipe. Your choice. Peach, Apricot & Plum Galette or Gluten-Free Focaccia Bread?