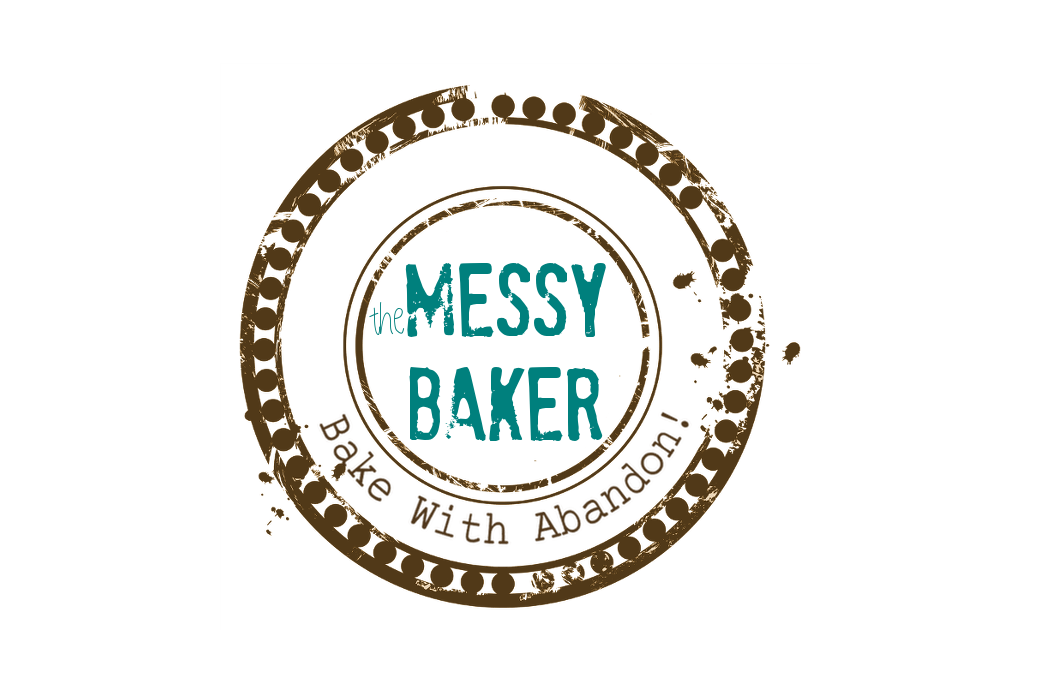 20 Aug

Peach and Arugula Salad
Here, in all her glory, is Green Leaf Platter in what turned out to be her final performance. Less than 24 hours before her untimely demise, GLP was working the salad like nobody's business. A true artist to the end, she presented like no one was watching.
As promised, here is the recipe for the peach and arugula salad demonstrated a couple of days ago on CTV's News at Noon.
You can watch the video then…

… make it yourself.
Fresh Peach and Arugula Salad
Serves 4.
1/2 cup almonds, toasted and chopped
2 tbsp canola oil
2 tbsp balsamic vinegar
2 tbsp white grape and peach juice (or apple juice)
generous pinch salt
4 cups baby arugula or Mesclun mix
3 to 4 peaches, sliced (you can leave the skins on if you wish)
4 ounces applewood smoked cheddar, grated
fresh ground black pepper
Toast almonds over medium heat in a dry skillet. When cool, chop roughly.
Place oil, vinegar, juice and salt in a small jar with a tight fitting lid. Shake well.
Place the arugula on a platter. Arrange the peaches over the bed of greens.
Drizzle peaches and greens with dressing.
Grate cheese over top of the salad. Sprinkle with chopped nuts. Season with fresh ground pepper.
Serve immediately.