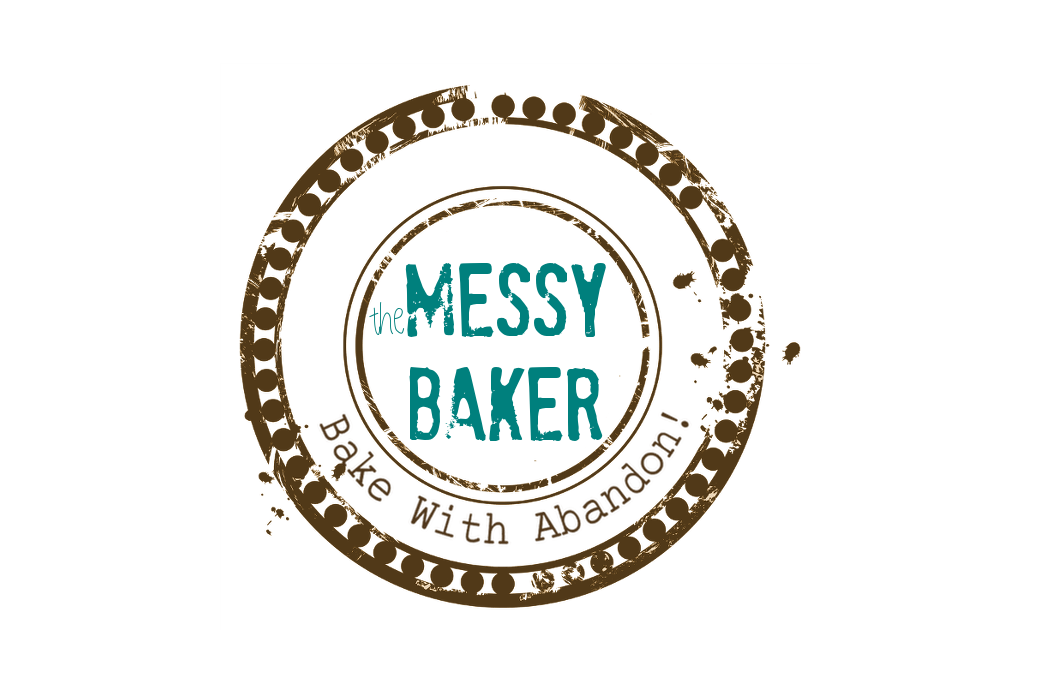 05 Aug

3 Preserves Cookbooks to Help You Eat Local Year Round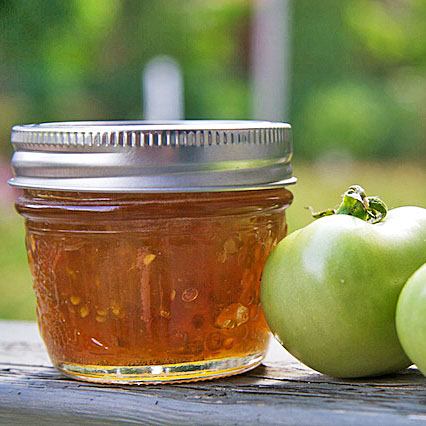 Right now people across the continent are being smothered by gigantic zucchinis, held hostage by an army of tomatoes or at the mercy of killer cucumbers. Today, it's a Battle of Abundance, but come November? I'll be flooded with emails from readers begging me to tell them where they can find a secret stash of  local fruits and vegetables.
Unfortunately, life in a cold climate is a feast or famine cliche. If you want to avoid imported produce, the only solution lies is preserving the local harvest. Now.
Before you rush off to read someone else's post about 30-second chocolate chip cookies, let me vouch that today's preserves tend to be more flavourful than the sickly sweet jams or ultra salty pickles your Great Aunt Mavis foist upon you in childhood. Hate the idea of boiling water in the August heat? Freezing, drying, infusions and even curing are options that will preserve food without so much as a Mason jar.
Yes, local peaches in March and pick-your-own strawberries in February can be a reality. It just requires an up front investment in time. Not sure where to start? Here are three books to get you started.
Put 'Em Up: A Comprehensive Home Preserving Guide for the Creative Cook by Sherri Brooks Vinton (Storey Publishers, 2010)
Written with a bit of wit and bursting with helpful information, this book covers all the bases for produce — the classic jam, quick-cook jam and jelly techniques as well as pickling, vinegars, drying and freezing. Turn your bumper crop of hot peppers into a snazzy ristra, dry your own herbs or make leather britches. Hate breaking apart your frozen blueberries with a chisel? Vinton will show you how to flash freeze them at home so they pour straight from the bag. And of course, there are recipes galore.
What sets it apart: After the helpful how-to section that covers equipment, techniques and safety issues, Vinton organizes the chapters by main ingredient (33 common fruits and vegetables from apples to watermelon), then provides a recipe for each preserving method. Got peaches? Choose from Peach Butter, Peaches in Syrup, Ginger Peach Jam, Spicy Peach Salsa, Pickled Ginger Peaches or Peach Leather. Easy-to-spot icons identify whether the recipes requires you to refrigerate, freeze, can, infuse or dry.
Who will like it: Anyone looking for a variety of ways to preserve the harvest beyond classic canning.
---
Well Preserved: Small Batch Preserving for the New Cook
by Mary Anne Dragan (3rd edition, Whitecap, 2009)
Even if you've never ventured beyond opening a jar of marmalade, this book can guide you through the steps of jams, jellies, marmalades, sauces, chutney, ketchups and more. Designed with small batches in mind, each recipe makes between 5 and 8 1-cup jars.
What sets it apart: Dragan's easy to follow step-by-step canning instructions are as clear and concise as they get without skipping a thing. By page 15  you're into the heart of the matter — the recipes, which range from classic Apricot Jam to gourmet Rosemary & Red Wine Jelly with Orange. The bite-sized "About" side bars give helpful information on spices, herbs and main ingredients as needed.
Who will like it: Anyone new to preserves or looking for recipes designed specifically for small batches.
---
Well-Preserved: Recipes and Techniques for Putting Up Small Batches of Season Foods
by Eugenia Bone (Clarkson Potter, 2009)
Same title and similar cover as above, but a totally different approach. And a hyphen. This book covers the standard canning, freezing and pickling techniques, as well as preserving in oil and curing/smoking.
What sets it apart: This book provides upscale recipes like Cherries in Wine, Concord Grape Walnut Conserve or Mushroom Duxelles (a French recipe calling for mushrooms, shallots, butter and Marsala). Instead of a dozens of preserve recipes, Bone provides one Master Recipe for each main ingredient and then three or four follow-up recipes using the preserve in question. For example, her Preserved Meyer Lemon recipe forms the base for a risotto, bluefish dish and chicken dinner. This is also one of the few books that makes the leap from canning to curing. Smoked Chicken Breast, Gravlax and homemade Bacon are just a few of the meat, fish and poultry Master Recipes included.
Who will like it: Anyone who isn't sure how to cook with preserves or finds classic recipes a bit ho-hum and wants to experiment without risking an entire pantry's worth of shelf space.
Got a favourite book on preserves or recipe? What do you put down for the winter?