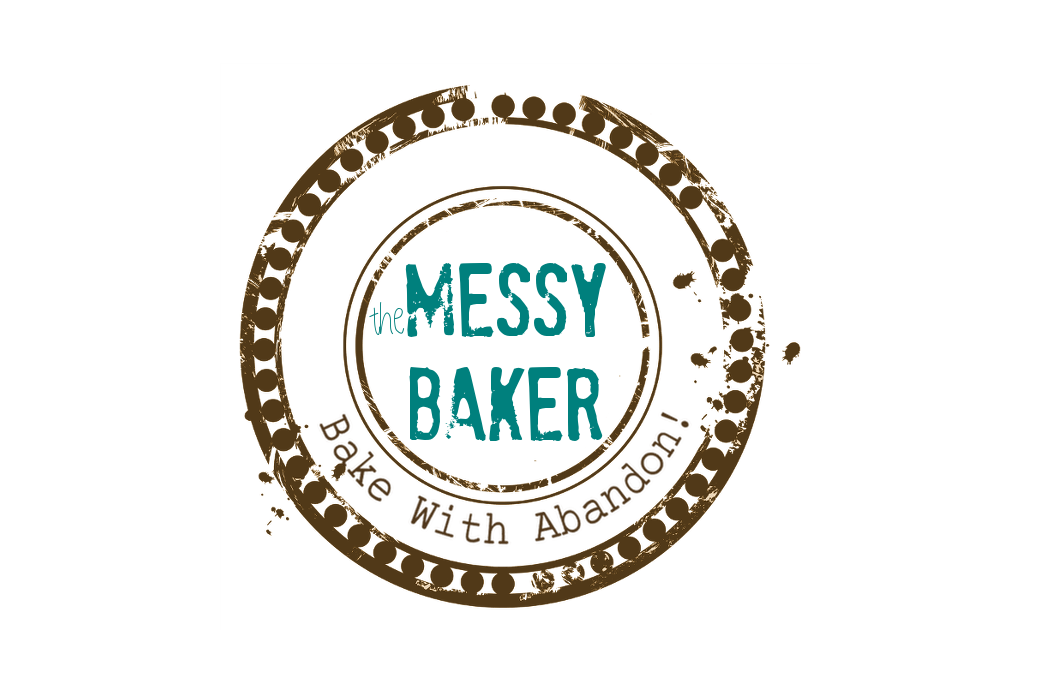 03 Aug

Frozen Lemon Pavlova
This recipe proves two things. One: Candied flowers can last. Two: Size matters.
As to the first point, I sugared these violets in April. The last of the batch I created for a Canadian Gardening article, they remained perfect, crisp and crystallized in their tiny plastic container. For 3 months. Take that dratted summer humidity!
As to the second point?  When I made this a sublime dish a few years ago, my tiny kitchen quickly turned the situation ridiculous. Meringues cooled in the dining room while dirty dishes circled in a holding pattern over the living room coffee table. With no counter space left I whipped the cream crouching on the floor as my hand mixer splattered dairy product on the walls. Upon presenting the dessert, I'm told I punctuated the birthday greetings with "Never Again" instead of heartfelt exclamation marks. "Happy Birthday, Dad Never Again  Hope you like the dessert Never Again May all your birthday wishes come true Never Again."
But this is what Mom wanted for her birthday dessert. Since I can refuse her nothing, this is what I made —  in my newly renovated kitchen with its huge sink, ample counter space, spiffy stand mixer, handy albeit apartment-sized dish washer and full-sized oven that can take two baking sheets at once. Whip, wash, whisk, cook, cool, fold and assemble. Piece of cake.  In fact, it went together so easily I wonder what my problem had been.
Looking back at pre-reno photos …. oh, yes. I remember now.
So, if you've got a decent-sized kitchen and plan your attack, this recipe is worth every calorie. The best part? You can make it up to a week ahead of time.
And Happy Birthday, Mom. I'd make this again for you any time.
Do you have a favourite pain-in-the-pan dish? What is it and who do you make it for?
Frozen Lemon Pavolva

Serves 12

This recipe is a no-eggs-wasted adaptation of a recipe from Canadian Living Desserts (Random House, 1992).

Meringues

1 1/2 cups granulated sugar
2 tbsp cornstarch
zest of 1 lemon
6 egg whites
1 tsp vanilla

Preheat oven to 300F.
Trace four 8-inch circles on parchment paper. You should get two circles per sheet. Place parchment on baking sheets.
Combine half the sugar with the cornstarch and lemon zest. Mix well and set aside.
Separate the eggs, reserving the yolks for the filling.
In a large bowl, beat egg whites until soft peaks form. Continue beating while adding sugar 1 to 2 tablespoons at a time. Beat until meringue is stiff. Add vanilla, then fold in remaining sugar mixture.
Distribute the meringue evenly amongst the four circles. Gently spread the meringue to fill the circles, being careful not to go past the edges and ensuring the tops stay as smooth as possible.
Bake for 1 hour or until the meringues are dry and light gold.
Cool the meringues and then assemble immediately or store in an airtight container in the fridge for up to 3 days.

Filling

1 1/4 cups granulated sugar
1/3 cup butter
grated zest of 2  lemons
1 cup fresh lemon juice (do not use bottled!)
6 egg yolks
1 1/2 cups whipping cream

Place sugar, butter, zest and juice in a saucepan and heat over medium-high until sugar dissolves.
In a bowl, whisk the yolks. In a slow, steady stream, pour the lemon mixture into the yolks, whisking constantly.
Transfer the lemon mixture to the sauce pan and cook over medium-low heat, stirring constantly, until the mixture is thick enough to coat the back of a spoon. Do not boil.
Pour the lemon mixture into a bowl, place plastic wrap directly on the surface and chill until at least room temperature. The mixture can be chilled for up to 1 day.
When you're ready to assemble the pavlova, whip the cream and fold into the lemon mixture.

Assembly

Crumble one of the meringues. Set aside for garnish.
Place one meringue in a 9-inch spring form pan. Pour one third of the lemon mixture over the meringue.
Repeat the layers with the remaining meringues, ending with the filling on top.
Sprinkle with the crumbled meringue.
Cover and freeze for 8 hours. (Can be kept frozen for up to 1 week.)
Let soften in the refrigerator for 45 minutes to an hour before serving.