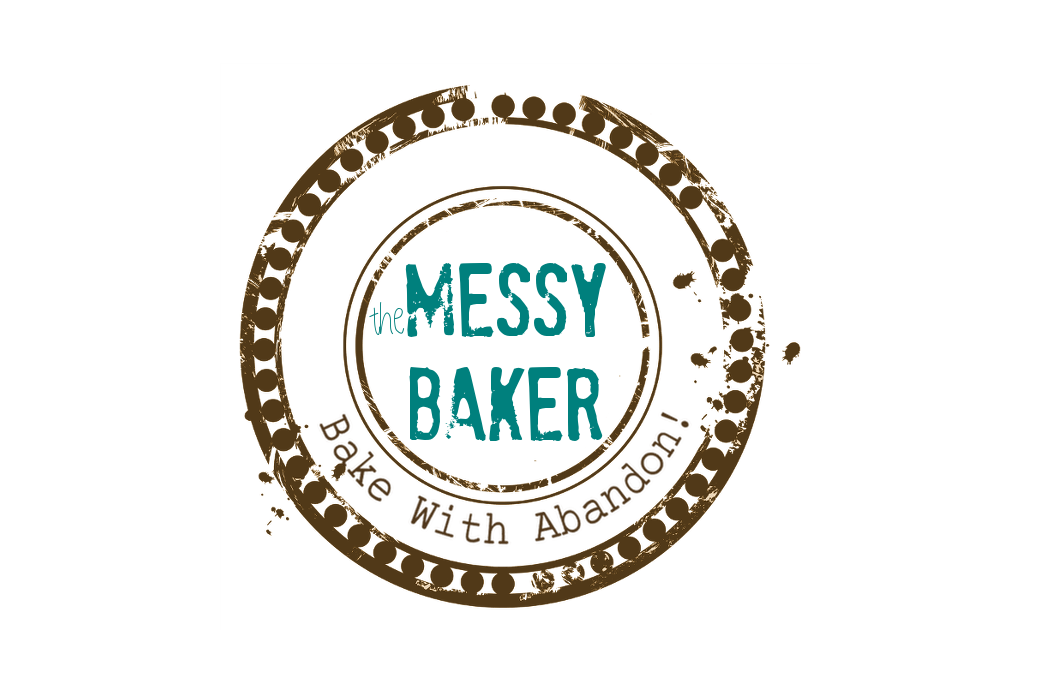 28 Jul

Grow Great Grub Winner
We have a winner for Gayla Trail's Grow Great Grub: Organic Food from Small Spaces. Once again the random number generator selected a last-minute entry — Chrystal, who ducked in under the wire with her vote for Roasted Zucchini Dip. Congratulations, Chrystal. I'll email you shortly so I can get your copy to you.
As for the recipe you want me to make this Friday? Bit of a nail biter this time. Oven-Roasted Tomatoes and Roasted Zucchini Dip battled for supremacy right to the end. Sorry Cold Cucumber Soup and Tangy Red Pepper Ketchup. People wanted things hot.
But which recipe won? Believe it or not, we have a tie.
Not the way I saw it playing out. So, here's what I'm going to do. On Friday, I'll post the Oven Roasted Tomatoes recipe here — after all,  Gayla herself recommended it to me via Twitter, so it must be good. And for those of you whose lives are being threatened by gigantic zucchinis? Well, I'm using this as an excuse to launch a newsletter. I'll share the Roasted Zucchini Dip there — along with a kitchen tip or two and possibly a special offer. I will send out the first newsletter sometime in August, so sign up early. A big surge in subscribers will give me a much needed push.
Can't wait to sign up? Just go to the newly created newsletter page and fill in the form. It takes 31.5 seconds if you have a long, hard to spell name like mine, and only 18.3 seconds if you're don't. I timed it.  But you have to sign up if you want to get the newsletter. Just because you've posted a comment in the past or subscribe to the RSS feed doesn't mean you're on the list. I wouldn't do that to you.
Need proof? As of writing this I have one lonely subscriber. Thanks, Mom.
What do you like or hate about newsletters? Drop me a note in the comments section and I'll try my best to make mine the best darned newsletter you've ever received.
---
Photo ©
Gayla Trail.