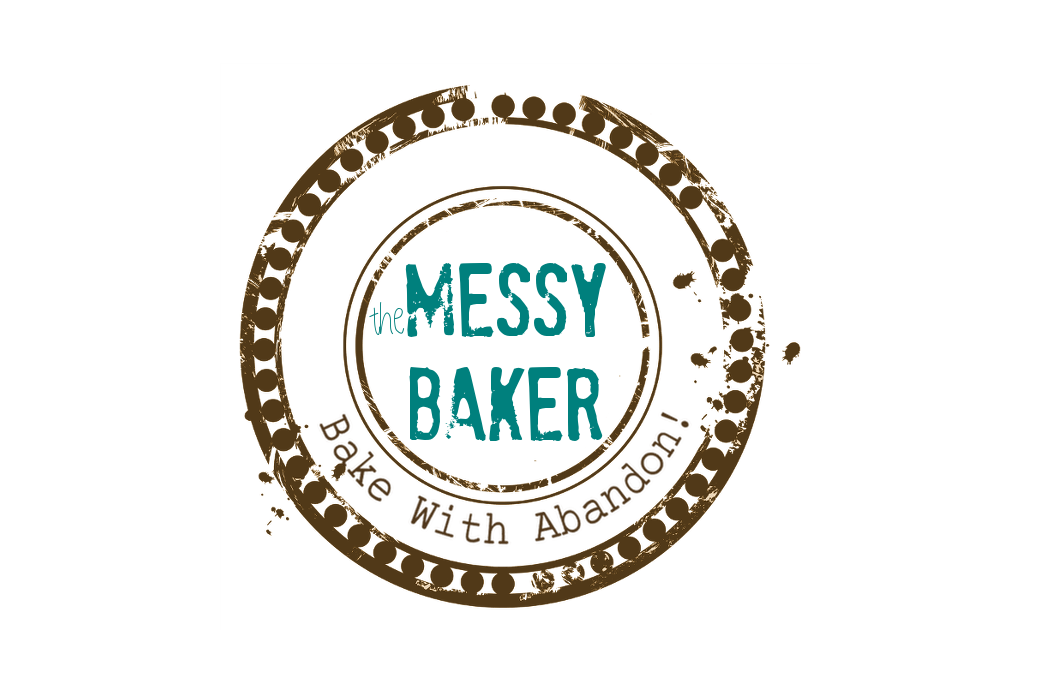 24 Jul

Lemon Pie Ice Cream
Looks can be deceiving. Plain old vanilla ice cream?
No. Guess again.
It's actually lemon. With some orange thrown in.
I based this ice cream on my father's favourite lemon meringue pie recipe, which calls for condensed milk. With a bowl of oranges threatening to dissolve into a green powdery heap before my eyes, I salvaged the best looking one and added it to the mix. The results? An exceptionally creamy Philadelphia style ice cream with a light citrus flavour. No eggs. No firing up the stovetop. Just a few minutes with the microplane — important factors in this relentless summer heat.
My father, who opts for vanilla at the ice cream shop each and every time, says he liked it. A lot.
Look, the ice cream's melting. Enough talk. Pass me a spoon.
Lemon Pie Ice Cream

Make 1 quart

juice and zest of 2 lemons
juice and zest of 1 orange
2 cups whipping cream
1 cup milk
1 can (14 oz or 300 ml) sweetened condensed milk
1/4 tsp sea salt

Wash, zest and squeeze the lemons and orange. (Don't used bottled lemon juice. It will taste metallic.)
In a large non-reactive bowl, mix together the cream, milk, condensed milk and sea salt. Add the juice and zest, stirring until evenly blended.
Cover the mixture and refrigerate for at least an hour, or overnight. If it's really hot, pop the ice cream into the freezer a half hour before churning.
Churn in an ice cream maker according to manufacturer's instructions.
Transfer to a resealable container and freeze at least another hour.