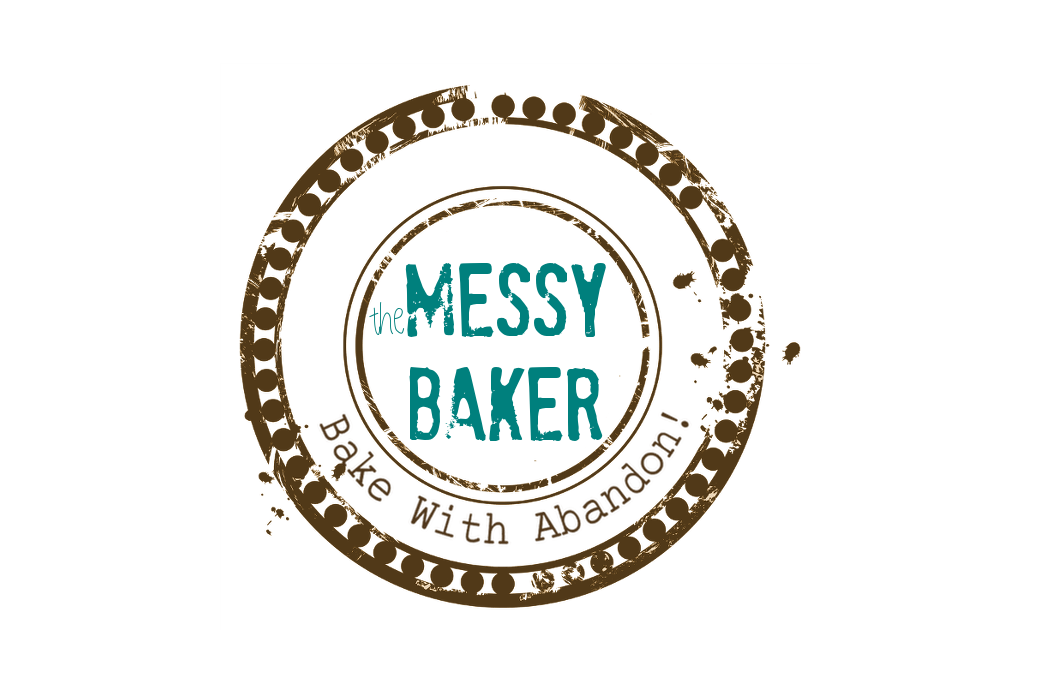 22 Jul

Grow Great Grub – and a giveaway
Before a certain family member thinks this is a guilt trip, let me state for the record it isn't. I'm simply stating facts.
Fact: My grandiose plans for a communal family garden got kiboshed in early spring when my sister announced her engagement. With a great big honkin' white marquis, a dozen tables and a hundred chairs scheduled to sprawl across the planting area mid-July, we had to rethink vegetable patch.
Fact: Weddings trump gardens.
Fact: I'm okay with that. Really.
Why? Because in an attempt to find out how to maximize the small space left uneaten by the tent, I discovered I can grow blueberries. And I love blueberries.
Thanks to Grow Great Grub: Organic Food from Small Spaces by Gayla Trail, I've got two lowbush blueberries working hard at producing my breakfast fruit of choice — right under the messy pine no other edible seems to like. Apparently, blueberries love the acid soil the needles create. I realize I won't see berries for a couple of years but I no longer scowl at the pine.
For all those procrastinators who don't have a wedding as an excuse, a late-summer crop is still possible. According to Trail, peas, beans, carrots, spinach, lettuce, onions and radish don't mind waiting. But to be honest, I'm a bit tired for that right now. I just want to kick back and admire the garden from my newly renovated kitchen window. And what grows in my garden? Amongst other things, bergamot (aka bee balm).
And after my disastrous flirtation with homemade Earl Grey tea, I wasn't quite sure what to do with this clown-haired herb. Apparently, the leaves pair well with heavy meats. Who knew? Gayla.
So, even though it's late in the season, Grow Great Grub comes in handy. If you've already planted, there's a section on harvesting. If you don't grow so much as a weed, the section on preserving (short-term and long-term storage) is worth a read. Trail's fun tone is so persuasive she has me saving toilet paper rolls and used panty hose. Why? Read the book.
Trail can literally dish the dirt on growing food. She gardens without a backyard, using a rooftop instead, so she knows first-hand how to make the most of small spaces. Or big ones. She does community gardening, too. With a lively voice and clear explanations, Trail discusses crop rotation, composting, companion planting, pest control and more. She's also realistic in managing expectations. You want to grow watermelon? No problem, but the yield will be low. And forget the giant zucchini competition. Pick 'em small if you don't the entire family to turn up their noses at a tasteless, woody vegetable.
Beyond stellar photos and helpful sidebars, Trail provides useful overviews on how to grow specific fruits, vegetable and herbs and tosses in some simple but tempting recipes. Great, Gayle. Now I want to grow borage just so I can float the tiny purple star-shaped flowers in soup or freeze them into impressive little ice cubes.
Normally I pick a recipe to post along with a review, but this time, I'm leaving the decision up to you. Which of Gayla's recipe should I make?
Cold Cucumber, Mint & Yogurt Soup
Oven-Roasted Tomatoes
Roasted Zucchini Dip
Tangy Red Pepper Ketchup
Cast your vote in the comments section. I'll test the most popular option and post about it next week. As an added bonus, one lucky commenter — selected by random draw — will win a copy of Grow Great Grub courtesy the delight people at Random House. I'll draw names on July 28th and post on the 30th.
---
Blueberry photo ©
pinksherbet
. Published under a Creative Commons License.