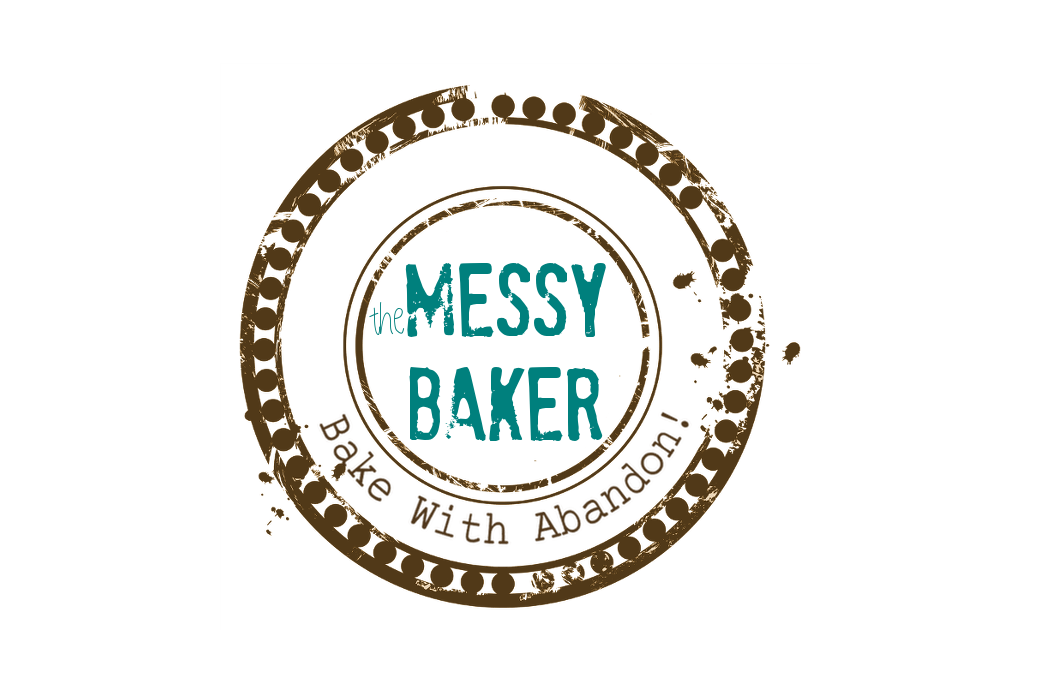 15 Jul

Salted Watermelon Sorbet
Sometimes simple is best. No gooey sauces. No sugary sprinkles. No toasted flakes of anything. Sometimes all you need is a tiny pinch of salt.
Last week, over Watermelon Agua Fresca, Andrew told me that as a child one of his favourite memories was eating big slices of watermelon sprinkled with salt. As a kid, we too slurped our way through the oppressive summer heat with watermelon. Only all we did was spit the seeds at each other and hope no adult noticed.
Within days of our conversation, I came across a recipe for watermelon sorbet that called for a dash of fleur de sel. Taking my cue from the agua fresca, I swapped lime for the original lemon juice and added a hint of vodka to keep the sorbet nice and smooth. But I kept the salt just as is.
For this refreshing dessert, leave the chocolate syrup in the fridge. Just scoop yourself a bowl and let the icy watermelon sorbet slide down your throat. Take that, relentless heat!
What cool treats do you turn to when the thermometer refuses to dip?
Salted Watermelon Sorbet

Adapted from Salty Sweets: Delectable Desserts and Tempting Treats with a Sublime Kiss of Salt, by Christie Matheson. Published by Harvard Common Press, © 2009.

Despite a splash of booze, this recipe is kid-friendly —  although I suspect the adults might not want to share.

Makes about 1 quart

1 cup water
2/3 cup sugar
5 cups watermelon chunks, seeds and rind discarded
1 tablespoon fresh lime juice
1/2 teaspoon fleur de sel
1 tablespoon vodka

Simmer water and sugar over low heat in a small saucepan, stirring occasionally. When the sugar is fully dissolved remove from heat and let the sugar syrup cool.
Working in two batches, put watermelon, sugar syrup, lime juice, fleur de sel and vodka in a blender. Puree until smooth. Using a sieve, strain mixture into a large bowl to catch any stray watermelon seeds.
Chill sorbet mixture for an hour (or overnight), then churn in an ice cream maker according to manufacturer instructions.
Put churned sorbet into a resealable container and freeze an hour or so before serving.