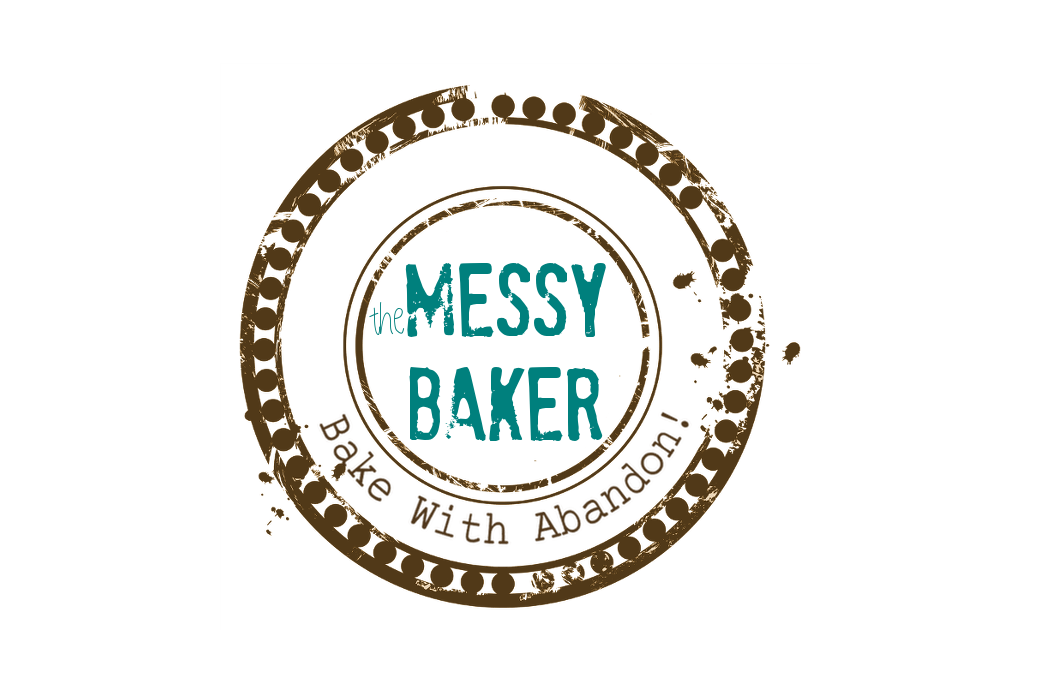 12 Jul

Linda's Chocolate Lover's Oatmeal Cookies
The word "gifted" can get me all riled up. When used to mean "naturally talented" I have no qualms. In fact, I rather like it when applied as an adjective to child prodigies, musicians, artists, mathematicians, healers and even plumbers. And believe me, plumbing is a gift not bestowed up on me or any of my immediate family.
To me, "gifted" is a useful, generous and surprisingly handy adjective.  But it's one rotten past tense verb.
My inner grammar teacher wants to rap knuckles and assign lines when someone says someone gifted them something when they mean they were given a gift. And being forced to write two someones and a something in the same sentence doesn't help the cause. And yes, it's ironic that acts of generosity can make me grouchy.
So, let me demonstrate the correct use of the word via  food.
See the cookie above? Linda Formichelli, a gifted writer and co-author of The Renegade Writer, gave me the recipe. She tried my Browned Butter Chocolate Chip Cookies and after a lengthy conversation in the comment section, posted her favourite cookie recipe. Hooked by the adjective "favourite", I baked a batch for a family reunion. There, pitted against gooey iced brownies, homemade cherry pie, Rice Krispie squares with sprinkles and some decadent swirled toffee creation, these humble cookies caught my Uncle Paul's attention. "Who made these?" he demanded, waving a cookie in the air.  I fessed up, wondering if I had somehow managed to botch the recipe — which given my distracted state of mind isn't out of the question.
But no, he loved them and announced, "Ms Christie, you make good cookies!" He then told me I should publish the recipe. Okay. Consider it done.
Since reinforcement is crucial to learning, allow one more example. See these funky, Celtic patterned plates? Wendy Gacparski, a gifted potter and cyber friend, gave me these when I stopped by her booth at a recent pottery fair. I learned about Wendy when my mom gave me one of her lovely yet functional brown sugar savers a couple of years ago. I've been itching to photograph these soft aqua dishes ever since I got back in my kitchen. And Linda's cookies served as a perfect subject.
Two gifts. One photo op. A grammar lesson… and a recipe. Not bad for a Monday.
Forget the food for once. Tell me about a gifted person you admire or a gift that touched you. And here's Linda's recipe for your efforts.
Chocolate Lover's Oatmeal Delights

Makes 48 cookies.

1 1/4 all-purpose flour
1/3 cup unsweetened cocoa powder
1/2 teaspoon baking soda
1/2 teaspoon salt
1 cup butter, softened
1 1/2 cups sugar
1 egg
1/4 cup water
1 teaspoon vanilla
3 cups quick-cooking rolled oats
1 cup semisweet chocolate pieces
1 cup peanut butter flavored pieces (or use chocolate chips instead)

Preheat oven to 350 F.
In a medium mixing bowl, combine flour, cocoa powder, baking soda, and salt. Set aside.
In a very large mixing bowl, beat butter with an electric mixer on medium speed for 30 seconds.
Add the sugar and beat mixture until combined, scraping sides of bowl occasionally.
Beat in the egg, water, and vanilla until combined. Beat in as much of the flour mixture as you can.
By hand, stir in any remaining flour mixture and the rolled oats. Stir in chocolate pieces and peanut butter flavored pieces, if using
Drop dough by rounded tablespoons 2 inches apart on an ungreased cookie sheet. Bake for 10 to 12 minutes or until the edges are set. Transfer cookies to a wire rack and cool.