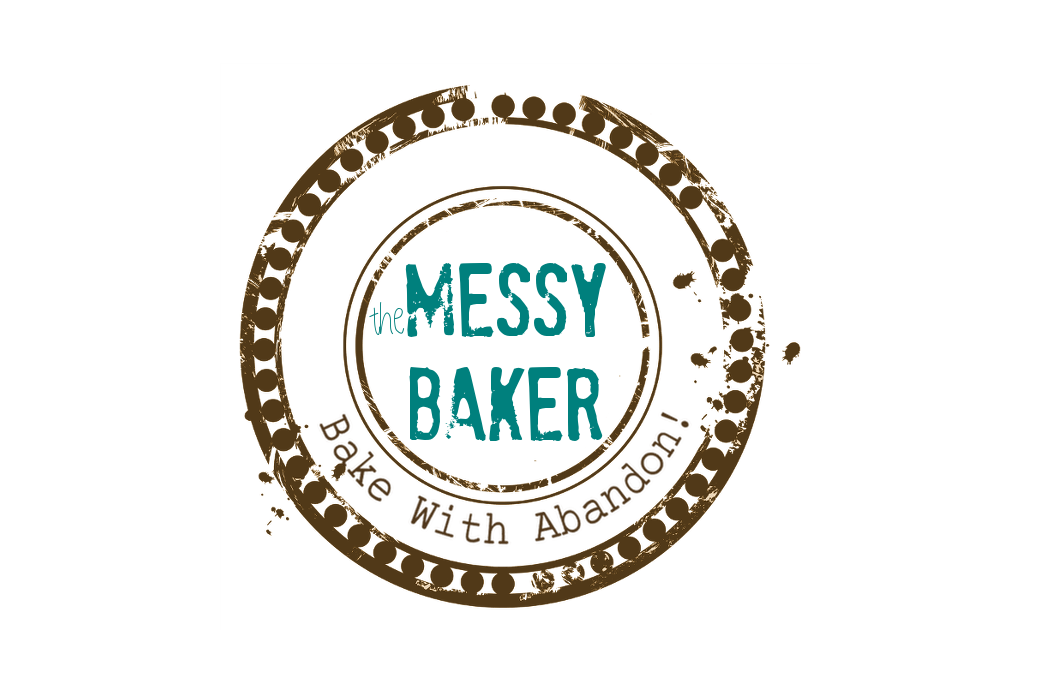 05 Jul

Watermelon Agua Fresca
Those who know me will be shocked to learn I have joined a gym. Yup. Me. In a gym. I have yet to receive confirmation, but somewhere out there a fat pink pig is soaring high above a frozen section of Hades and giggling.
Thanks to my older sister's encouragement, I now have a bright red gym bag, a stainless steel water bottle and some very unsettling knowledge about my body composition. No surprise on the weight and body fat percentages, but I was flabbergasted to learn my body doesn't have enough water. And drinking large quantities of H20 throughout the day is not something I do. Tried it. Failed. Many times over.
So, I figured there had to be a better way to hydrate, and it turns out watermelon just might be the answer. According to the National Watermelon Promotion Board their raison d'etre  is an excellent way to get water back in your system. It's also high in potassium, so the smug banana eaters can just hold their tongues. I can replace my potassium without looking like a monkey, thank you very much.  Sure, watermelon has Vitamin C, some  antioxidants and a couple of  B vitamins, but that's not why I love it. Let's face it, watermelon is pink, makes a cool sound when you knock on it and has seeds you can spit. What's not to love?
While I promise to drink plain old water as I trudge on the treadmill, I will reward myself (and keep my trainer happy) when I get home with a really refreshing glass of Watermelon Agua Fresca. A pitcher is cooling in the fridge as I type.  Almost makes me want to work out.
This recipe is courtesy the National Watermelon Promotion Board, but I made mine with orange juice instead of water and omitted the honey. I'm thinking of adding a bit of fresh mint from the garden, just to shake things up a bit. How do you stay hydrated?
Watermelon Agua Fresca
Makes 4 servings

Agua Fresca, Spanish for fresh, cold waters, is a combination of watermelon, water, fruit and honey blended together and served ice cold.  This is the perfect beverage to enjoy on a backyard patio.

4 cups seedless watermelon, cut into chunks, divided
1 cup cold water, divided (I used orange juice)
1 tbsp freshly squeezed lime juice (or to taste)
1 tbsp honey (or to taste)
ice cubes

Garnish:

watermelon triangles
lime wedges

Blend half the watermelon pieces with 1/2 cup (125 mL) of water until smooth. Strain into serving pitcher. Repeat the process with the remaining watermelon and water.
Add lime juice and honey to taste.  Stir until blended.
Pour into ice-filled glasses and garnish with watermelon triangles skewered with lime wedges.