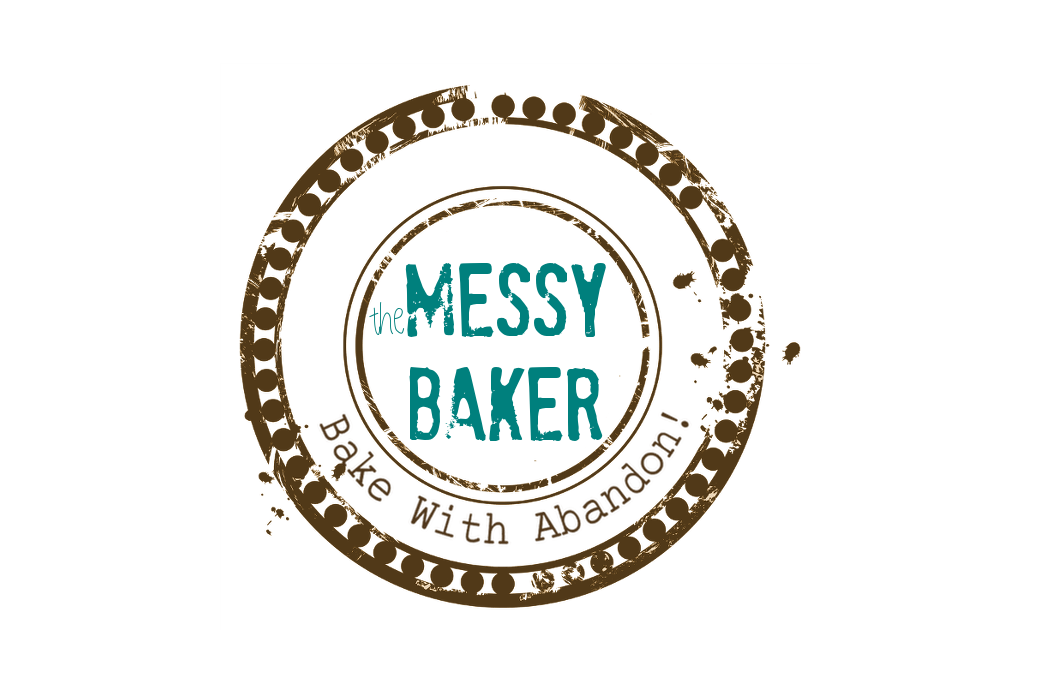 01 Jul

How to Temper Steak
I knew I was missing a step. Despite  learning how to heat a pan to perfection and fire up the grill without burning off my eyebrows, I struggle with producing a medium-rare steak. Oh, technically, I know how to use the palm method to determine doneness, but my results are hit and miss. Turns out the reason behind my inconsistent results is, as always, impatience. I'm too disorganized busy to temper steak.
Confession time. I usually grab the steak from the fridge and slap it on the heat. I've even been known to thread ice-cold beef kebabs onto skewers thinking it wouldn't matter because they're small. Wrong. Especially since I don't like well-done steak.
Fortunately, Joe at Rouxbe Online Cooking School has shown me of the error of my ways. And just in time for both Canada Day (or Dominion Day for Andrew) and the Fourth of July.
If I'm totally honest, I can see myself using the ziploc-bag-in-warm-water alternative rather than thinking ahead 2 hours, but at least I won't be cooking frosty steaks anymore.
Not convinced? This video might make a tempered-steak convert out of you, too.
Am I the only one to rush to the grill or have you always tempered your steaks like a real cook? If so, how do you like your steak done and do you feel tempering is worth the time?
As part of the Rouxbe affiliate program, I have the power to give you a free, full-access, no-videos-barred pass to their site. This is even more special than before since many of the free videos are now for members only. No fair, you say? To balance things out, they've doubled the trial period to a generous two weeks.

All you have to do is go to Rouxbe Online Cooking School and redeem the 14-day Gift Membership. You can enjoy all Rouxbe has to offer for an entire fortnight — no strings attached.

And then? Your Gift Membership will silently morph into a Basic Membership, which means you can access the text recipes (which are fabulous) and video introductions, but not the Cooking School videos themselves. However, if you'd like to purchase a Premium Membership, it is very reasonably priced, starting at just $15 per month for full cooking school access.
---
Photo © thebittenword. Published under a Creative Commons License.