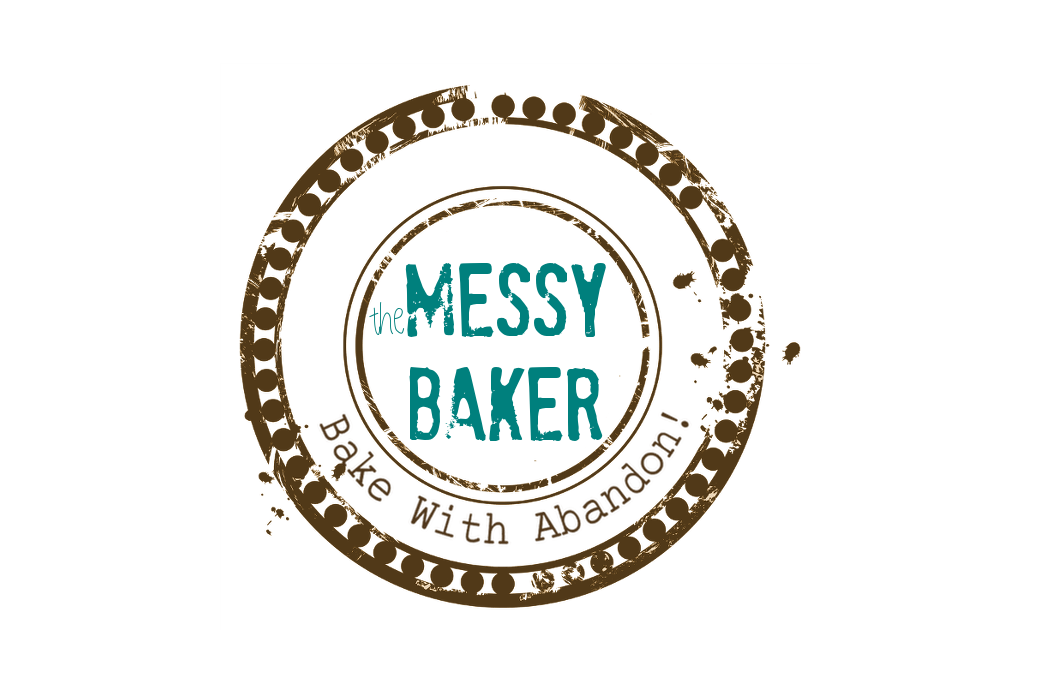 02 Jun

Sinks and solid surfaces
When the new counter tops, with their undermount sink came on Friday, water was restored to the kitchen after a 2-month absence. I'll confess, I was so pleased with the great big 24-inch stainless steel vat (same width as my previous stove!)  I went on a cleaning binge.
For a good two hours, I soaked and scrubbed every ungainly item I could find. I'm please to report that as I type, my garbage pails are spotless, the dish rack practically sparkles and my largest pans are totally de-greased.
Best of all? At no point did I have to resort to wedging them under the faucet at strange angles or perform contortionist acts to rinse them. Perhaps it was the fumes from the newly varnished floors, but the wading pool of a sink left me buzzed.
I told my mother, my sisters and anyone who would listen to me about my new sink. I dragged them through the semi-finished kitchen and forced them to admire my new stainless steel best friend. Yeah, yeah, the counter tops look great, but the sink? Look at the sink! Have you ever seen anything like it? They all admitted to gut-slitting envy and politely backed away, all the while promising to bring over something  gigantic and greasy for a nice soak.
Now that the euphoria of running water and an oversized sink has dissipated, let me tell you, they were right about the counter tops. They're pretty nice, too. I couldn't tell from the tiny sample chip, but the pattern includes teeny tiny black specs that look remarkably like scattered coffee grounds. See?
When Andrew realized the camouflage potential, he got uncharacteristically excited. Must be the fumes.
Does any of this sound even vaguely familiar? Is there a kitchen feature you're disproportionately fond of? Any item or feature you deeply regret (I'll confess to falling for and then spending 15 years cursing my oh-so-trendy and totally inconvenient appliance garage). Of course, I should have asked this at the start of our reno, but others might appreciate the heads up.