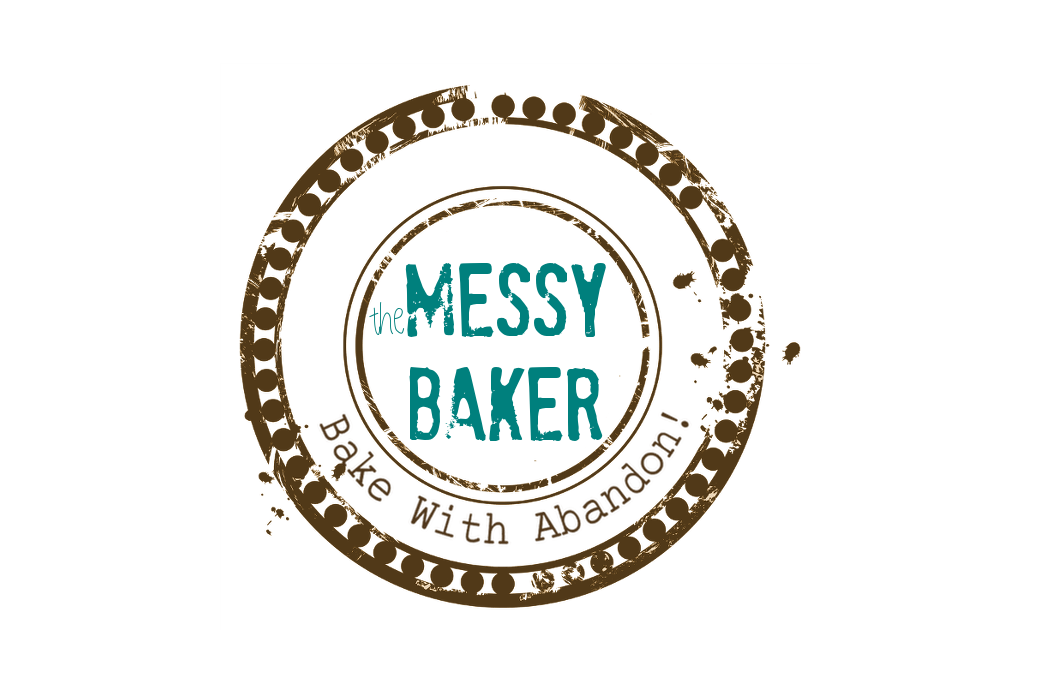 01 Jun

Candied Flowers
To celebrate the start of June and the near-end of my renovation, I thought I'd post about one of the more whimsical culinary items I've made recently. Candied flowers. Somehow this clunky term doesn't do justice to the delicate, crystalized petals. And I figure if you're going to spend an hour coating Johnny Jump Ups in egg white with an artist's brush the results should be called something fanciful and romantic — like fleurs confites or bonbons des fleur.
I created these for a CanadianGardening.com article, but the results were so lovely I'll be making more for my sister's wedding cake. Curious about how to make them? You can read my article on candied flowers online.
What's the most finicky edible item you've ever made? Was it worth the time and effort?