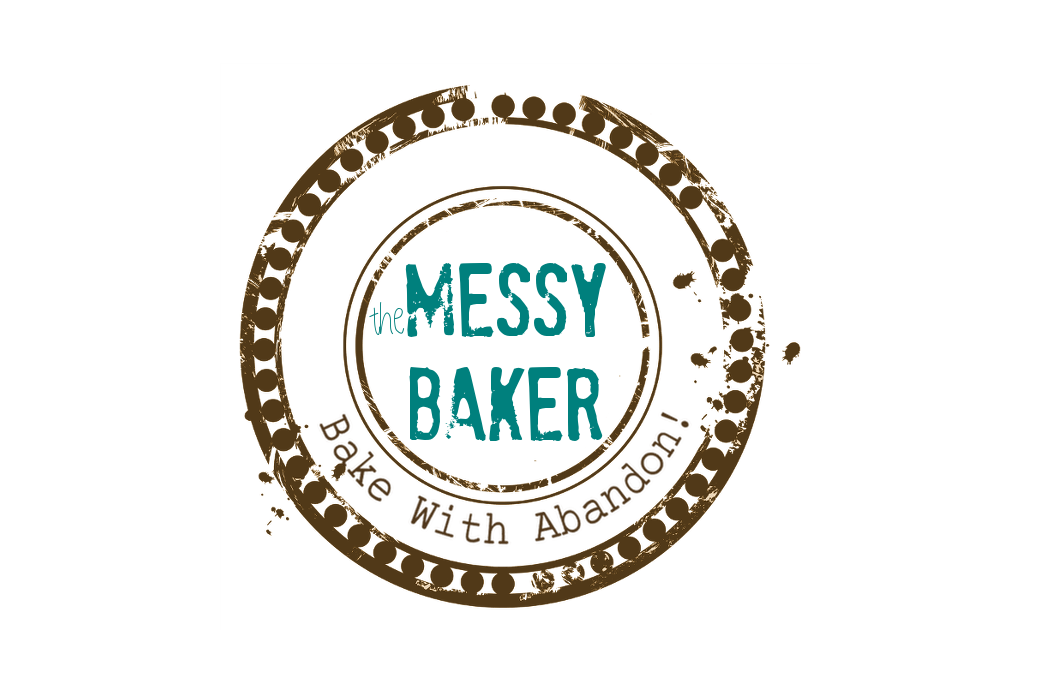 05 May

Dandelion Salad
I am quickly cementing my reputation as the neighbourhood nut. Yesterday I sat on the grass plucking dandelion heads and tossing them into a brown paper lawn bag before they could go to seed. Today? I was out there again, only this time nibbling on the leaves. Living on the windward side of a park in a no-spray municipality means we have a carpet of dandelions where our front yard used to be. When I complained about this on Facebook, in amongst all the weeding advice, my cousin Judith suggested I seek my revenge via a dandelion salad.
So today, I went out and sampled the lawn.
Here's what I learned.
Good leaves come in small packages. If you are going to turn to your (unsprayed) lawn for dinner, pick only the leaves of dandelions that haven't sprouted flowers yet. The larger the leaf, the more bitter the taste.
Less is more. Pardon the hackneyed phraseology, but if the cliche fits… If you like bitter greens like arugula, dandelion leaves will appeal. But keep in mind, this isn't a stand-alone green. Mix your dandelion leaves with tender lettuces or they can overwhelm.
Fat is where it's at. The lipids in oil, cheese and nuts balance the bitter leaves, making a nice contrast.
Take them with a grain of salt. I use homemade salad dressing, so it's not as salty as commercial versions. I found a light sprinkle of finishing salt smoothed out the dish.
Got any recipes or culinary uses for dandelions? I'm not going to win the battle of the front lawn any time soon and am taking the "if you can't beat them, eat them" approach. Anyone cook them? Make them into wine? I'd love to know your secrets.
In the meantime, here's my Retaliation Salad. Turns out revenge is, indeed, a dish best served cold.
Dandelion Salad

Makes as much as you like

young, unsprayed dandelion leaves
mesclun mix or tender lettuce like Boston
chopped roasted cashews (any sweet nut like macadamia or pecans would do)
crumbled cheese
slightly sweet vinaigrette dressing
finishing salt

Wash and dry the dandelion leaves. Toss with other lettuces. The ratio of other greens to dandelion leaves should be 2 or 3 to 1.
Sprinkle with nuts and cheese.
Toss with a homemade dressing that's not too sharp. A fruit-based dressing is nice.
Finish with a light sprinkling of finishing salt.