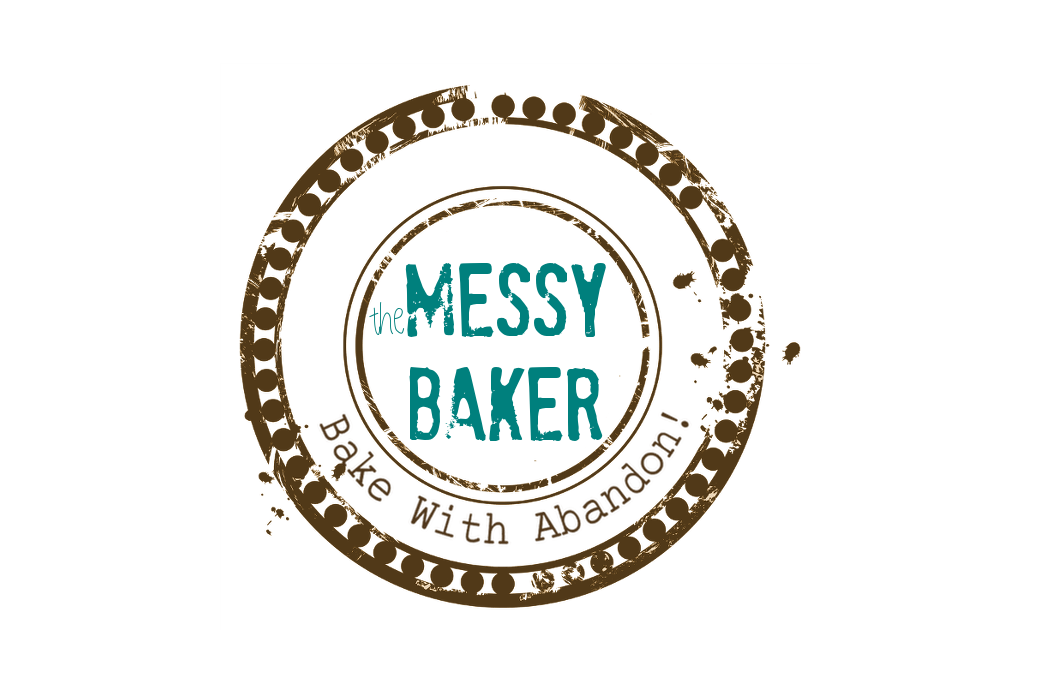 03 May

Orange Coffee Cake
So much for my vegetable-a-week promise. I look back at recent posts and see a carb-heavy, fat-laden series of desserts. Yes, I've been eating my greens, but not in a way that will make you beg for the recipe. I've been very plebeian about my vegetables, choosing instead to concentrate my creativity on cake.
So, it's steamed broccoli, boiled beans and plain old salad while my time in the kitchen is spent searching for the perfect orange cake for my sister's wedding — light, airy, easy to stack and and with a bright orange flavour. I've created some really tasty desserts, but so far they only hint at orange. Despite adding generous portions of rind and opting for frozen concentrate instead of juice, the cakes end up tasting as if they merely chatted to a bowl of clementines on their way to the oven.
Just what is the secret to a really orangy orange cake? Beats me. Orange oil? A bit of lemon rind? Some almond extract? I'm open to any and all suggestions you might have. As an advanced thank-you for your help, here's one of the "failures" we gobbled up for the cause. It might be the wrong texture for a stacked wedding cake, but makes a lovely bundt, perfect for afternoon tea or mid-day coffee with friends.
Got an orange cake recipe you care to share? Talk to me. July is coming fast.
Orange Coffee Cake

Ingredients

1 1/2 cups butter
1 1/2 cups sugar
4 eggs
1 tsp vanilla
1 tbsp grated orange rind
3 cups all-purpose flour
1 tbsp baking soda
1/2 tsp salt
1 cup plain yogurt
1/2 tin frozen orange juice concentrate, thawed

Glaze

1/2 tin frozen orange juice concentrate, thawed
1 tbsp sugar
1 tbsp lemon juice
2 tbsp orange liqueur

Preheat oven to 350F. Butter and flour a 10-inch bundt pan.
In a large bowl, beat butter until creamy. Add sugar, a bit at a time and beat until light.
Add the eggs, one at a time, beating well after each addition.
Add vanilla and beat until blended.
Sift together the orange rind, flour baking soda and salt. Set aside.
Whisk the yogurt and 1/2 tin of frozen orange juice concentrate.
Add the flour  and yogurt mixtures alternately to the butter mixture, blending by hand. Begin and end with the flour, mixing just enough to blend. Don't over-mix. This helps ensure a delicate texture.
Pour batter into the prepared pan and bake for 50 to 60 minutes. The cake is done when a cake tester or metal skewer can be inserted into the thickest part and comes out clean.
Cool the cake for 20 minutes on a wire rack, then invert onto a plate.
While the cake is cooling, make the glaze: Heat glaze ingredients in a small pot until boiling. Reduce heat and simmer, uncovered,  for 3 to 4 minutes.
Pour the hot glaze over the cake. Let cool before serving.