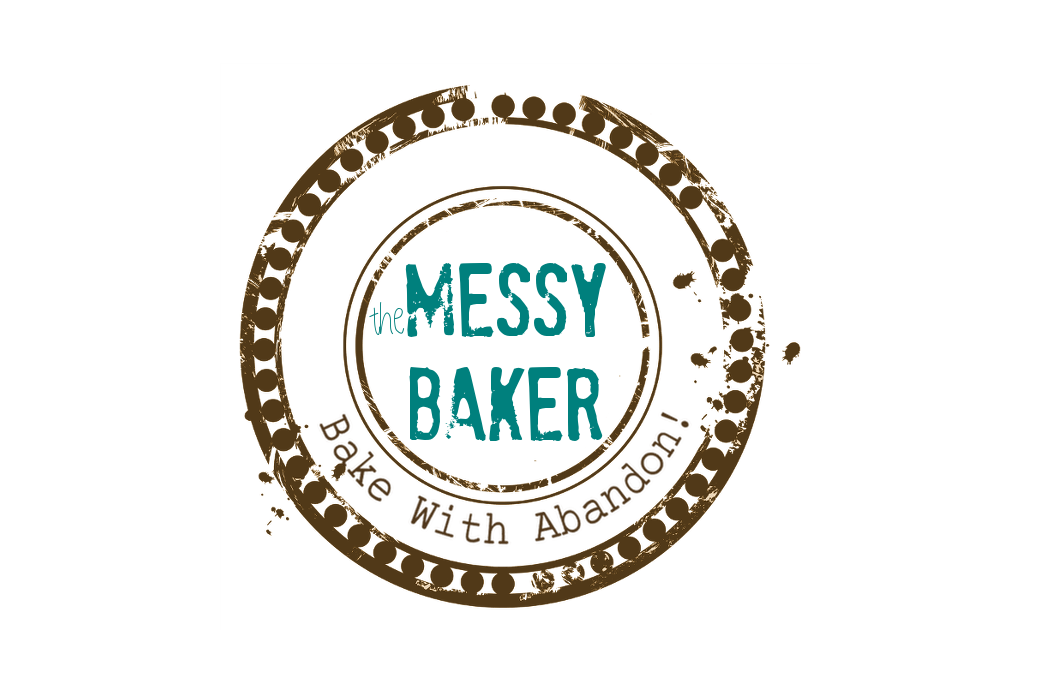 30 Apr

Cookbook Roundup

As the reno inches to a close, items are slowly working their way back into their proper place. My bookcase, for instance, has finally emerged from the midst of the chaos and now stands in the room that has become (and will remain) my office. For almost two months, it gathered dust and got in the way of the contractors, while my cookbooks sat clearly labeled but inaccessible in what was once my living room. As I returned the books to the shelf, I came across some titles which reminded me of my recent whirlwind trip to New York City.

The following cookbooks have nothing in common except I met the authors at the Roger Smith Food Writers' Conference earlier this year. I liked the authors. I liked their books. And as April comes to a close, I thought I'd to a quick roundup of some of the titles I discovered while in New York City and rediscovered as I unpack.

I didn't plan it this way, but these four books cover all the culinary bases. You'll find pre- and postprandial beverages to bracket the meal, a healthy dinner in the middles, and a big slice of pie to round things out. What more could you ask for?
Spice & Ice by Kara Newman.
I admit, once the red wine gets opened I shut myself off to other options. But this little book has shaken things up like a James Bond martini. And the results are just as exciting and unexpected.
As Newman explores the spicy cocktail, she doesn't just present the reader with recipes, she examines the hows and whys, dos and don'ts. Sure, you can whip up a spicy cocktail in minutes, but using her tips, you can make your own infusions, discover the joys of ginger, tell one red hot chili pepper from the next and even make some simple-but-not-boring syrups. Presented by season, these 60 recipes are pleasing to the palate and eye.
---
Cooking Under Pressure
by Lorna Sass.
In the era of microwaves and convection ovens, it's hard to believe not-so-modern technology has a place in the kitchen. But clear some room for a pressure cooker because this method will leave your microwave in the dust (or steam, as the case may be).
While this book has no photos, it delivers handy charts, clear instructions and lots of encouragement to branch out on your own. Along with the expected soups, stews and bean dishes, Sass includes desserts — cheesecakes, puddings and even apple sauce.
Ideal for time-restricted, health-conscious cooks, this 20th anniversary editions delivers everything from exotic ethnic to classic comfort food. And don't worry. Modern engineering ensures today's pressures cookers are safe.
---
Whole Grains Every Day Every Way,
by Lorna Sass
Okay, another Sass title. But this one won the James Beard Award last year, so I feel I can double dip with impunity.
If you find whole grains slow to cook, stodgy or just confusing, this book will help. Sass devotes the first half to understanding each grain, providing a chart for water-to-grain ratios, Cooks Notes and Compatible Foods and Flavors guidance.  And when I say "each grain", I mean "Each Grain." Sure, you'll find information about old familiars like barley, oats, wheat and corn, but you'll also be introduced to less common ones like black japonica, sorghum, Job's tears, teff and a colusari red rice.
The second half of the book puts the cooking information to use via soups, salads, side dishes, breakfast items and even baked goods and desserts. Anyone who wants to explore "good carbs" will find great ideas here.
---
Mrs. Rowe's Little Book of Southern Pies
by Mollie Cox Bryan
From tips and techniques to meringues and mudd, this book has all the classic Southern Pies and some you've likely never heard of (like Green Tomato Mincemeat, Hickory Nut or Watermelon Pie). Key Lime and Coconut Cream are crowd pleasers, while Shoofly, Grasshopper and  Tar Heel are just fun to say — and eat.
While you won't find anything low-cal or low-fat, Bryan delivers authentic Southern pies for the freezer, the pantry and immediate consumption. It's a good thing that pie doesn't sleep because with these recipes leftovers are unlikely.