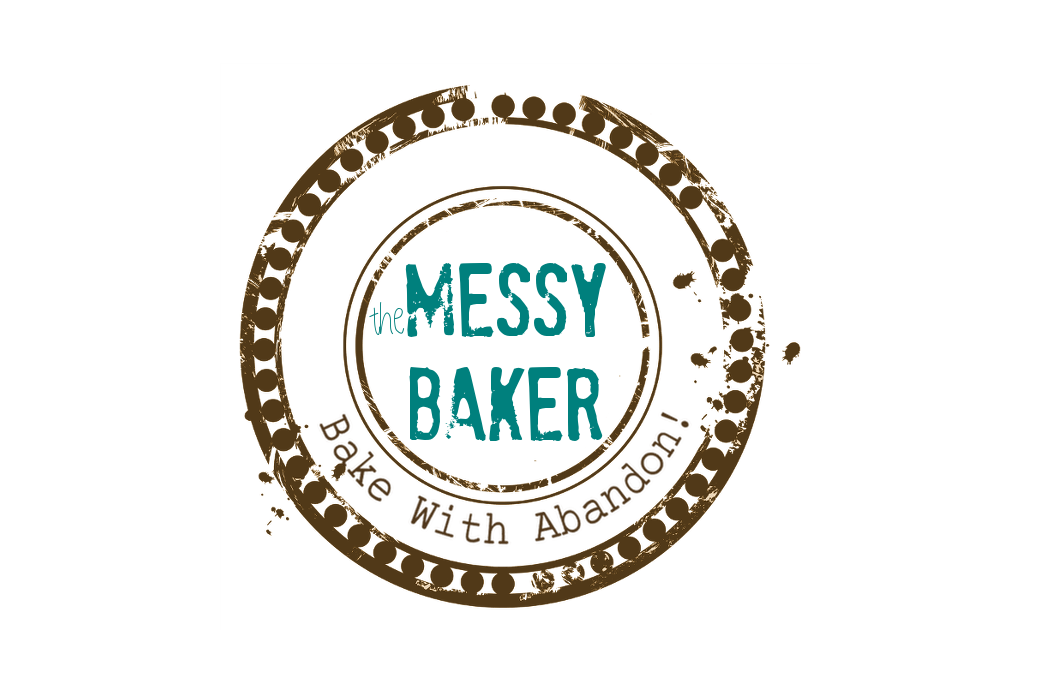 23 Apr

Wooden Spoons
I've been cooking at my Mom's the past few weeks and find myself rummaging through her wooden spoon collection in search of the one pictured above. Yes, its bowl is broken,  but I like how it can simultaneously stir and scrape the sides of a pot. It's so useful, more than once I've considered taking a saw to one of my own.
This blunt-sided spoon has been in my mother's kitchen for well over 35 years. Although it arrived symmetrical and unremarkable, a single, emotionally-charged incident transformed it into a conversation piece. And yes, it was my fault.
I was very young and always getting into trouble. This innocent utensil just happened to be at hand when I did something that pushed my normally patient mother too far. While the details of my mischief have faded, the moment she lost her temper is very clear. I'd done something. Mom found out. My younger sister happened to be on hand and the three of us were in the kitchen when the spoon hit the counter.
In her sternest, most authoritative voice, Mom emphasized each word with a slap of the spoon to the edge of the counter. "Don't. *whack* Ever. *whack*
Do. *whack* That. *whack* AGAIN! *whack*!" On the final strike, it split.
No one moved. There was a horrifying, all-enveloping silence as a fragment of wood flew across the kitchen.  When the projectile landed I waited for a fresh wave of fury, wondering if it were physically possible for someone to get any angrier than my mom already was.
But, just like the spoon, Mom surprised us. Instead of bursting into apoplectic fury, she laughed. Hard. She laughed so hard she dropped the spoon.  She laughed so hard tears rolled down her cheeks. She laughed so hard she had to clutch the counter in order to stand up while she gasped for breath. And as fast as wood can splinter, we all forgot what had made her so spoon-smacking mad.
Now, you'd think the story of how this unusual spoon came to be is my main point. But you'd be wrong. I'm just getting warmed up. You see, on the other end of the spoon things get interesting. It boasts a big, red blotch. Why? Because this spoon has been designated for savory foods, specifically meat. And a red-tipped handle means meat around here.
Other spoons? They get earmarked, too. Only with words.
Why? Well, let's just say if you make lemon butter with the same spoon you used to make that big vat of extra-hot chili, no one asks for the recipe. I believe Mom did that once. And then got out the Sharpie.
These are just a few of the spoons in my mom's collection. Each has a different shape and purpose. My spoon collection is similar, but it's still packed away. Somewhere. Under a layer of dust.
So, what's your wooden spoon collection like? Do you have a favourite spoon with a colourful history?  Do you have a system to avoid transferring flavours? Or is my family unique in its love for wooden utensils?