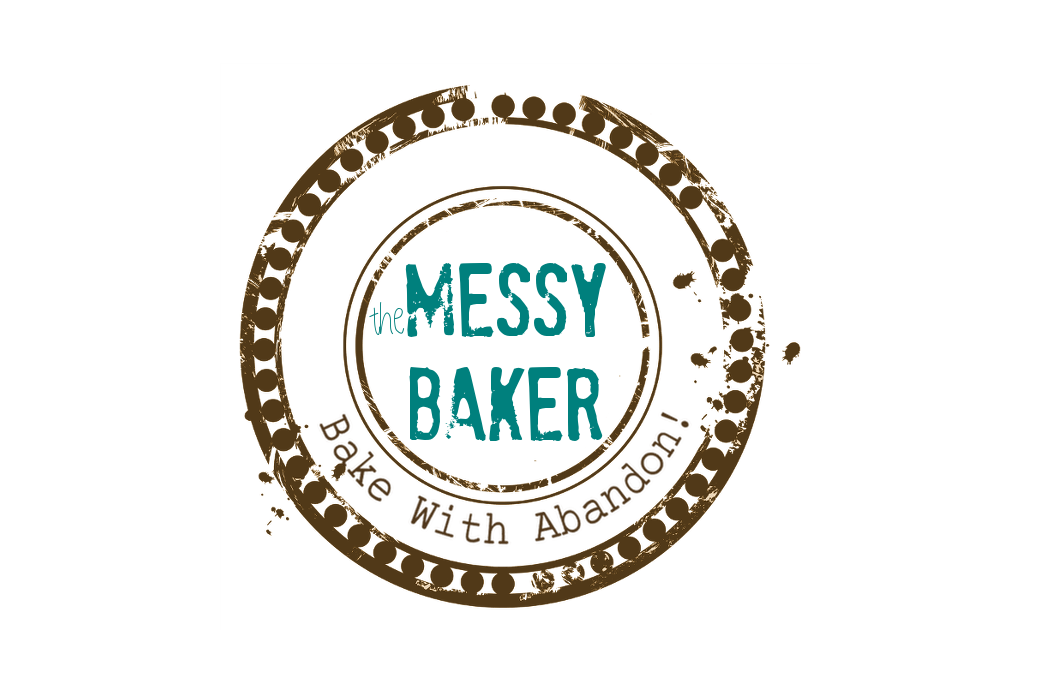 20 Apr

Lemon Meringue Pie
My father loves lemon meringue pie. Apparently, so does a certain little black cat who lives next door.
I slipped the birthday pie off my mom's counter and onto the back porch for a clandestine photo shoot before the celebratory dinner. And within seconds got busted by a five-pound trouble maker.
I managed to shoo the cat away before she did any damage, but I was aiming for something more like this:
See, no teeth  marks.
This creamy, tart pie is my father's favourite dessert. Bar none. It's not fancy or complicated. It doesn't call for exotic or hard-to-get ingredients. It's just a dependable, no-fail recipe that delivers every time.
Normally, something this good is a  well-guarded family secret, but this recipe has been around for decades and can be found in any pie book worth owning.  If you like lemon, you'll love this. If you're iffy on lemon, this might convert you. Everybody we know loves it.
Even the cat.
Got a family favourite you care to share? Pie, cookies, savory? Feel free to include a link. My stove still isn't hooked up and I'm looking for inspiration.
Classic Lemon Pie

Make 1 pie


Ingredients

Filling:

8″ baked pastry shell
15 oz can sweetened condensed milk (low fat is fine)
1/2 cup lemon juice (freshly squeezed, NOT bottled, it will taste metallic)
1 tbsp lemon rind
2 egg yolks

Combine condensed milk, lemon juice, rind and yolks.
Pour filling into baked pie shell.

Meringue:

1/4 tsp cream of tartar
2 egg whites
4 tbsp sugar

Preheat oven to 325F.
Whip whites with cream of tartar, adding sugar 1 tbsp at a time. Whip until stiff peaks form.
Pile meringue on top of pie and bake 15 minutes at 325F. The meringue should be golden.